Woodland creation
Complete woodland creation and planting establishment services
Our specialist woodland creation and planting services provide clients with a full suite of bespoke options suitable for any project.
Working with specialists and consultants, our in-house professionals evaluate sites, complete feasibility studies and create planting and woodland designs tailored to clients specific needs.
We are experienced in professional site preparation and woodland planting that meets the UK Forestry Standard (UKFS) and is compliant in installation and stock sourcing. This extends across all our planting options, such as:
Micro forests
Food forests
Orchard tree planting
Specimen tree planting
Hedgerows
Small-scale woodlands and shelterbelts
Large-scale woodland creation
We can also undertake woodland management to support and encourage woodland development beyond a successful establishment period and offer additional design, consultancy and arboriculture services.
Many of our woodland projects have been supported by our Evergreen Fund.
caseStudy
Little Cowbridge
An in-house project creating over 22 acres of new woodland from existing pastureland in Essex with over 22,000 native trees and shrubs planted to create a new, multi-functional, broadleaf woodland
Read more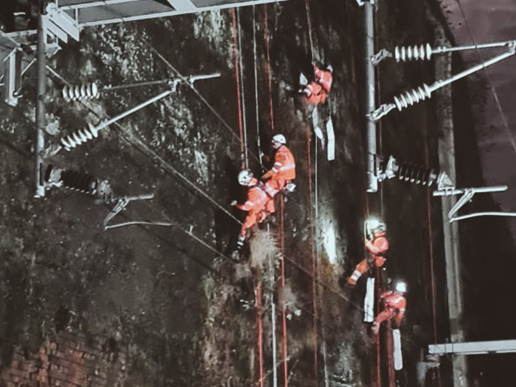 News
IRATA rope access specialists complete complex vegetation clearance at Liverpool Lime Street's historic tunnel portals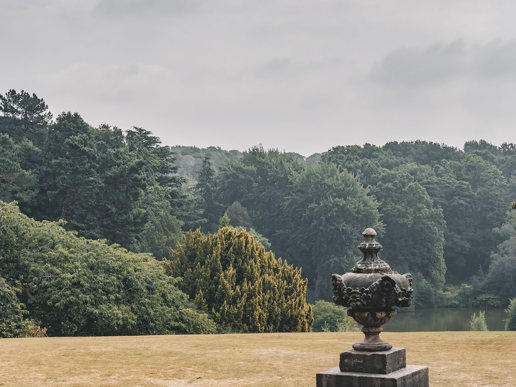 Article
In the latest series of columns in The Times, Martin Leuw, Chairman of Ground Control, looks at why business leaders often neglect succession planning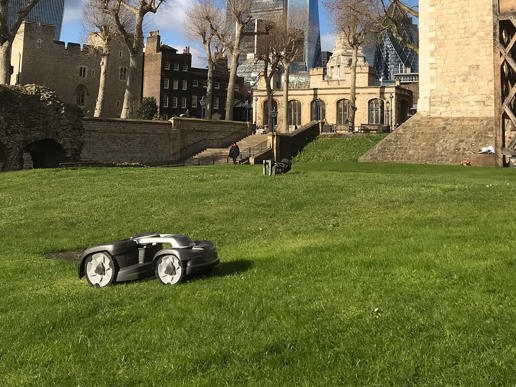 Blog
Graham Bird, Supply Chain Director, explains why auto-mowers keep us at the cutting edge
Insights
Sign up to our newsletter and get the latest news, articles and blogs from Ground Control
Read more