Professional ecology advice and consultancy services
Providing sound ecological advice and pragmatic solutions for your business

Our Ecology Team is responsive and dynamic, providing specialist advice to help you plan and deliver your project. We provide tailored support based on a thorough understanding of project constraints and extensive knowledge of legislation, best practice and current guidelines.
With our headquarters based in Billericay, multiple regional offices in strategic locations and numerous field-based teams, we can offer a nationwide service covering all UK areas, including Scotland and Wales.
Our ecologists are members of the Chartered Institute of Ecology & Environmental Management and adhere to CIEEM's strict guidelines both in their technical and fieldwork. Our team hold protected species survey licenses issued by each of the UK statutory bodies including Natural England, Natural Resources Wales and Scottish Natural Heritage.
Our team recognise the growing significance of biodiversity net gain and are fluent in the use of DEFRAs 3.0 metric calculation tool, using these skills assisting clients in both evaluating and measuring biodiversity impacts, as well as the implementation and delivery of innovative enhancements measures that drive an overall gain in biodiversity value.
Working as an integral part of the wider multidisciplinary Ground Control Group allows the Ecology Team to provide a collaborative, end-to-end solution for our clients no matter how large or small the project is. So, whether you need some advice for minor works, require ecological support for a planning application, or require a team to help deliver a Nationally Significant Infrastructure Project, Ground Control's ecologists have the expertise and willingness to help.
Our ecology team understands the demands of the planning system and can offer support prior to submission as well as during the planning process. Whether you require a full Environmental Impact Assessment, a Development Consent Order or require ecological support on a non-EIA scheme we are here to help. The ecology team will work with you throughout the planning process, offering expert advice and proactively engaging with the local planning authority, to ensure that your scheme achieves planning consent as smoothly of possible.
Certain species and habitats are protected under UK legislation such as the Wildlife and Countryside Act 1981 (as amended), the Countryside and Rights of Way Act 2000 (CROW) and the Conservation of Habitats and Species Regulations 2019. Failure to comply with this legislation can result in lengthy delays to project timelines and even criminal prosecutions and hefty fines.
Ground Control's ecology team have experience working with all native protected species. Our ecologists hold survey licences for the protected species such as great crested newts, bats, and badgers and can implement licensed mitigation, protection and enhancement schemes in a pragmatic and cost-effective manner on behalf of our clients.
The diverse range of skills at Ground Control allows us to offer a range of onsite eco contracting services that compliment our ecology team. We can both design and deliver site-based ecology work, including ecological mitigation and habitat creation schemes along with managing land for nature.
All of our ecologists are experienced in the identification of invasive species, such as Japanese knotweed and giant hogweed.  We regularly produce site-specific management plans to ensure that our clients do not fall foul of the strict legislation governing the spread of non-native invasive species and, within the team, we hold PCA accreditation to ensure that such work is delivered to the highest standards.
Biodiversity net gain (BNG) is an approach to development, and/or land management, that aims to leave the natural environment in a measurably better state than it was beforehand. The Environment Act 2021 sets a mandatory requirement for all new development within England to achieve a minimum of 10% net gain in biodiversity. A new Biodiversity Metric 3.0 was launched by Natural England in July 2021. The Biodiversity Metric is designed to provide ecologists, developers, planners and other interested parties with a means of assessing changes in biodiversity value (losses or gains) brought about by development or changes in land management. The metric is a habitat-based approach to determining a proxy biodiversity value.
BREEAM (Building Research Establishment Environmental Assessment Method) and the Code for Sustainable Homes (CSH) are industry quality standards that are used to assess the environmental performance of new and existing buildings. Credits are available within both the BREEAM and CSH schemes across a range of different disciplines, including ecology.
The ecology team is experienced in undertaken both BREEAM and CSH assessments as well as biodiversity net gain assessments using the DEFRA Metric 3.0 calculation tool. Our multi-disciplinary approach allows us to design and implement a strategy that maximises ecological and biodiversity value, whether within or outside of the planning process.
The ecology team at Ground Control have extensive experience in providing ecological clerk of works (ECoW) support to our clients on a range of different projects. Whether you require an ECoW for a single day to facilitate a small piece of work or a longer-term commitment to support a large-scale development or infrastructure project our team will be able to assist.
Translocation involves the removal of a protected species from a development site where the species cannot be maintained to a new site outside the development footprint. Translocation is commonly associated with reptiles and amphibians but can also involve the relocation of protected of notable plant species to a suitable donor site. Translocation projects can take many months and are constrained by seasons and weather conditions. Therefore, it is vital that such a project is planned to ensure developments have a realistic time frame and to avoid significant and costly delays.
The ecology team can provide expert advice as well as managing the translocation process on site through our multi-disciplinary approach.
caseStudy
Forty Hall
Within the grounds of this Grade 1 Listed Manor House and Scheduled Ancient Monument Status we worked to restore the grounds and historical features to their original layout and enhance the overall landscaping under Archaeological and Environmental watching briefs.
Read more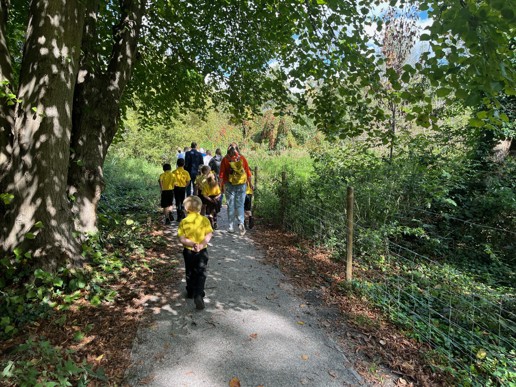 News
Enhancing amenity value and maximising the wildlife and biodiversity potential along the River Ash Corridor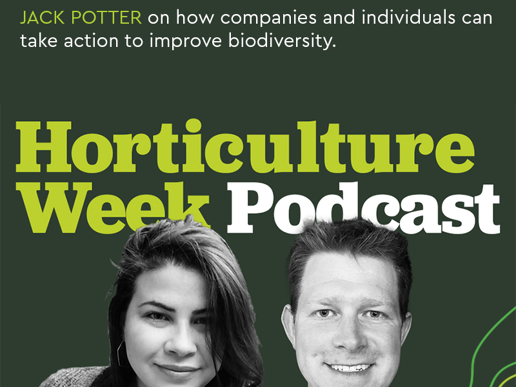 Article
Jack Potter, Ground Control's new Biodiversity Manager uses his deep understanding of the Biodiversity 3.0 metric to help our clients account for biodiversity impacts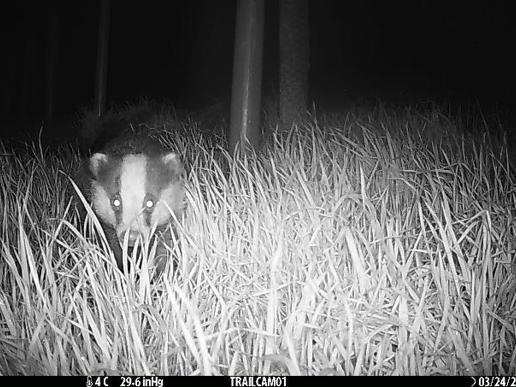 Blog
Our ecology team share a badger update from our Wildfell Centre for Environmental Recovery, and why badgers are important for a healthy ecosystem.
Insights
Sign up to our newsletter and get the latest news, articles and blogs from Ground Control
Read more