Green Gains: A nature-recovery framework that works
The complete start to end nature recovery solution for public & private sector landowners

Ground Control's tech enabled environmental data collection platforms, biodiversity & external maintenance expertise and UK wide connectivity mapping capability, is, we believe, unrivalled. With Green Gains we help organisations enhance the performance of their green infrastructure, reduce nature-based risk, and simplify environmental reporting. 
With just 53% of our natural wildlife and fauna left from before the industrial revolution, familiar sights like the hedgehog, dormouse or red squirrel are now rare. The turtle dove, once a commonly found bird in England, is the fastest declining bird species in the UK and on the brink of extinction following a 98% reduction in the last 40 years.
Download the report and take action. It is the Time To Act.
Green Gains in Action
A 296-acre nature recovery laboratory – using the Green Gains framework to sequester C02e and generate Biodiversity.
Explore Wildfell
Service Category
Green Gains Solutions
Our award-winning suite of biodiversity & ecology consultancy, landscape architecture, habitat creation, construction, arboriculture, grounds maintenance, monitoring and reporting services, Green Gains ™is the complete start to end nature recovery solution.
Explore our biodiversity solutions
The Green Gains Framework
No two organisations are the same, so it is important to adopt an approach that is sufficiently flexible to address different organisational nature recovery and Biodiversity Net Gain requirements in different sectors, yet rigid enough to ensure key environmental actions and processes are never missed.
Green Gains Live – Nature Recovery Summit
Watch again. Access camp fire chats with an incredible line up of guest speakers. Hear from nature-positive landowners as they share their take on biodiversity net gain and discuss the role managed land can play in nature recovery networks.
What Can You do for Nature?
Find out what a nature-based approach to estate management looks like in real terms. Take away a breadth of rewilding ideas including woodland, meadow, and habitat creation.
caseStudy
An award-winning planting legacy
A planting partnership with Severn Trent for the 2022 Commonwealth Games, planting 72 Earthwatch Tiny Forests and 2022 acres of new woodland
Read more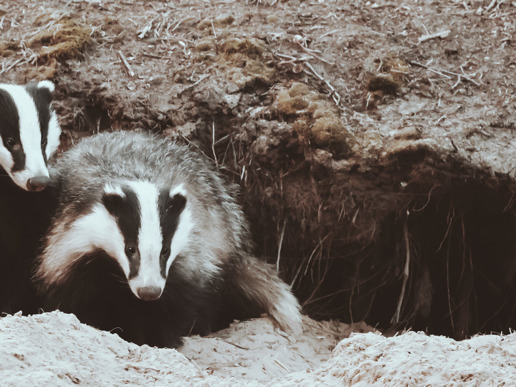 News
Ground Control arb rail team works with ecologists and leading surveillance technology to detect and protect badger habitats around Tring, Hertfordshire.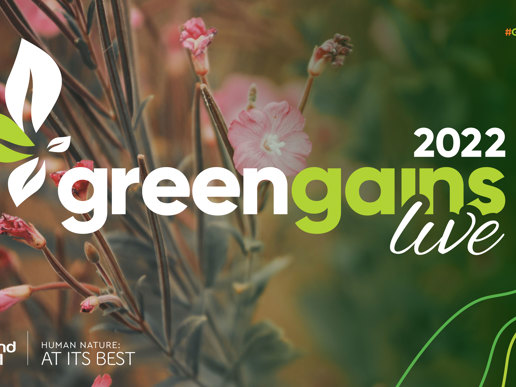 News
Leading experts came together to drive the biodiversity agenda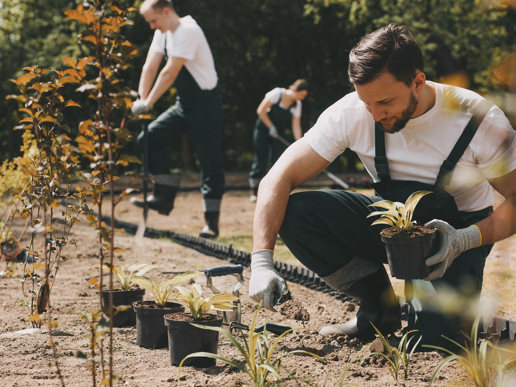 News
Abingdon's ambitious green space enhancement programme benefits the community and local wildlife