Winter Maintenance
The largest private winter gritting and snow clearance provider in the United Kingdom

Ground Control is the largest private gritting and snow clearance provider in the UK. We provide service to over 10,000 of sites which benefit from our proactive gritting services. Local teams are always close by to ensure safety and productivity throughout the winter, however harsh the weather conditions.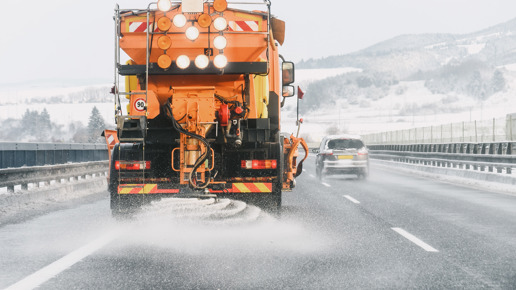 Nationwide coverage, tailored to meet your company's needs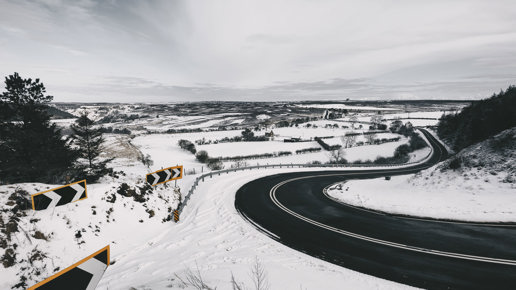 Proactive snow clearance planned using Met Office forecasting
We have the knowledge, know-how, and technology to anticipate your needs
blog
Keeping the country moving during the winter season
Ian Morehouse, Winter Maintenance Director, reflects on the winter gritting season 2020/2021
Read more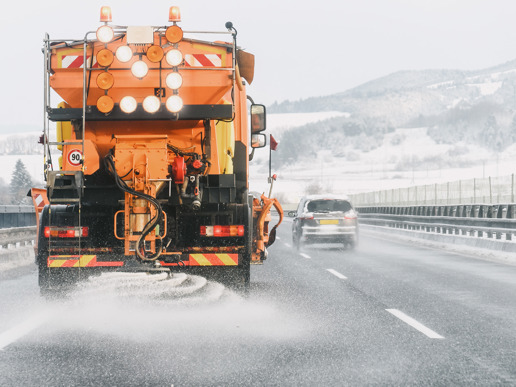 News
Ground Control moves into winter season greener and bigger than before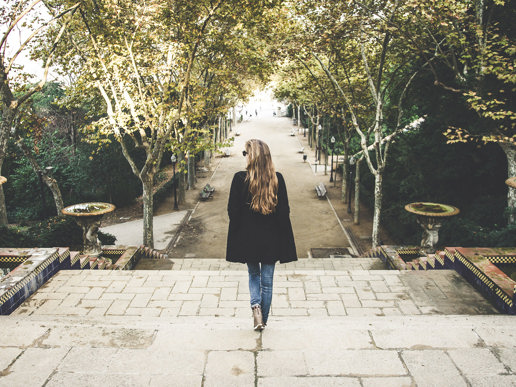 Article
Simon Morrish, CEO, talks with The Times Enterprise Network about keeping staff on side throughout the duration of Ground Control's five-year plan.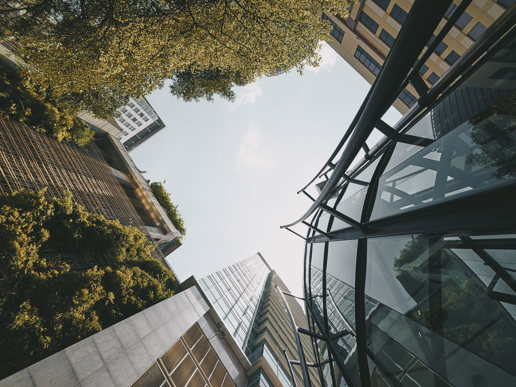 Blog
Blog by Tom Coulson, Sector Lead, Facilities Management and Managing Agents
Insights
Sign up to our newsletter and get the latest news, articles and blogs from Ground Control
Read more