Winter Maintenance
The largest private winter maintenance provider in the United Kingdom

Winter Maintenance Services
Ground Control is the largest private gritting and snow clearance provider in the UK. We provide our service to over 10,500 sites that benefit from our proactive gritting services, along with snow clearance and forecasting ability. 
In the grip of winter, you can ensure that your business doesn't come to a standstill with our nationwide commercial winter maintenance services. Local teams are always close by to ensure your safety and continued productivity throughout the winter, however harsh the weather conditions. To support this, we have hundreds of accredited winter maintenance teams on standby, ready for deployment anywhere across the country.
A big part of our success is our proactivity. Thanks to our forecasting and monitoring capabilities, we can keep tabs on local and national weather conditions to ensure rapid response to guarantee your business can continue operating. Our service also includes live reporting on the tasks we have completed, so you can stay in the loop on when we have finished gritting, clearance and other services. 
The Winter Maintenance Package 
Make it easy to maintain the safety of your site in the cold months with our comprehensive winter maintenance package. With our tailored packages, you can ensure that every aspect of your commercial site is taken care of throughout the winter months. 

Our services, which can be included as part of this all-encompassing package, include: 
Live reporting on task status
24/7 emergency cover 
To discover more about our dependable winter grounds maintenance, simply contact our professionals today.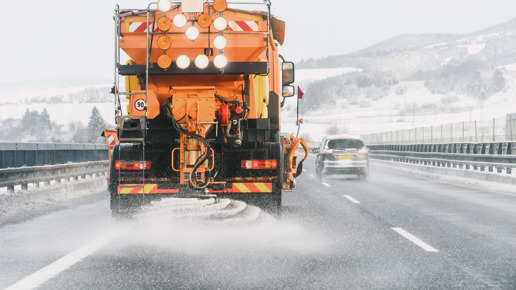 Gritting car parks and private roads UK-wide since 1973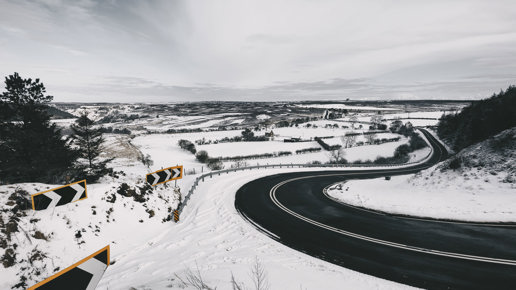 Proactive snow clearance across England, Scotland, and Wales, planned using Met Office forecasting
We have the knowledge, know-how, and technology to anticipate your needs