Landscape architecture
Creative landscape designs from our skilled architects

Our landscape architects design and deliver innovative, sustainable landscapes that respond positively to the natural environment. 
We have been a registered landscape architectural practice since 1997 and form the design consultancy practice of Ground Control. 
The team operates throughout the UK and can design projects of any scale, from small, intricate sites to some of the UKs largest and most iconic outdoor settings.  
We work with our construction and estimating teams to provide an end-to-end service, from inception through to full design and construction. 
Our work is accredited and recognised by BALI, the British Association of Landscaping Industries from which we have won multiple awards including the Grand award in 2019 for the Children's Garden at the Royal Botanic Gardens KEW. This project also won the Landscape Institute Partnership and Collaboration Award in 2020.
caseStudy
Royal Botanic Gardens Kew
Set within the unique setting of the Royal Botanic Gardens Kew, the Children's Garden is a dedicated space for fun, exploring, play and learning and one of the most ambitious projects in the Botanic Gardens last decade.
Read more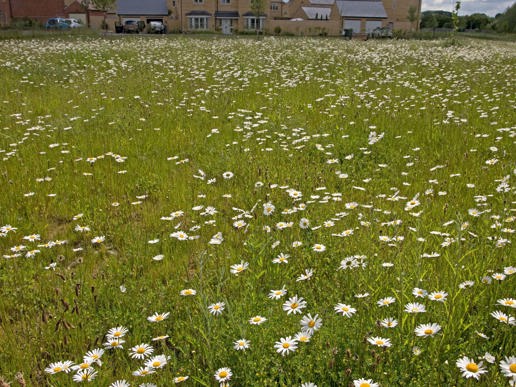 Article
Clarion Housing's community garden event centred on engaging residents in nature and raising awareness of the wider value green spaces can bring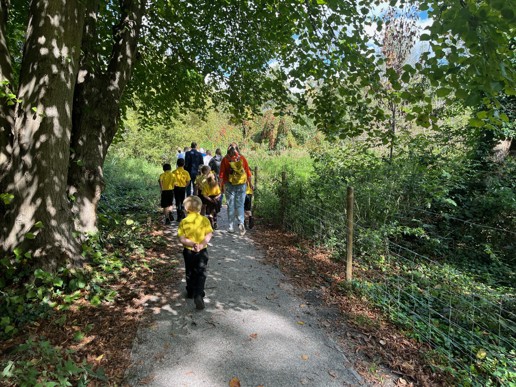 News
Enhancing amenity value and maximising the wildlife and biodiversity potential along the River Ash Corridor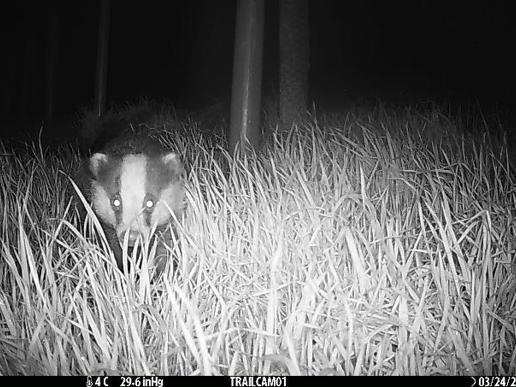 Blog
Our ecology team share a badger update from our Wildfell Centre for Environmental Recovery, and why badgers are important for a healthy ecosystem.
Insights
Sign up to our newsletter and get the latest news, articles and blogs from Ground Control
Read more