Design & Consultancy
Award-winning landscape design and environmental consultation

Ground Control's landscape designers and consultants specialise in architecture landscaping, GIS mapping, ecology surveys and arboriculture consultancy.
We design, consult on, and develop beautiful landscapes for public, private and third sector organisations across the UK. Your project will not just look amazing, it will sustain itself economically, socially and environmentally for years to come.
Our designers, architects and ecologists combine innovative technology with creativity and environmental knowledge to create sustainable landscapes across multiple business sectors.
From land or site managers that require tree works to local authorities concerned about the spread of pathogens, our expertise in landscape architectural design, compliance, and GIS technology, will ensure that we deliver an innovative, environmentally sustainable solution.
Working with specialist contractors, across the UK, we can deliver your project anytime, anywhere. Clients include some of the UK's most prestigious tourist attractions, public parks and recreation grounds, healthcare facilities, retail parks, shopping centres and commercial and housing developments.
Central to our professional commercial landscape design services is our desire to unite communities with nature and provide an enriched environment for people and wildlife to thrive.
caseStudy
Royal Botanic Gardens Kew
Set within the unique setting of the Royal Botanic Gardens Kew, the Children's Garden is a dedicated space for fun, exploring, play and learning and one of the most ambitious projects in the Botanic Gardens last decade.
Read more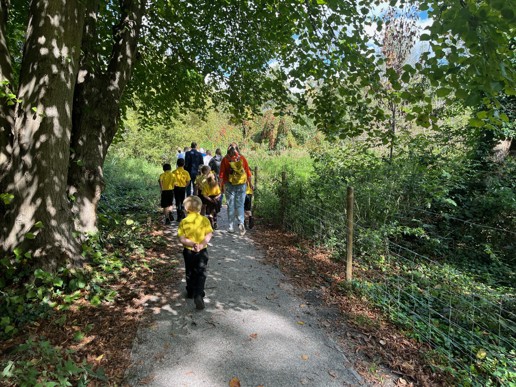 News
Enhancing amenity value and maximising the wildlife and biodiversity potential along the River Ash Corridor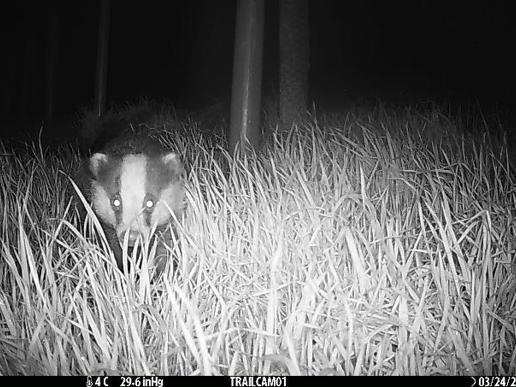 Blog
Our ecology team share a badger update from our Wildfell Centre for Environmental Recovery, and why badgers are important for a healthy ecosystem.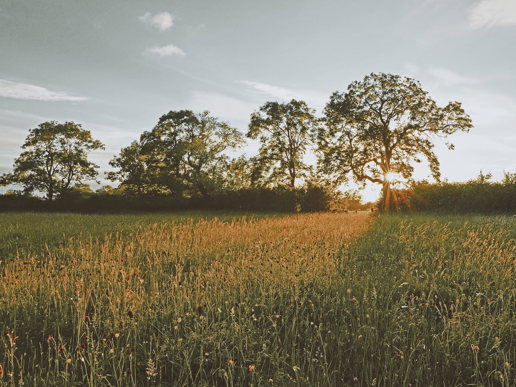 Article
An insight guest blog from Ian Dunn, CEO, Plantlife, using his lawn, to demonstrate that we have choices.
Insights
Sign up to our newsletter and get the latest news, articles and blogs from Ground Control
Read more