Industrial, manufacturing and logistics
Bringing 'green to the grey' by creating new spaces, maintaining the grounds of industrial sites and sustaining biodiversity opportunities
With high industry standards, we deliver safe, compliant and environmentally sustainable maintenance and landscaping services on land surrounding some of the UK's major industrial and manufacturing sites.
Our nationwide services support all sectors, businesses and locations and include gritting and repairing potholes, landscape transformation, and daily and emergency support.
All our services are powered by our Queen's Award-winning TotalView portal. This online reporting system gives clients full transparency of our teams on-site works and drives both customer satisfaction and the highest in-the-field quality and safety standards.
Our flexible land management contracts typically include winter maintenance and gritting, pothole repairs, landscaping works, EV charge point installations and specialist cleaning services. We can also conduct ecology or tree surveys on request.
Because our workforce is fully trained and professional, it can operate across a multitude of locations with site-specific safety requirements, providing robust and capable services from EV charge point installations to biodiversity enhancements.
As a carbon-neutral company, we apply our principles that showcase human nature at its best to clients that include BizSpace, Fujitsu Ltd, Costco, BP, Brakes Group, XPO Logistics and Softcat.
caseStudy
Jaguar Land Rover
Landscape design developed to bring beauty of the surrounding Warwickshire countryside into the site and reinforce a distinctive sense of place with a new lake to dramatically enhance the arrival experience.
Read more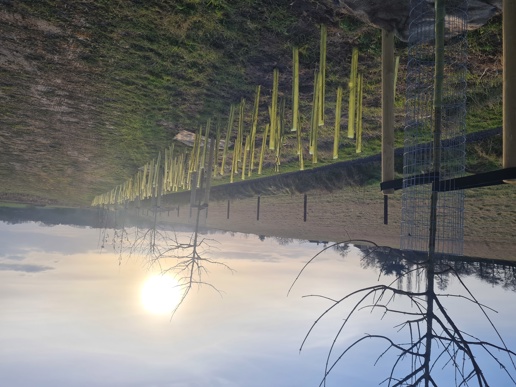 News
Forklift truck distributor Briggs Equipment has teamed up with Ground Control on a sustainable tree planting initiative in Braintree, Essex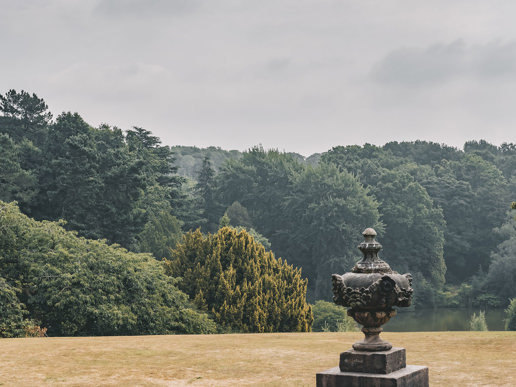 Article
In the latest series of columns in The Times, Martin Leuw, Chairman of Ground Control, looks at why business leaders often neglect succession planning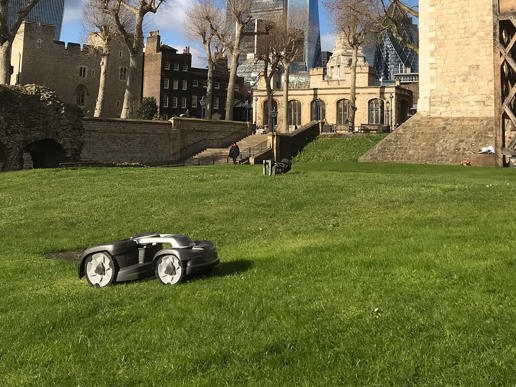 Blog
Graham Bird, Supply Chain Director, explains why auto-mowers keep us at the cutting edge
Insights
Sign up to our newsletter and get the latest news, articles and blogs from Ground Control
Read more