Blue light emergency services
Providing the emergency services with safe, secure, accessible grounds, maintained on demand and sustained to an ethical standard
We deliver external maintenance services to many blue light organisations such as the police, fire and ambulance services. We are trusted to ensure that our emergency services can operate 24/7, from sites that are accessible, safe and compliant, whatever the weather, anywhere in the UK.
We work closely with frontline service providers, private sector facilities and estate management contractors.
Our clients include Durham Police, South, North and West Yorkshire Police, West Midlands Ambulance, East Midlands Ambulance, J Tomlinson and Capita.
We offer a range of services that include grounds maintenance, winter gritting and snow clearance, tree and vegetation management, pothole repairs, security fencing, minor civil engineering, landscaping, tree planting and ecology surveys.
We can get you up and running with a fixed-price winter maintenance contract in less than one week. Our reactive local gritting teams are always close by, keeping emergency services safe and moving while also reducing our carbon footprint.
Our patented pothole repair solution is the only formula in the UK that dries instantly, so your emergency vehicles can drive over the repaired surface immediately.
Clients benefit from a personalised service with full transparency of our teams' work at your site, thanks to our award-winning technology powered by TotalView. This live-from-site reporting system gives peace of mind that work is compliant and completed to highest standards of quality and safety.
newsItem
Supporting workplace wellbeing with London Fire Brigade
Grounds maintenance team works with London Fire Brigade to advocate healthy lifestyles and wellbeing
Read more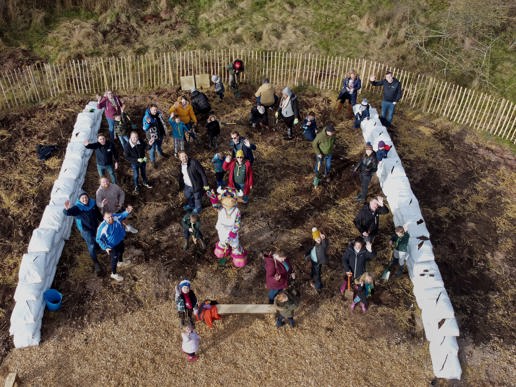 News
Ground Control and Severn Trent plant 10,000 trees across the West Midlands ready for the Commonwealth Games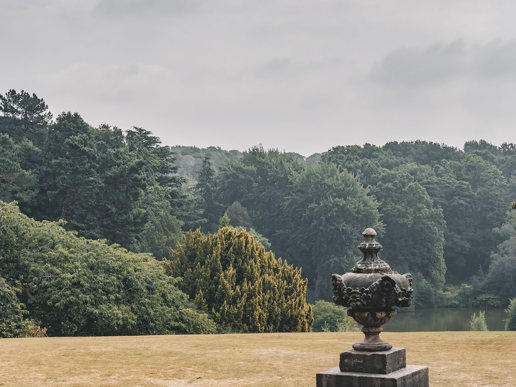 Article
In the latest series of columns in The Times, Martin Leuw, Chairman of Ground Control, looks at why business leaders often neglect succession planning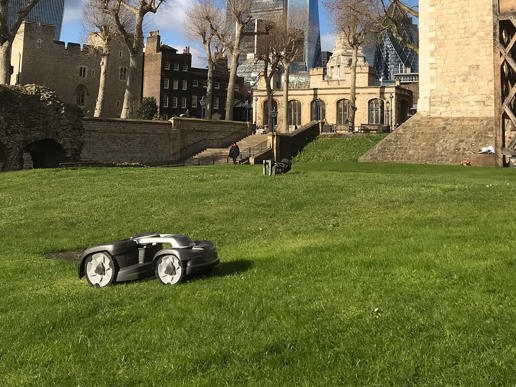 Blog
Graham Bird, Supply Chain Director, explains why auto-mowers keep us at the cutting edge
Insights
Sign up to our newsletter and get the latest news, articles and blogs from Ground Control
Read more