Green Gains Solutions
The complete start to end nature recovery solution for public & private sector landowners

Green Gains Solutions
For sustainability leaders who want to unlock the potential of their environments for people and planet, Ground Control's Green Gains ™ provides a comprehensive, highly disciplined nature-recovery framework.
Composed of Ground Control's award-winning suite of biodiversity & ecology consultancy, landscape architecture, habitat creation, construction, arboriculture, grounds maintenance, monitoring and reporting services, Green Gains ™ is the complete start to end nature recovery solution.
Execute effective Biodiversity Net Gain with smarter design, delivery, and management for the duration of the net gain agreement
Get more insight from your environmental data understand, report, and act upon nature related risks and opportunities
Realise the potential of your green space to boost environmental, social, and economic benefits for the future
Biodiversity Through Green Gains: A nature-recovery framework that works
The complete start to end nature recovery solution for public & private sector landowners
Read more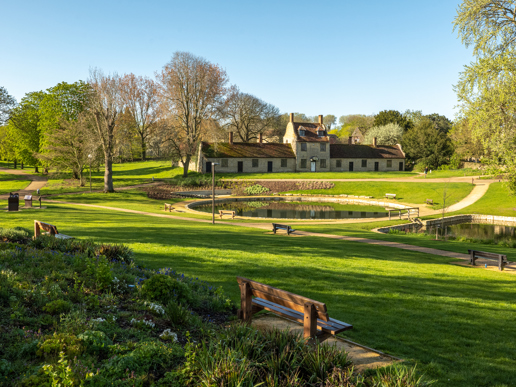 News
The British Association of Landscape Industries (BALI) recognises excellence across Ground Control with five BALI awards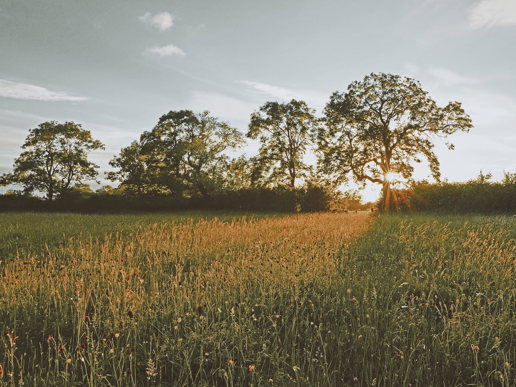 Article
An insight guest blog from Ian Dunn, CEO, Plantlife, using his lawn, to demonstrate that we have choices.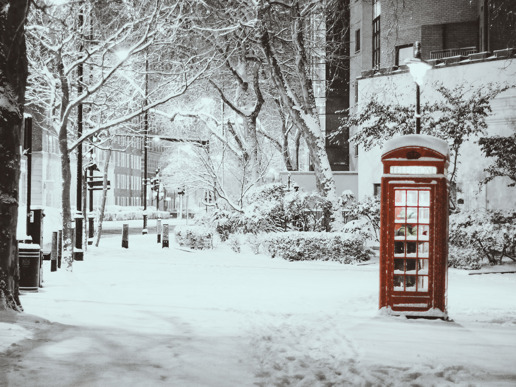 Blog
Enabling a successful winter season by investing and encouraging growth
Insights
Sign up to our newsletter and get the latest news, articles and blogs from Ground Control
Read more
Talk to us about our Biodiversity Net Gain, Environmental Services and Ecology Assessments
Get in touch