On Track Plant (OTP) Operations
Safe and reliable OTP services that support the smooth functioning of the railway and road network.

POS-accredited for any rail or road infrastructure project 
Ground Control is approved by Network Rail to deliver On-Track Plant (OTP) Operations and Plant Operating Scheme (POS) services on Network Rail Managed Infrastructure and Network Rail Projects.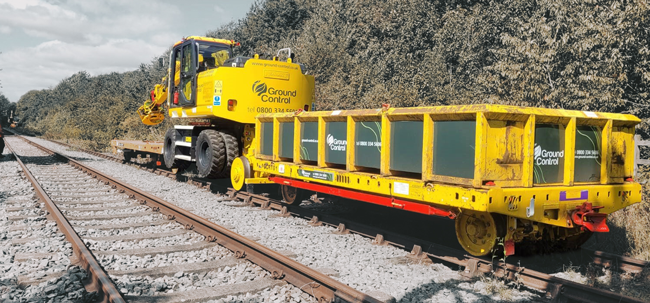 Our state-of-the-art fleet of specialised road and rail vehicles (RRV), trailers, and attachments are suitable for extensive rail and road projects, including track and road maintenance, emergency repair, construction, inspection, upgrades, and renewal schemes. 
Our OTP division plays a crucial role in the safety and efficiency of railway and highway operations.
RRV services
Designed to operate on or around tracks, we provide essential services to the rail and road industry including: 
Vegetation management and debris clearance: Clearing dangerous, overhanging vegetation and removing debris, and other obstacles from the track and operating areas to maintain safety and reliability.
Site/scrap clearance
Track Renewal: Our OTP operations can be used to remove old tracks, install new ones, and ensure the alignment and stability of the railway.
Track Inspection: Our OTP vehicles are equipped with advanced sensors and cameras that inspect the track for any defects, ensuring safe and smooth operations
Emergency Response: We can quickly respond to incidents, such as derailments or track obstructions, to ensure minimal disruption to rail services.
Drainage, ditching, and desilting work: Providing essential and sustainable flood defence for rail and highways
Structural and civil works
Earthworks and regrading
Soil nailing and piling
Platform / Universal Truck Exchange (UTX) / Universal Railcar Exchange (URX) installations
Signalling and Over Head Line Equipment (OLE) works
Why choose Ground Control?
Network Rail approval: Our operations are fully approved by Network Rail, guaranteeing the highest safety and quality standards.
Experienced team: Our team consists of industry experts with years of experience in OTP operations, maintenance, and training.
Diverse fleet: We offer a range of OTP vehicles and equipment to meet your specific needs.
Customer focus: We prioritise our customers' needs and work closely with them to deliver tailored OTP solutions.
Safety first: Safety is our top priority, and we are committed to ensuring the well-being of all railway personnel and passengers.
Contact us
For OTP services, Contact us today to discuss your requirements, request a quote, or schedule a consultation. We look forward to partnering with you to keep our transport infrastructure network safe and efficient.
Email us here, or request a quote below
caseStudy
Connecting communities on the Northumberland Line
Repurposing left-over materials from vegetation clearance for outdoor community use
Read more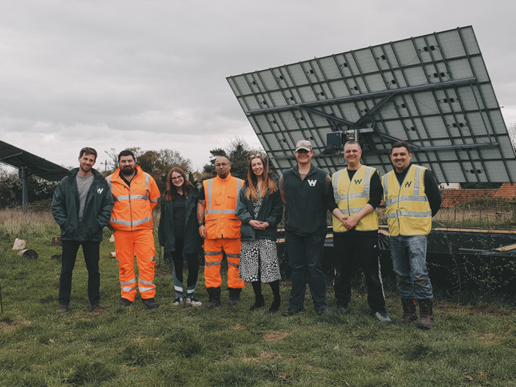 News
Ground Control highways team donates resources from the A12 biodiversity tree planting scheme to local wilderness charity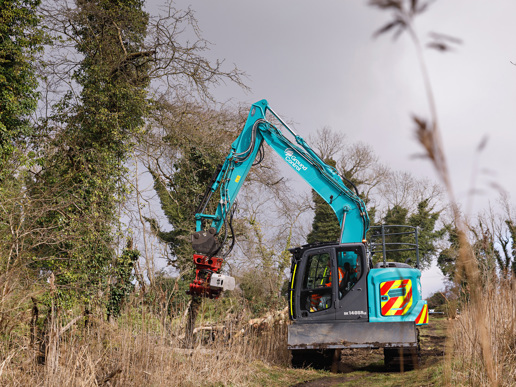 News
Restoring an Anglian Water site back to a biodiverse nature reserve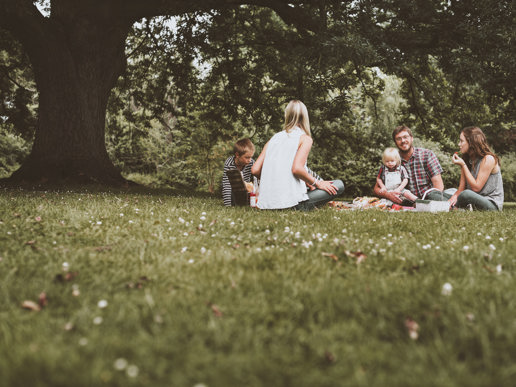 News
Ground Control receives the RoSPA President's Gold Award for the 13th consecutive year running
Insights
Sign up to our newsletter and get the latest news, articles and blogs from Ground Control
Read more