Housing and communities
Awarding-winning construction and maintenance that boosts biodiversity and encourages communities to connect with nature
We create, maintain and sustain outside spaces that boost biodiversity, enhance amenity value and encourage the community to reconnect with nature.
At the heart of a vital green-space agenda that brings together the UK's housing sector, we help local authorities, social housing landlords, new build residential developers, supported living, care and retirement providers explore how nature-positive housing grounds maintenance & landscaping can deliver their sustainability goals.
We also empower housing associations and resident groups through the creation of the Green Spaces Advisory Board and encourage new voices from a younger generation of community champions at a time when the opportunity to access green space funding is greater than ever.
Green Spaces Advisory Board (GSAB)
A pioneering cross-industry collaboration of Ground Control and seven leading housing associations
Find out More
Maximising new and existing green assets should be a central part of the housing sector's decarbonisation and community wellbeing efforts. That's why our nature-based solutions ensure residential schemes make best use of parkland, woodland, verges, scrubland, gardens, lakes and canals.
This approach helps customers move the sustainability agenda beyond housing stock by applying nature-positive housing grounds maintenance and landscaping as a tool to unlock vast areas of open space for carbon capture, nature's recovery and resident health and wellbeing.
We collaborate with housing sector customers to consult, finance, design, build and manage sustainable green spaces. Our work ensures stakeholder environmental ambitions are realised through community gardens, resident orchards, edible herb borders, woodlands, wildflower meadows and wildlife habitat improvements.
We care for the natural environments that benefit people and planet and ensure customers' green space enhancements deliver meaningful sustainable value.
Join our LinkedIn Housing & Communities group and be part of the conversation about 'creating and pioneering sustainable environments that work for those living in our communities'. 
Download our Green Communities 'How to Guide'
Featuring information on biodiverse landscapes to live, work and play in
Download the Guide
caseStudy
Woodhouse Urban Park
Woodhouse Urban Park is an important part of the regeneration of South Kilburn, transforming the area and creating a real sense of place and a better place to live.
Read more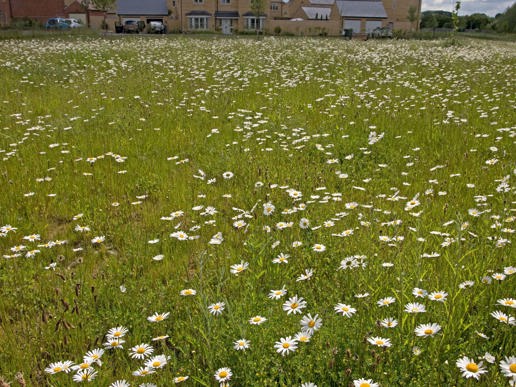 News
Celebrating the launch of our Green Spaces Advisory Board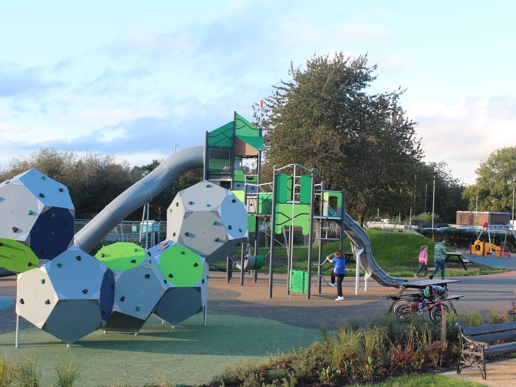 News
Sharing new play facilities with the community, right in time for half term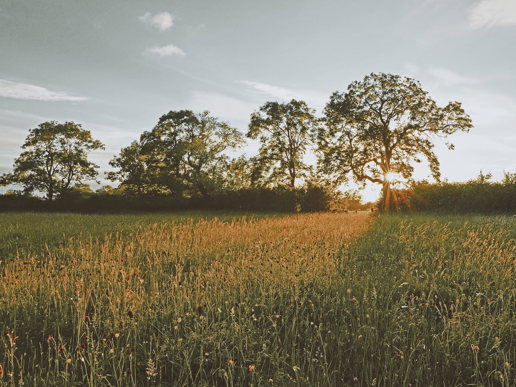 Article
An insight guest blog from Ian Dunn, CEO, Plantlife, using his lawn, to demonstrate that we have choices.
Insights
Sign up to our newsletter and get the latest news, articles and blogs from Ground Control
Read more