Grounds Maintenance
Creating and maintaining grounds with our award-winning services

We offer innovative grounds maintenance services that support the specific needs of our customers. Our services are available nationwide for any sector, including some of the UK's premier attractions, green spaces and woodlands.

Central to our professional commercial grounds maintenance is our desire to bring together people and nature and provide an enriched environment for customers to enjoy and nature to thrive.
testimonial
Storm Eunice presented some of the biggest challenges I've seen in my time at Southern Water – possibly in my entire career. On behalf of our company, our customers and the communities we serve, I want to thank you for the key role your team played in our response. Your work helped to ensure our services stood up to the sternest test at a time when our customers needed it most. One of our company values at Southern Water is 'Succeeding Together', and there can be no better demonstration of that than your support and partnership at such a difficult time. Thank you for going above and beyond for our customers and our environment.
Ian McAulay, Chief Executive Officer, Southern Water, in response to emergency tree works in the aftermath of UK storms
Read more
News
Our tips for avoiding slips, trips, and falls at facilities this winter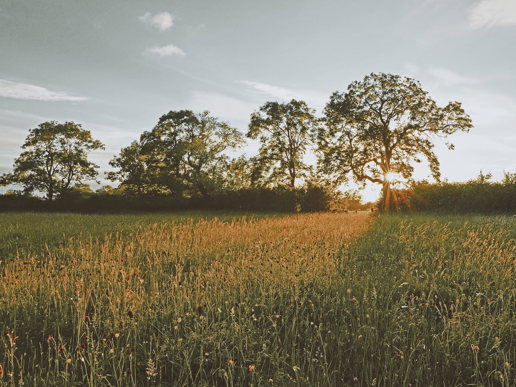 Article
An insight guest blog from Ian Dunn, CEO, Plantlife, using his lawn, to demonstrate that we have choices.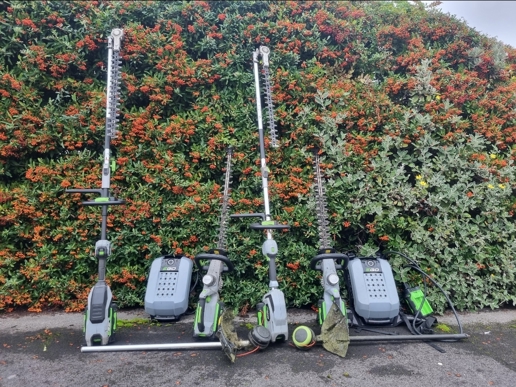 Blog
We spoke with the Ground Control field team to hear about their transition to electric tools.
Insights
Sign up to our newsletter and get the latest news, articles and blogs from Ground Control
Read more