GIS and mapping
Real time monitoring and mapping of tree data

Ground Control is an Arboriculture Association approved contractor, qualified to deliver and recommend complex tree management services across the UK. 
Our GIS mapping technology helps our consultants effectively diagnose tree problems, whether they relate to mechanical failures or disease. This intimate knowledge of tree biology and growth habit ensures tree surgery is sensitive to species type, as radical treatment can often be detrimental to a trees' future health. 
In conjunction with our WoodPlan tree management system, our GIS mapping service spatially captures tree data for both individual and grouped trees, including woodland. This clear and accessible mapping facility allows the effective utilisation of survey data when managing risk, budget, and tree work operations. 
GIS mapping offers the ability to present layered spatial data using a variety of presentation options, such as aerial imagery and OS base maps. Combining these features with spatially referenced data and risk zones, we can generate a web-accessible display of information for practical and effective tree stock management. 
We conduct our BS 5837:2012 surveys using the latest technology in Trimble and GPS navigation and with the guidance of our in-house CAD technicians. Working in this way we can accurately plot trees, assess arboriculture impacts, and make detailed recommendations on works or suitable mitigation measures. 
Our technical knowledge ensures accurate and cost-effective pricing of tree works.  
We adhere to professional arboriculture practices and all UK and European health and safety legislation which puts climber safety first. 
caseStudy
Royal Botanic Gardens Kew
Set within the unique setting of the Royal Botanic Gardens Kew, the Children's Garden is a dedicated space for fun, exploring, play and learning and one of the most ambitious projects in the Botanic Gardens last decade.
Read more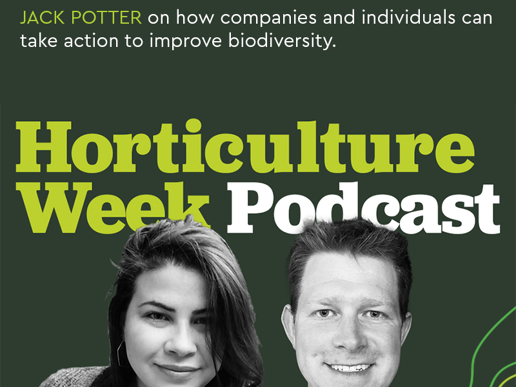 Article
Jack Potter, Ground Control's new Biodiversity Manager uses his deep understanding of the Biodiversity 3.0 metric to help our clients account for biodiversity impacts
News
Discover how external space can be used to help meet your net zero targets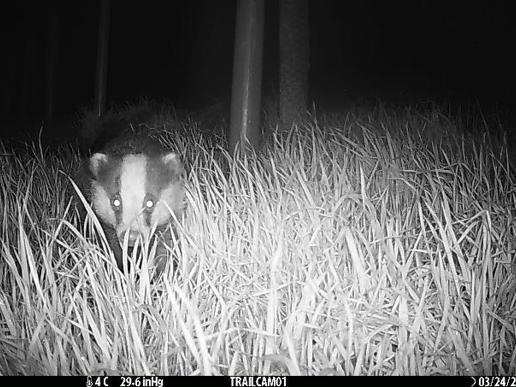 Blog
Our ecology team share a badger update from our Wildfell Centre for Environmental Recovery, and why badgers are important for a healthy ecosystem.
Insights
Sign up to our newsletter and get the latest news, articles and blogs from Ground Control
Read more