Medical and healthcare
Creating and maintaining landscapes, green spaces and healthcare facility grounds
We offer multi-award-winning grounds maintenance and landscaping services to NHS and private healthcare facilities across the UK.
Our services are driven by industry leading compliance and expertise to minimise and eliminate disruption to patients, staff and visitors. Our client-focused approach works around the specific requirements of hospitals, healthcare trusts, care homes, surgeries and general practices.
Services include:
All our services are flexible and tailored to every client. We work with local teams and, using real-time reporting technology, we ensure works are completed in a timely and effective manner.
caseStudy
Alder Hey Children's Hospital
Designing a functional tranquility garden to provide a functional space with access to fresh air and nature.
Read more
News
Our tips for avoiding slips, trips, and falls at facilities this winter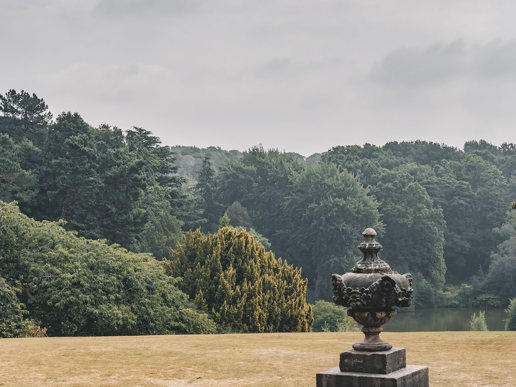 Article
In the latest series of columns in The Times, Martin Leuw, Chairman of Ground Control, looks at why business leaders often neglect succession planning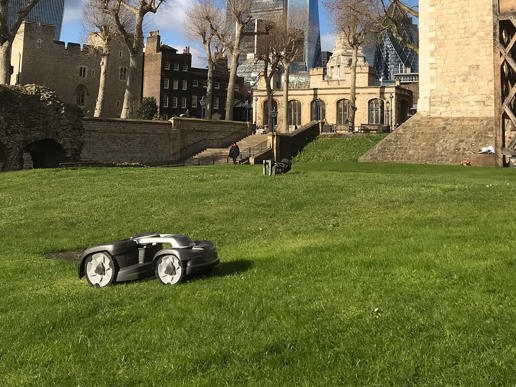 Blog
Graham Bird, Supply Chain Director, explains why auto-mowers keep us at the cutting edge
Insights
Sign up to our newsletter and get the latest news, articles and blogs from Ground Control
Read more