Energy, utilities and inland water
Maintaining and enhancing land surrounding some of the UK's most critical infrastructure within the Utilities sector
Ground Control has been servicing the grounds of national water, electricity, gas, telecoms and sustainable energy providers since 2007.
We provide award-winning multi-site maintenance, vegetation management and accredited tree, ecology surveys and environmental consultation. Many of UK's main energy companies and utility providers benefit from our end-to-end service offerings. These may include hard and soft landscaping, ecology surveys, vegetation upkeep and advice on meeting biodiversity net gain goals.
Our nationwide services are supported by our Queens Award-winning technology that drives safety and compliance in the field.
Where possible, we use battery powered tools and plant to maximise service efficiency and support our work as a carbon neutral company. 
All our services can be applied across single or multiple sites and we can tailor these to meet clients' requirements.
Our teams are qualified professionals who keep sites beautifully maintained, increase sustainability, and keep restricted access land functional.  
We take pride in sharing our vision of caring for our environment with like-minded partners, including Severn Trent and National Grid. 
caseStudy
Hinkley Point Connection Project
A National Grid partnership carrying out the large scale landscaping for the 340 square kilometers Hinkley Point Connection Project.
Read more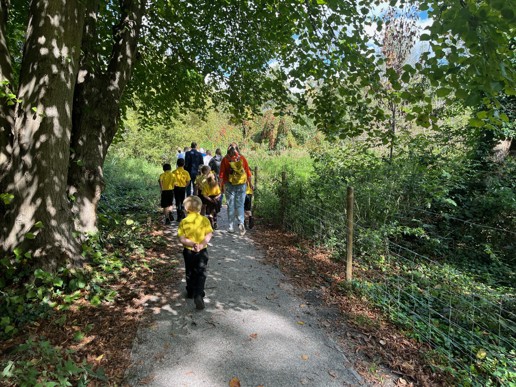 News
Enhancing amenity value and maximising the wildlife and biodiversity potential along the River Ash Corridor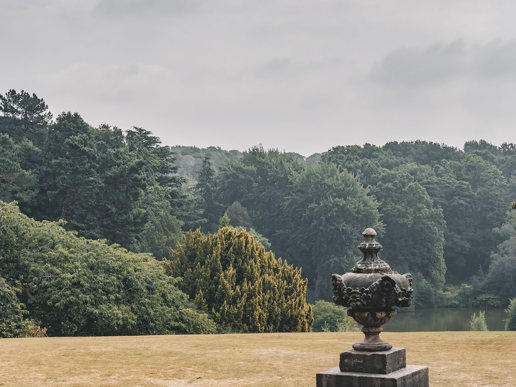 Article
In the latest series of columns in The Times, Martin Leuw, Chairman of Ground Control, looks at why business leaders often neglect succession planning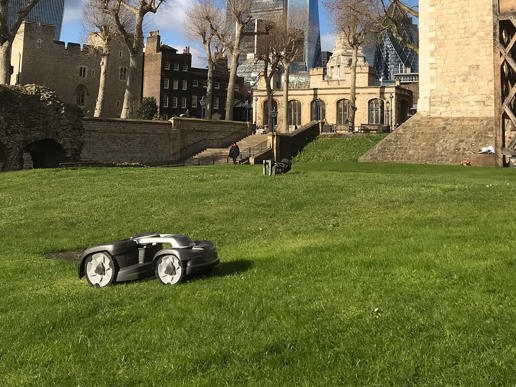 Blog
Graham Bird, Supply Chain Director, explains why auto-mowers keep us at the cutting edge
Insights
Sign up to our newsletter and get the latest news, articles and blogs from Ground Control
Read more