Podiums and roof gardens
Landscape podiums and roof gardens that create functional spaces and enhance biodiversity

Our roof and podium garden construction services offer contemporary solutions to projects of any size and scale.
With a professional in-house design team and an accredited landscape construction service, we are experienced in working independently as a designer, as principal contractor and as a sub-contractor. Our expertise enables us to carry out complete 'Design and Build' contracts.  
We deliver the full range of landscape construction services for roof and podium gardens, including hard and soft landscaping, planting and grounds maintenance.
Our multi-award-winning services that go beyond industry standards are supported by a robust and ethical supply chain and our business-wide biodiversity objectives, which showcase human nature at its best. 
caseStudy
Nine Elms Point
Providing greenery for residents, and a place where they can escape from busy lifestyles and reconnect with nature above the rooftops of Central London.
Read more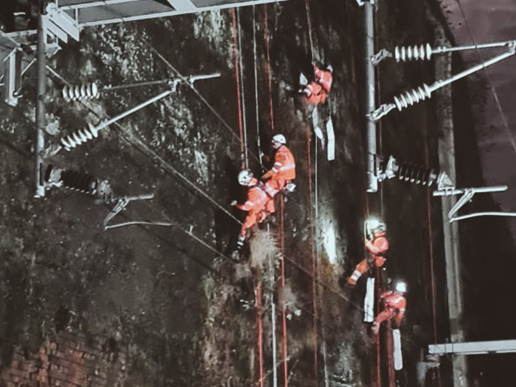 News
IRATA rope access specialists complete complex vegetation clearance at Liverpool Lime Street's historic tunnel portals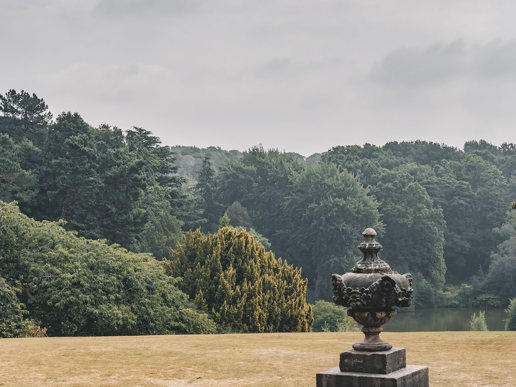 Article
In the latest series of columns in The Times, Martin Leuw, Chairman of Ground Control, looks at why business leaders often neglect succession planning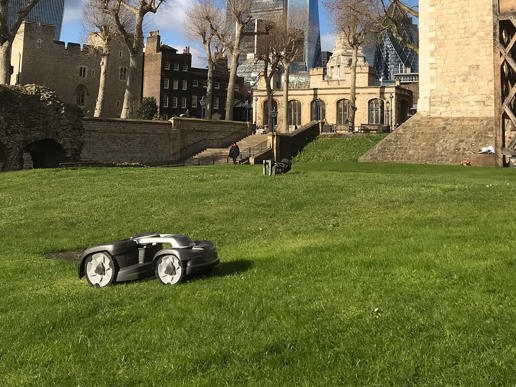 Blog
Graham Bird, Supply Chain Director, explains why auto-mowers keep us at the cutting edge
Insights
Sign up to our newsletter and get the latest news, articles and blogs from Ground Control
Read more