Retail and commercial
Delivering award-winning external maintenance nationwide to more than 50,000 outdoor spaces at retail and commercial properties
Our trusted external maintenance services create new environments, maintain spaces and provide biodiversity enhancements for retailers, retail parks and commercial facilities.
Industry accreditations and professional qualifications are central to our work providing practical services, which include professional landscaping, planting, fencing solutions and winter maintenance. 
Our expert services and environmental consultations ensure we create sustainable outside spaces to be enjoyed by customers, staff and wildlife.
We deliver these services for:
Public sites such as retail parks, shopping centres, supermarkets and garden centres
Private access factories, distribution centres, offices, industrial parks, laboratories, food production, and agriculture sites 
We act as a principal contractor, sub-contractor and service provider for new developments, repurposing outdoor spaces for biodiversity net gain and delivering ongoing maintenance for all-season requirements.
As a carbon-neutral business, we invest in sustainable ventures internally and externally with added-value expertise in EV charge point installation, tree planting, ecology surveys, environmental consultancy, and biodiversity enhancement.
caseStudy
Longbridge Retail Park
Reprofile the green spaces at their Longbridge Headquarters to "create green spaces suitable for their staff to enjoy and relax in".
Read more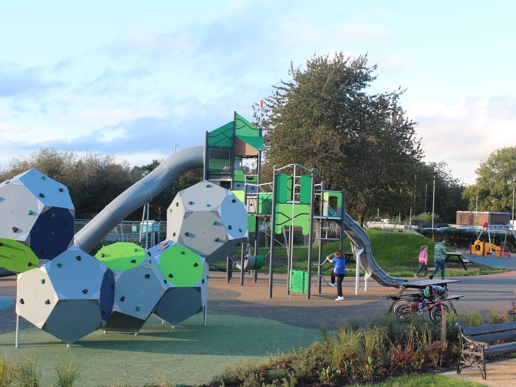 News
Sharing new play facilities with the community, right in time for half term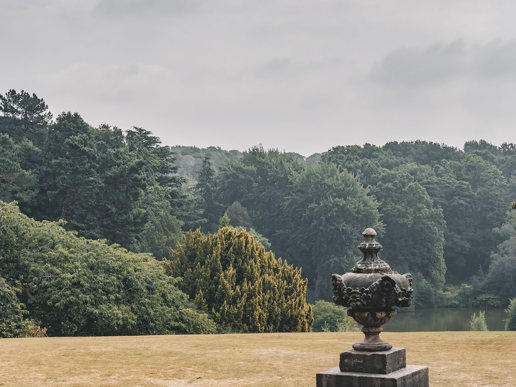 Article
In the latest series of columns in The Times, Martin Leuw, Chairman of Ground Control, looks at why business leaders often neglect succession planning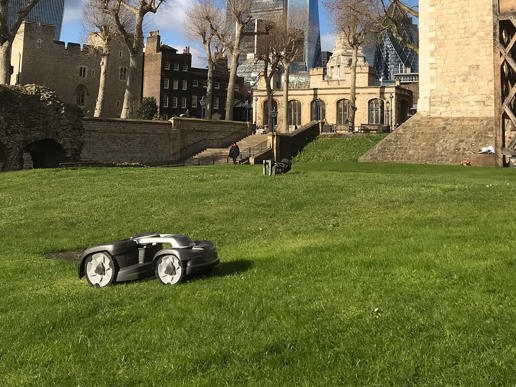 Blog
Graham Bird, Supply Chain Director, explains why auto-mowers keep us at the cutting edge
Insights
Sign up to our newsletter and get the latest news, articles and blogs from Ground Control
Read more