Commercial hard and soft landscaping
Client focused commercial landscaping solutions

Our commercial landscape and construction services comprise professional and experienced teams who support the goals and visions of our clients and architects.
We operate as both a principal and sub-contractor, are supported by several in-house professional services including ecology and design and offer expert solutions for all projects and budgets.
Our multi award-winning projects are delivered across both hard and soft landscaping, working to the highest standards of health and safety and to our 'right first time' approach. This is supported by a number of industry ISO accreditations and memberships such as BALI and Association of Fencing.
The range of services we provide includes:
Among our clients are scheduled monuments, historical buildings and heritage funding projects, all of which are created by our highly skilled and experienced nationwide workforce.
caseStudy
Forty Hall
Within the grounds of this Grade 1 Listed Manor House and Scheduled Ancient Monument Status we worked to restore the grounds and historical features to their original layout and enhance the overall landscaping under Archaeological and Environmental watching briefs.
Read more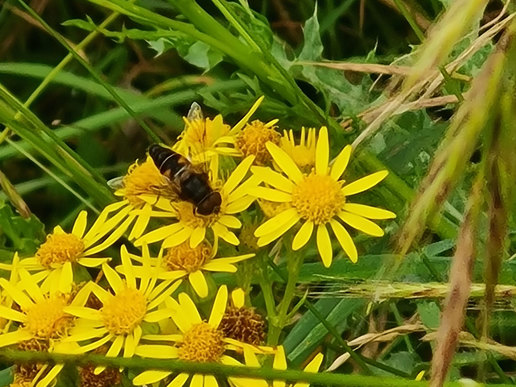 Article
Sam Jones, Housing Lead at Ground Control discusses the complexities facing social landlords as they grapple to balance carbon reduction and nature's recovery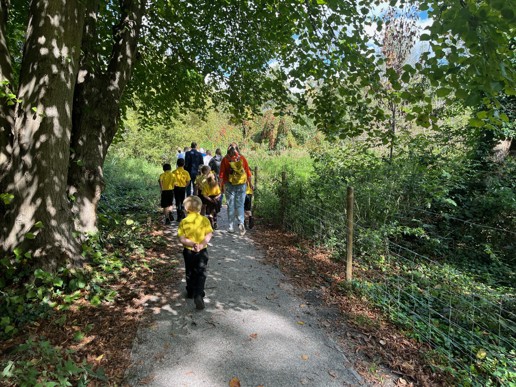 News
Enhancing amenity value and maximising the wildlife and biodiversity potential along the River Ash Corridor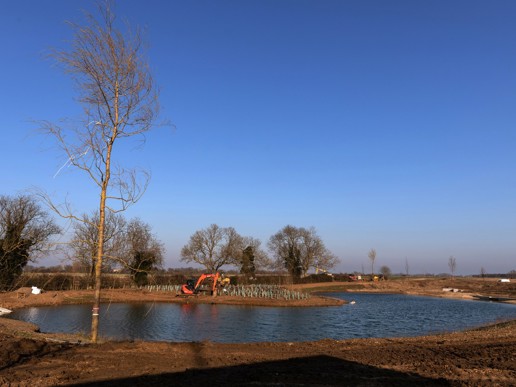 Blog
A short review of our Phase 1 works, creating sustainable green spaces with Urban&Civic
Insights
Sign up to our newsletter and get the latest news, articles and blogs from Ground Control
Read more