Biodiversity with Ground Control
A cutting-edge Biodiversity Team providing specialist biodiversity advice, impact assessment and creating opportunities

Support your Biodiversity Net Gain with Green Gains
Biodiversity definition is internationally recognised and accepted as the diversity within species, between species and between ecosystems. Our Biodiversity Team is at the cutting edge of providing specialist advice on accounting for biodiversity impacts and opportunities. Biodiversity is becoming a discipline in increasing demand in all sectors. Our nationally leading experts offer tailored support to suit the needs of the client and the project. With an ever changing policy and legislative landscape for all industries relating their impact on our planet, we are here to steer clients to manage their risk and capitalize on opportunities.
Our ecologists are members of the Chartered Institute of Ecology & Environmental Management and adhere to CIEEM's strict guidelines both in their technical and fieldwork.
Ground Control are uniquely positioned to provide a seamless start to finish product for everything from investigating constraints to the management and monitoring of the environmental outcome. Ground Controls Biodiversity Service Offer varies depending on the driver and sector.
Biodiversity Net Gain is likely to be mandatory for most development from late 2023 in accordance with the Environment Act 2021. Furthermore, many authorities and organisations are already requiring Biodiversity Net Gain or a 'no net loss' in biodiversity and have been for some years. Ground Controls Biodiversity Service Offer for the development sector is most often focused around the Biodiversity Metric which will be the tool required to be used under mandatory net gain.
Other industries are also striving for being nature positive which is a voluntary market. Drivers can come from ESG accreditation needs, public relations led, risk management, financial savings and philanthropy. Each client and site is different. A tailored approach to find the right solution to suit the situation while benefiting biodiversity is key to achieving excellence.
Green Gains Nature Recovery Framework
Explore the bespoke nature-led solutions to support your Biodiversity and Green Gains
Read more
Whether you are considering impacts on biodiversity for compliance or voluntarily, having a corporate level strategy is often key to success. Identify risks to the business (for example risk of delays, increase cost or even risks to the principle of the operation of the business) and opportunities for your business (for example to have an advantage over competitors or capitalize on environmental trading of credits). Ground control can offer a service bespoke to your business to identify risks and opportunities, generate a strategy and when necessary lobby decision makers to influence change to policy, guidance and legislation.
With a team of leading experts who have shaped the national policy, metrics and guidance used today we are national experts in assessing and planning biodiversity impacts. Our services include site assessments and surveys sufficient to complete a biodiversity impact assessment inline with best practice. Where the biodiversity metric does not adequately reflect reality or a bespoke solution is required, proposals outside of the metric can be negotiated with decision makers where appropriate on behalf of clients. Each decision maker may have different approaches to BNG.
Carry out the LEAP process in accordance with the Taskforce for Nature Related Financial Disclosures guidance at an organisation or product level to help organisations understand risks relating to nature, dependencies on nature and opportunities to influence positive change to nature.
Locate your interface with nature
Evaluate your dependencies and impacts
Assess your risks and opportunities
Prepare to respond to nature-related risks and opportunities and report
At a site level, establishment, management and monitoring of proposals to benefit nature and biodiversity whether through a legislative or voluntary mechanism is essential for delivery in practice. Our team of ecologists will work with you to define what the binding objectives are for the site and develop a plan for delivery which meets your needs and constraints. Monitoring will be directly associated with the binding objectives for the site and will have a fee back mechanism for adaptable management approaches to be able to respond to change and pressures over time
In 2019 the European Court of Justice ruled that any additional nutrient loading to 'designated sites', that are in an unfavourable condition, would not be permissible by law. This ECJ ruling has come to be known as 'The Dutch Case'. Additionally, the ECJ ruling stated that any developments in their respective catchments would have to demonstrate that a plan or project (like a development) would not undermine the conservation objectives for the site. In practice, designated sites in England and Wales protected under the Conservation of Habitats and Species Regulations 2017 (or RAMSAR sites) which do not meet their conservation objectives due to excessive nutrients are affected. This means that all developments in the affected catchment will have to demonstrate 'nutrient neutrality', meaning that the nutrients (nitrogen and/or phosphorus) from all surface water runoff and wastewater generated by the development must be less than or equal to the nutrients generated by the existing land use. Ground controls team of leading experts will carry out nutrient budgets to determine if a site is indeed nutrient neutral or not. If a site is not nutrient neutral, an options report can be carried out to assess what mitigation options may be available, at what cost and delay. Services to progress mitigation solutions including wetlands, land use change, buffer zones, facility abandonment, permeable paving and sustainable urban drainage systems are available.
Programmatical analysis of GIS data in relation to sites and networks of sites to determine where our existing most important habitats and species are remaining in our landscape, how connected the sites are to each other and where implementation of change would most benefit nature recovery. Additional outputs of this process include flood protection, carbon storage, amenity value, nutrient exports. Ground controls team of GIS experts in ecological mapping analysis can help your organisation identify what you have which is currently important within and around your sites, how your site is relevant to the local landscape and how your site could be modified to add value.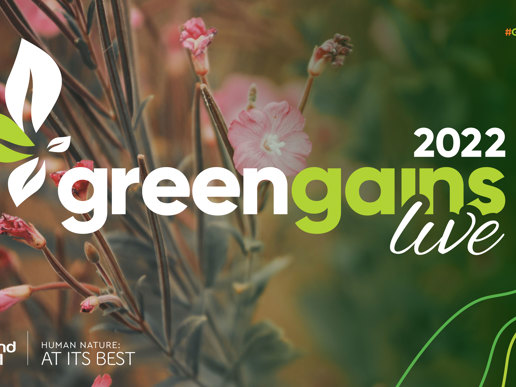 News
Leading experts came together to drive the biodiversity agenda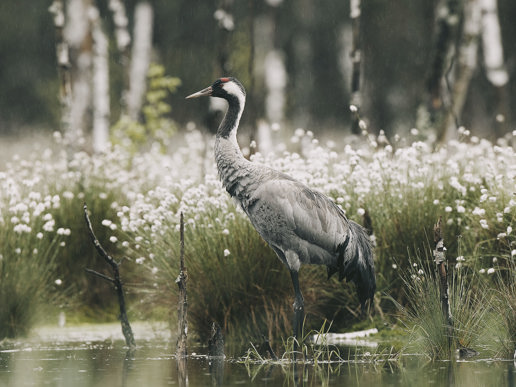 Article
As featured in the Times Enterprise Network, Kim Morrish, Director and owner of Ground Control, explains why the company has become a landowner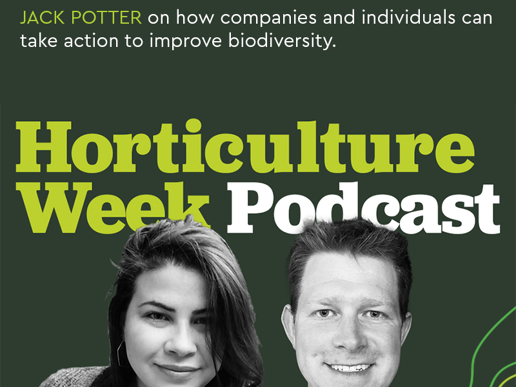 Article
Jack Potter, Ground Control's new Biodiversity Manager uses his deep understanding of the Biodiversity 3.0 metric to help our clients account for biodiversity impacts