Detecting and protecting rail side badger habitats
Ground Control arb rail team works with ecologists and leading surveillance technology to detect and protect badger habitats around Tring, Hertfordshire.

Ground Control, a principal contractor for Network Rail, has been carrying out surveillance of badger habitats around Tring Station, Hertfordshire as part of a pre-works, environmental protection survey.
Arb Rail Contract Manager at Ground Control Lee Young, in partnership with RHHL rail solutions, worked with an ecologist to determine if there are badgers on a site before commencing the contracted vegetation clearance works around Tring.
Setting up the surveillance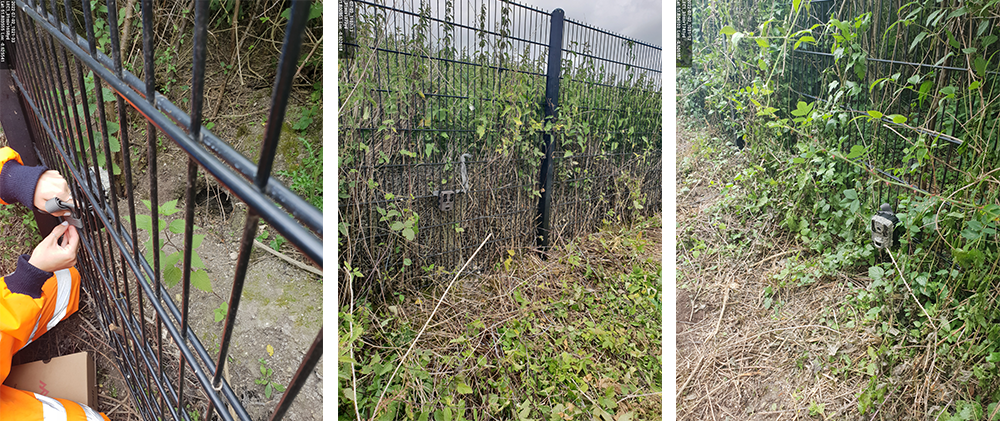 The ecologist deployed six trail cameras on the identified badger setts, to record any activity from 2nd July 2022, over the 20 nights following this date.
The cameras (which included Sky point force dark and Sky point force 20 trail) were set up on one to two entrances depending on the proximity of sett entrances to one another. 
Footage was analysed from the 22nd of July by the ecologist which showed that all cameras detected badgers commuting past the setts throughout the survey period.  The cameras also detected regular movement from other forms of wildlife including fox, rabbit, squirrel, and muntjac deer. 
Trail camera footage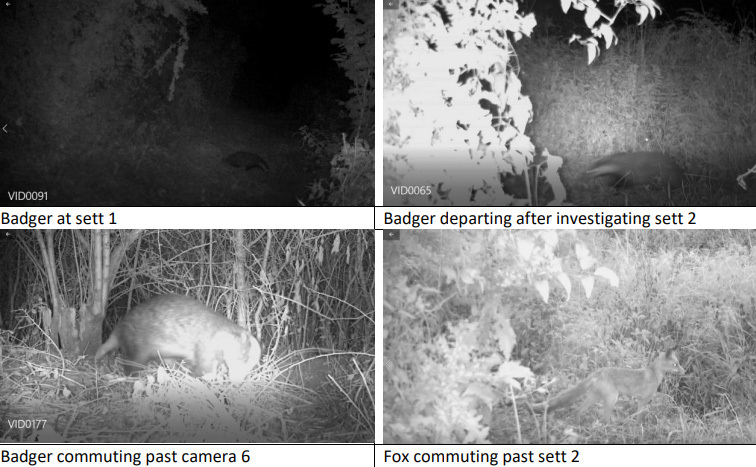 From this survey, recommendations were given to the teams on-site before, during, and after the vegetation works.  This included toolbox talks to site contractors, explaining the protected species on site and methods to adopt to mitigate disruption, planning tree and scrub works outside of bird nesting season (where possible), and establishing exclusion zones around badger setts that no vegetation removal works can happen within.
Ground Control Senior Operations Manager Sara Defeo said:
At Ground Control, we are all about putting people and nature at the heart of everything we do and this is a fitting example of that and 'human nature at its best'. We are proud to work with our like-minded partners to educate ourselves and our teams on the importance of protecting nature and our environment, whilst minimising disruption to the UK's vital rail transportation networks.