Specialist weather forecasting
We have the knowledge, know-how, and technology to anticipate your needs
Specialist weather forecasting
British weather can be unpredictable, with adverse conditions often striking unexpectedly. We can help your business plan for every eventuality using our reliable specialist weather forecasting services. The data is received from various forecast providers, including the Met Office, whose forecasting has served the UK for decades.
Innovative technology drives the efficiency of our specialist weather monitoring and we continue to invest in IT, vehicle tracking and telematics systems to provide our clients with up-to-the-minute field reports, data and forecasting services.
We have used this technology to work extensively with commercial clients across the UK, including facilities management, utilities, retail, industrial, healthcare and many more.
24 Hour Contact Centre
We have in place a team of winter maintenance customer service specialists. We operate 24/7 throughout the season ensuring our service runs smoothly for our customers.
Please contact our team to:
Request additional callouts for gritting and/or snow clearance service
Request an update on planned works
Ask us about our service
Please call us on our dedicated line on 01277 598899 or email us.
Liability Assurance
Our Public Liability Insurance provides you with security and peace of mind during the winter. In the event of a relevant claim, we will provide all necessary reporting and service evidence as part of claim management, and work with you to help defend any claims.
blog
Mobilising for the winter
Jennie Brown, Mobilisation Manager on exceeding new clients' expectations from their winter services contracts
Read more
News
Our tips for avoiding slips, trips, and falls at facilities this winter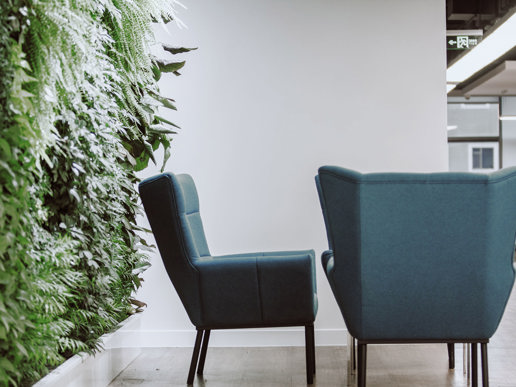 Article
In the latest in a series of columns in the Times Enterprise Network, Martin Leuw, Chairman, Ground Control, explains the power of pricing and planning ahead.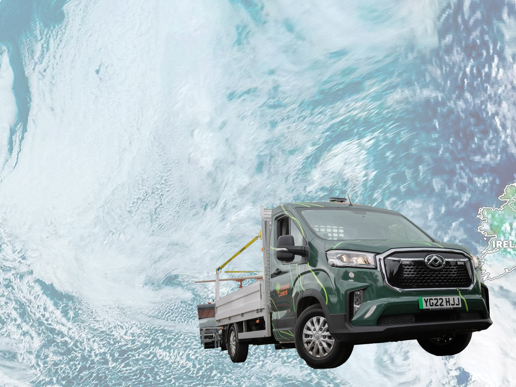 Blog
As a nation that loves talking about the weather, we are pleased introduce weekly weather updates from our in-house meteorological expert.
Insights
Sign up to our newsletter and get the latest news, articles and blogs from Ground Control
Read more