Ploughing through it
George Bell, Snow Clearance Account and Process Manager is always ready for the snow

When Storm Arwen hit, it caught many people off guard. All the reports were predicting bad weather on the Scottish hills only, but in fact there was a huge amount of snow in the Leeds, Manchester and Sheffield areas that hadn't been forecast, so we were busier than we'd expected to be that weekend.
Despite this, probably the trickiest part of the entire storm was managing customer expectations against what we could realistically deliver. But in all my years of being involved in snow clearance, I've never been in a position where we couldn't cover a site and fortunately that was the case this time too.
That's in no small part down to the planning we do before the season starts. We probably do more work from June to September than we do in winter when it comes to snow clearance as it is so weather dependent. Following a review of the previous year, we get down to the business of recruiting new teams, onboarding them and making sure they're all compliant. We have more than 260 dedicated gritting and snow clearance teams dotted around the country that help service our ever-growing portfolio while keeping the country moving.
The biggest challenges we face are road closures and vehicle breakdowns, which can mean we take longer to get to certain sites than we predicted and that can result in an uncomfortable call with a customer. But we've got a good rapport with clients through our key account managers and regional control managers and they are skilled at reassuring our customers we won't let them down.
Since I joined last year, we've really strengthened our snow clearance process and made the entire operation far more streamlined. Ground Control created this role for me, recognising this part of their business needed improving via new processes and increased profitability. Last year, not only did we make a profit through snow clearance, we also successfully delivered more than 1,900 visits to our clients' sites.
I get a real sense of achievement from results like that and I'm looking forward to helping deliver further improvements in the coming years. We'll soon be moving over to our new Blade system that will automate a lot of the invoicing and payments and includes details on all our clients' sites, giving us much better visibility of snow clearances that have already happened and those that are planned. We're in the final stages of developing our new snow app too, which will make us even better at responding to the challenges we face.
It's highly stressful, the hours are long and you never know what the next day is going to bring. But I love it. I've always been a winter person and I still get a huge amount of satisfaction that I've never let a client down. Maybe that's why they call me the Snowman!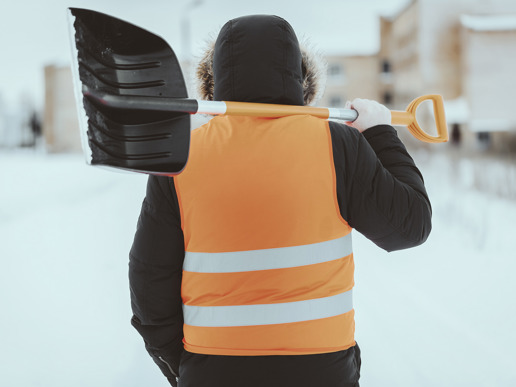 Blog
Our Winter Maintenance Operations Director, Jay Hicks, explores what resilience means to us in winter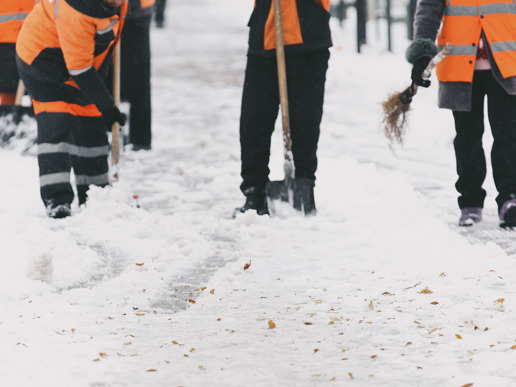 Blog
Our Winter Maintenance Renewals and Mobilisation Manager, Jennie Brown, shares some secrets to her successful mobilisation process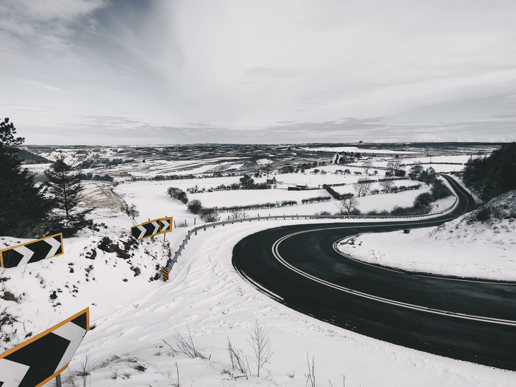 Blog
Keeping you going in winter, with local know-how. By Lauren Matthew, Winter Maintenance Regional Manager, North Scotland