Breaking the ice
Our Winter Maintenance Renewals and Mobilisation Manager, Jennie Brown, shares some secrets to her successful mobilisation process

Customers rely on us to keep their sites safe in winter and, when the season starts, it's crucial we understand their needs and they know exactly what their service looks like. That's why we always take the time at the start of any new contract to go through our mobilisation process – nobody wants to be in the dark when the pressure is on.
In essence, it's a checklist we run through with each new client asking them a variety of questions such as what are they expecting, have we done a handover, and have we had a mobilisation meeting? We also ask ourselves how are we going to make sure we're delivering what they expect under the terms of the contract. It doesn't end when the site is live, and gritting starts either – we make sure for at least the first part of the season that we monitor how things are going.
Over the past year, we have on-boarded new clients who have thousands of sites that need our gritting and snow-clearance services and that 'getting to know you' exercise proved pivotal to the success in each case.
Probably the most complex mobilisation was real estate and investment management group Jones Lang Lasalle, which looks after a variety of properties and retail parks. Although it was a relatively small number of sites in comparison to the other two big clients we brought on in the last year – around 250 in all – each has its own facilities manager who has complete ownership over the site. So, while the contract was centrally procured, we had to go through almost a mini procurement with the individual facilities managers explaining what is included in the service and finding out the differences particular to each site. It was a huge amount of work and more than we'd usually carry out, but it was what they needed, and we achieved our goals because we worked as a team and planned from the outset.
Another big new client was a national hotel group, which went live within a very narrow window of just a couple of weeks and has more than 1,000 sites. Mobilisation was slightly more straightforward, but again we had to work with them to iron out some details around service delivery and customisation. And again, communication was key. It's the same with Aldi, which was probably the easiest of the three because it's fairly obvious where needs to be gritted at each supermarket. But our onboarding process meant we uncovered information about the run-up to Christmas – a crucial time for supermarkets – and were able to alter our service accordingly to give them that extra peace of mind.
It's all about giving our new clients confidence not just in how we mobilise, but in who we are – and making sure that they've got the depth of connection across the team. Winter maintenance is all about trust and clients need to know we'll be there when they need us and have carried out the work accordingly. For that, you need to build a close relationship and our mobilisation process is proving to be a great first step on that journey.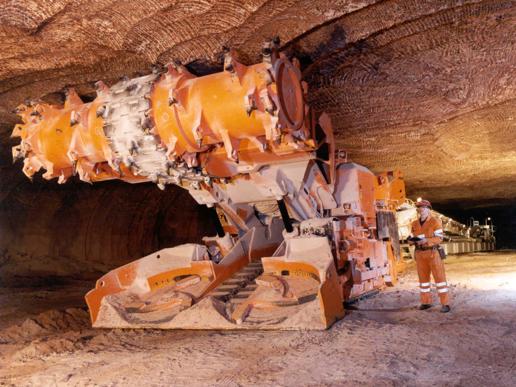 Article
A fascinating history of the salt we use to grit your sites.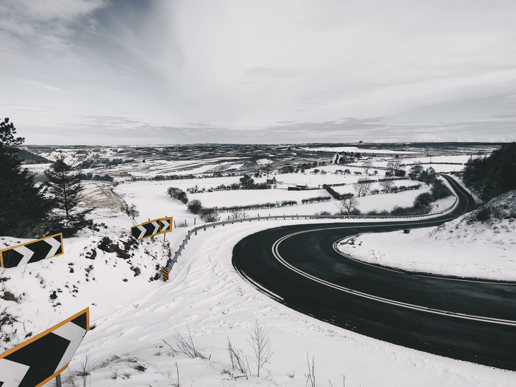 Blog
Keeping you going in winter, with local know-how. By Lauren Matthew, Winter Maintenance Regional Manager, North Scotland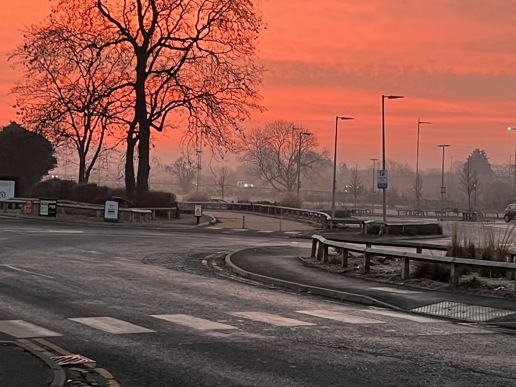 Blog
Reflecting on winter resilience and upping our game when the temperature drops