Boots on the ground in your local area
Keeping you going in winter, with local know-how. By Lauren Matthew, Winter Maintenance Regional Manager, North Scotland

When winter comes and clients start to worry more about keeping their sites safe, having a strong, trusting relationship really comes into its own. And when the weather really starts to get bad, knowing there is someone close by adds an extra level of reassurance.
That's why we've always had local field teams that carry out our gritting and snow clearance services and why we are constantly bringing more on board to increase our capacity. And it's one of the reasons we have introduced a new, six-strong Winter Maintenance Regional Manager team for the first time this year.
Each of our regions – North Scotland, Central Scotland and Northern Ireland, Yorkshire and the North East, Midlands, South West and London and the South East – now have a dedicated Winter Maintenance Regional Manager who is local to that area. Their main role is to grow existing clients and find new ones, but they also interact and engage with our field teams, look after clients if there's an escalation and carry out audits to ensure we're still delivering a high-quality service.
Primarily, it's a great way of ensuring we have 'boots on the ground' in winter and a point of contact who can deal with any issues on site and make sure they are resolved. But the fact we're able to build relationships better at a local level because of this structure is already paying dividends.
It really helps if we get to know prospective clients better when we're tendering for new business. And we are already seeing new requests for quotes as a direct result of our Winter Maintenance Regional Managers taking the time to meet facilities managers. Our South West Winter Maintenance Regional Manager has brought in several new clients thanks to being more visible in his area, while a client in Central Scotland has told us they will be recommending Ground Control to all their contacts thanks to the relationship our Regional Manager has established with them.
It helps keep our local field teams' spirits up too. In the past, the potential for field teams to feel siloed and cut off from the rest of the company was quite high, especially in more remote areas. Now we're able to engage with them much more at a local level to make sure they're supported, which is essential in maintaining morale at a busy time of the year.
But the main benefits are for clients. Having this structure in place dispels the myth we're a national company that doesn't know what it's like in all the regions. While our helpdesk number is still an Essex one, if there's a need for a new quote or if anything that needs escalating, that will come to the regional managers, who have a much better view of their areas and can ensure things happen quicker and smoother.
Ground Control has the resources and reach of a national company with local teams that carry out the work. Having an extra layer of regional oversight adds another level of reassurance that, when the going gets tough, we're there to help.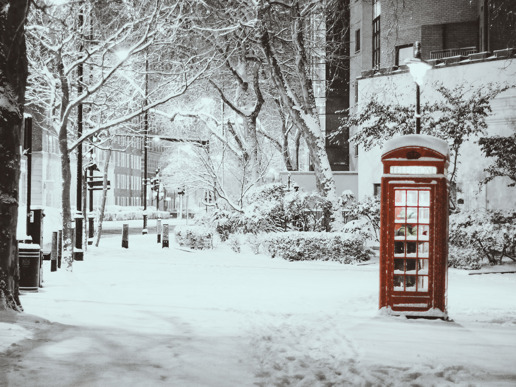 Blog
As a facilities manager or managing agent, the decision about whether to fix your winter maintenance costs could be one of the most important budgeting decisions you make this year.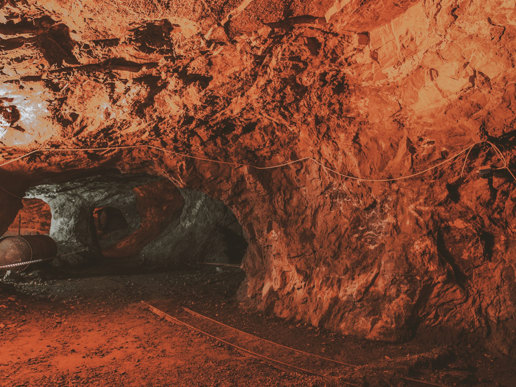 Article
Locally sourced, local delivery, local gains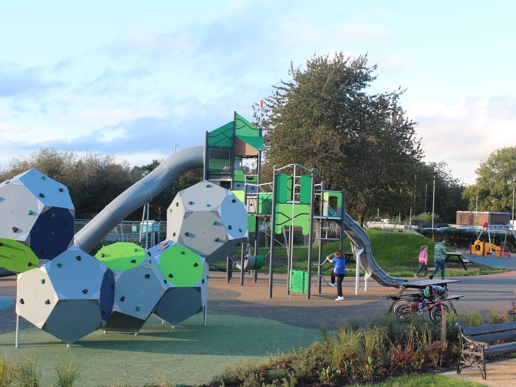 News
Sharing new play facilities with the community, right in time for half term