Biodiversity enhancement in action
At Ground Control we believe in integrating sustainability into our projects and have been working with clients for years to create and maintain biodiversity net gain

At Green Gains Live II our expert speakers and panels will assess how together we can work to re-wild, increase native biodiversity and discuss the benefits of collective action.
With our mission to care for our environment, we revisit examples of Ground Control works that will be on display and explored in conversation at Green Gains Live II.
Pinner Park Primary School | Biodiversity Education
At Pinner Park Primary School our experts and volunteers facilitated the planting of hedgerows, a micro-forest, fruit trees and a wildflower meadow with over 800 pupils. Our aim was to raise awareness of biodiversity for the next generation and to inspire action in future leaders on the back of COP-26.
All the planting reflected the heavy clay soil at the school and chosen to bring biodiversity net gain to the area, this included native species of trees and shrubs Alder, Hazel, Hawthorn, Hornbeam, Oak, Poplar and Willow.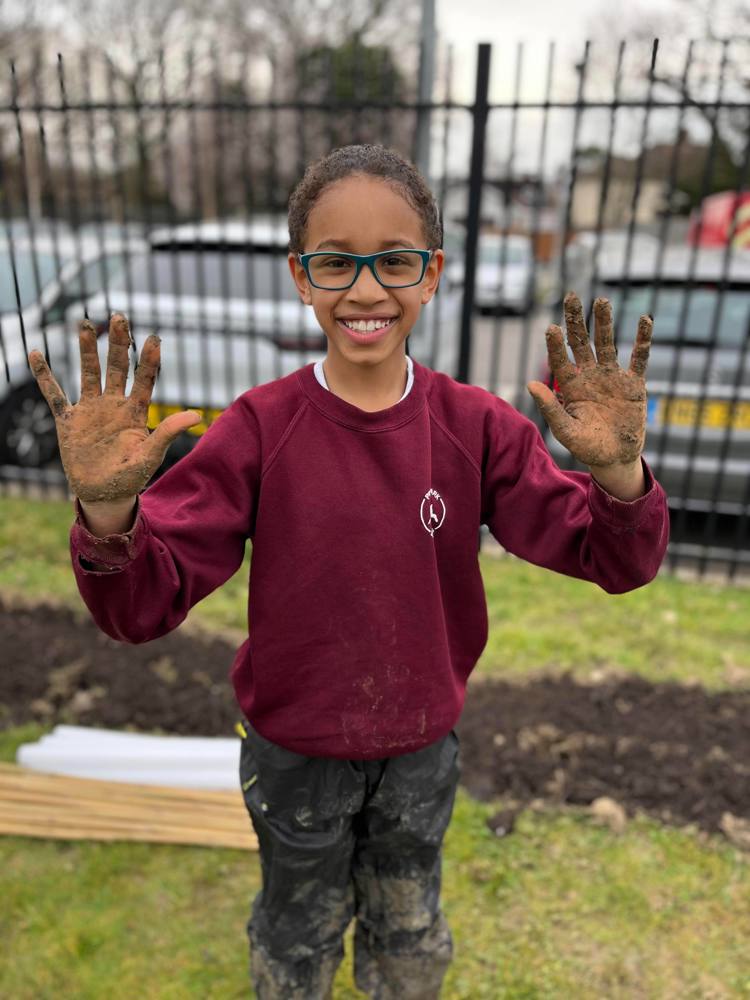 Transforming Wasteland | Retrofit Biodiversity
Tackling biodiversity enhancement can also support inner city development. We worked with real estate provider JLL to transform a small area of wasteland at an Industrial Estate site near Glasgow city centre, into a beautiful, eco-friendly wildflower meadow.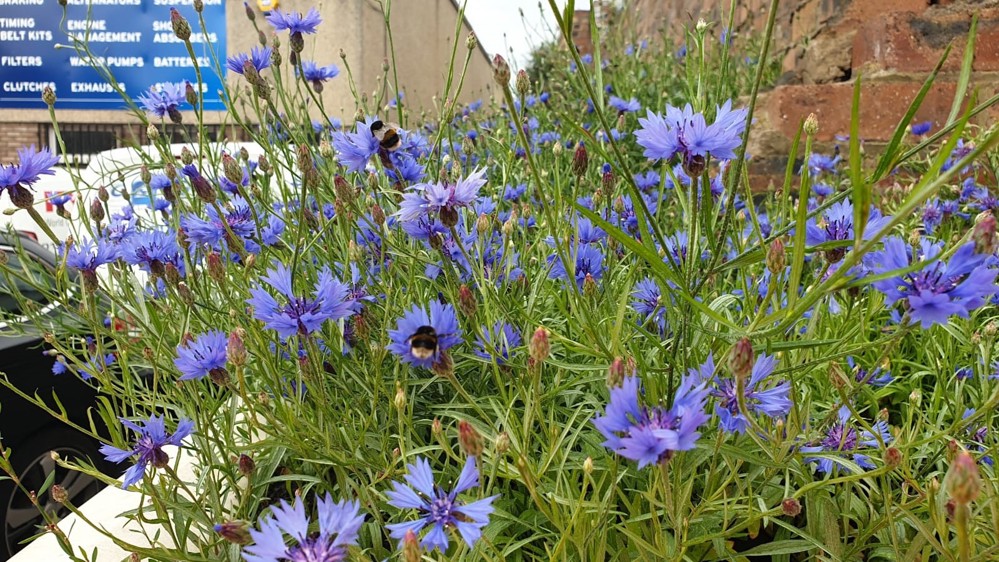 We introduced wildflower into a hard landscaped area designed to tackle the decline in bees, butterflies and other pollinators in a grey industrial estate.
Planting a Legacy | Woodland Creation
Ground Control has partnered with Severn Trent, the 'Official Nature and Carbon Neutral Supporter' of the Birmingham 2022 Commonwealth Games, to create a positive social and environmental legacy across the West Midlands and to support the wider game's effort to become the first carbon neutral Commonwealth Games. Whilst supporting the Commonwealth games goals, the project also aims to increase biodiversity whilst engaging the local community and providing a platform for environmental education.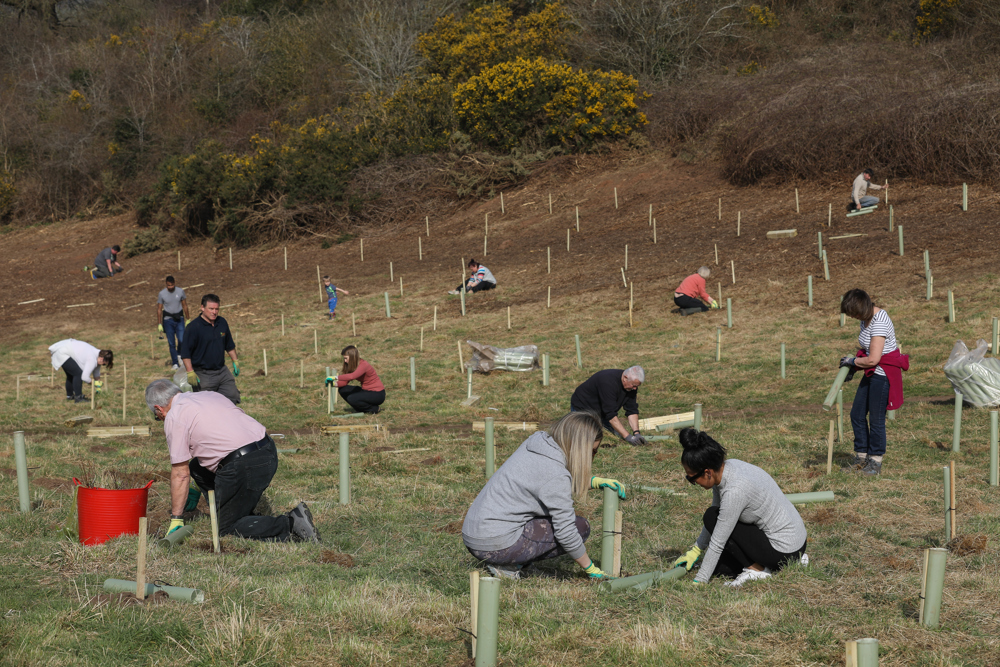 The planting of 72 Tiny Forests across the West Midlands has prioritised the planting of native species such as English and Sessile Oak, Dony and Silver Birch and Hawthorn to reduce the amount of maintenance to importantly act as food, shelter, and pollinators for local wildlife.
Get Cumbria Buzzing | Creating Pollinator Pathways
Biodiversity work has been part of Ground Control for years. In 2018 we worked on 40 plots across main roads in Cumbria to create 115 hectares of green space that was pollinator and habitat friendly.
This was in partnership with National Highways and the Cumbria Wildlife Trust was part of the 'Get Cumbia Buzzing Campaign'  to create natural pollinator highways that would support local crops, farming and native flower species.