Winter is coming, Autumn is here, is your car park safe and resilient?
We are here to help you prepare with free upgrades on value-added winter services.

Is your site ready to withstand whatever winter holds?
If your site has pothole damage, we have a special offer including free and discounted pothole repairs for customers who take out new a winter gritting contract with us before 20th October 2022.
Not only will you get the services of the nation's leading gritting and snow clearance provider, but you will benefit from repairs to your car parks that are guaranteed for 3 years!
This September, more of us are back out on the roads as schools reopen and businesses get back to normal. With temperatures already reaching freezing in some parts of Scotland, the Ground Control Winter Maintenance teams are getting ready for winter. Our gritters will be out soon enough to keep your sites safe and operational.
But what about those hazardous potholes, standing water, and fallen debris?  These will only get worse into the autumn and winter if not attended to.
Ground Control can keep your outside spaces safe and resilient all year round.
Benefit from complete, all-weather-proof maintenance and protection packages from car park cleansing to pothole repair, to gritting and snow clearance. 
It is our proactive, all-weather-resistant solutions that make us stand out in the industry.
We sweep and cleanse car parks, we fill potholes, we grit ice, we plow snow, and that's just the tip of the iceberg.
Get in touch to see what we can do for your outdoor spaces throughout the changing seasons.
blog
Clearing the way for a successful winter
Enabling a successful winter season by investing and encouraging growth
Read more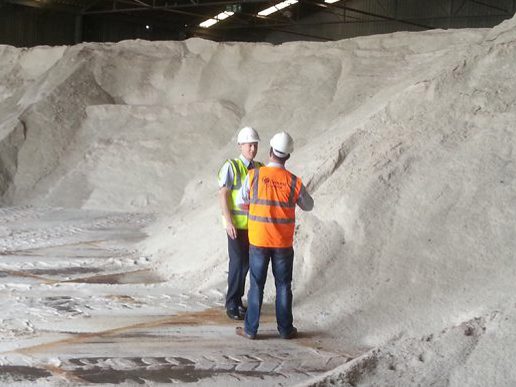 Blog
Jay Hicks, Winter Maintenance Operations Director, on maintaining emergency salt supplies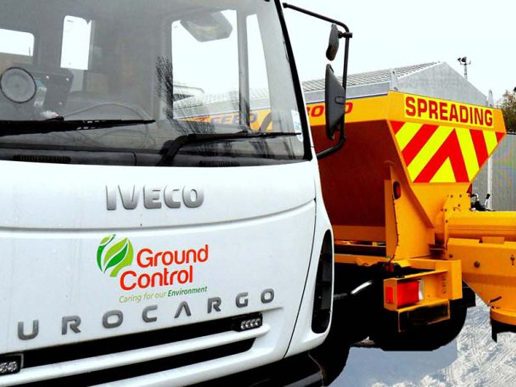 Blog
Karl Cunningham, Ground Control Senior Account Manager for JLL, shares insights from both customer and supplier perspectives
Blog
Peter Brown, Commercial Operations Manager, tells talkRADIO how the HGV driver shortage is not a problem for Ground Control