Securing salt supplies
Jay Hicks, Winter Maintenance Operations Director, on maintaining emergency salt supplies

It's all very well having more than 200 field teams around the country to carry out our gritting and snow clearance services in winter, but if something unexpected happens and they run out of stock, we could struggle to fulfil our commitments to our clients.
That's why in May 2020 we took the decision to open emergency salt storage facilities in strategic locations across the UK that could take up the slack if supplies were running low. A few years ago, we started analysing the potential effects of Brexit on our business. At the time – and this was before we acquired the Gritting Company – we imported most of our salt from abroad, so despite reassurances from our suppliers that there shouldn't be any issues, we began to consider alternative arrangements anyway.
We reached out to our field teams to ask whether some of them with larger storage areas could hold reserves of salt for us that we could call on in times of emergency – which we class as 11 days of extreme ice and snow. Following a rigorous selection process, we identified five depots – in Edinburgh, Wanlip, Tewkesbury, Hertfordshire and Market Drayton – to hold between 1000 and 3000 tonnes of salt each. The facility in Market Drayton actually holds more than 26,000 tonnes, though not all of it is earmarked for Ground Control.
Our field teams are contracted to hold 20 nights' worth of salt at any given time over the winter maintenance season, which is usually plenty to see them through. But as we discovered last year, things don't always go to plan. The winter we had was so severe in places that we needed to dip into those newly established reserves so we could continue providing our clients with the services they had bought, which was a vindication of the decision.
They were exceptional circumstances and the only real issue we had was one of our suppliers had run out of bags – not salt – and couldn't get hold of them in time to deliver to us – a situation they now say they have rectified. But we're marketing ourselves on our reliability and on our ability to deliver a service that ensures our clients' businesses are safe for their people and their customers, so we need to be able to prove our resilience.
That's why these emergency facilities are so crucial to our winter maintenance operations. They give us the confidence we need to go into a season knowing we are covered in the event of extraordinary weather events or any other factor that might affect salt coming in from our suppliers – and that we can deliver for our clients whatever the weather throws at us.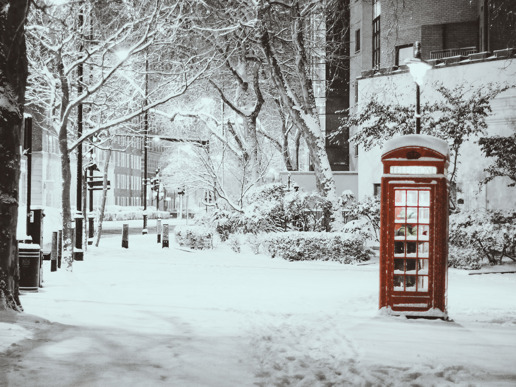 Blog
Enabling a successful winter season by investing and encouraging growth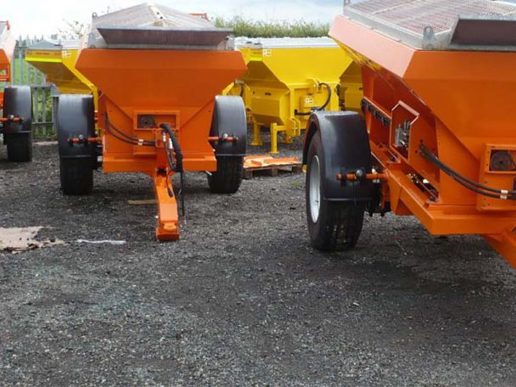 Blog
Lyndsey Burns, Winter Maintenance Key Account Manager, on how we always have enough salt, whatever the weather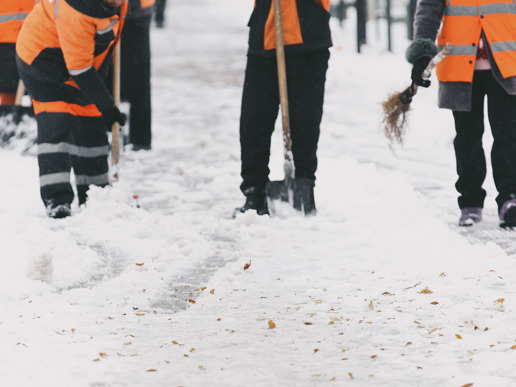 Blog
Jennie Brown, Mobilisation Manager on exceeding new clients' expectations from their winter services contracts