Mobilising for the winter
Jennie Brown, Mobilisation Manager on exceeding new clients' expectations from their winter services contracts

When the season begins and the snow starts falling, the pressure ramps up and things can get tense. So, it's crucial our customers and our teams know exactly what winter maintenance services are in their contract and what that looks like in reality. That's where good mobilisation – the process of onboarding new clients and building up a picture of their unique requirements – comes in. It's our way of ensuring we give the best possible service and that we meet expectations.
From the moment a new contract is signed, we start gathering information about the new client. This typically includes detail about which services they have bought, their sites, any compliance needs and whether or not they have any particular invoicing requirements. I will usually get a lot of this information from our business development team or, if we already have a grounds maintenance contract with the client, from their key account manager here at Ground Control. But there's no substitute for hearing directly from the client, so I will arrange meetings with their area managers so I can really understand their expectations but also explain how our service works.
This is essential work that needs doing before we start delivering the service – it's vital our field teams have an accurate picture of each site, the service specifications and the weather triggers that initiate gritting. But it's also important clients know what to expect when the snow starts falling and that can include everything from the type of salt and equipment, we will be using to the grit density and even what a car park will look like after it has been gritted.
Due to the sensitive nature of some of our clients, there are sometimes compliance requirements, which can pose an issue given how long it takes for background checks to come through. That's generally the first thing we will ask of clients such as the emergency services or schools because, if we can get the ball rolling on compliance as soon as possible, we stand a better chance of being able to get clearance for our field teams to enter the clients' sites when the season starts and avoiding delays.
It's all about getting it right first time. Our winter maintenance division is growing at pace and we can't afford to disappoint, especially if clients are new to the service. We want to understand their priorities but also educate them about the service we provide. We won a Queen's Award for Innovation in 2016 for our Total View Platform, which is testament to our commitment to better understanding. This platform provides customers with photographic evidence of the ground conditions, the areas gritted and the sites we have visited, so they can track the service we are giving them in real time.
We want to be as transparent as possible because we know customers rely on us to keep their sites safe. It's only by understanding each other better that we can ensure there are no surprises when wintery weather begins to bite.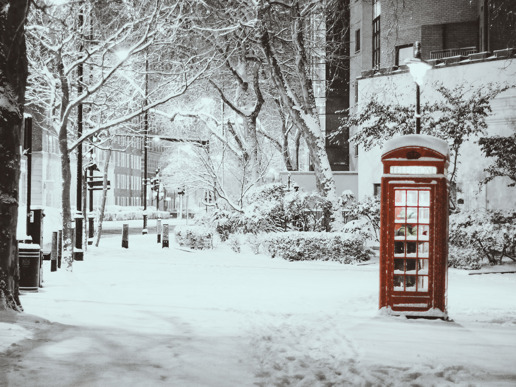 Blog
Enabling a successful winter season by investing and encouraging growth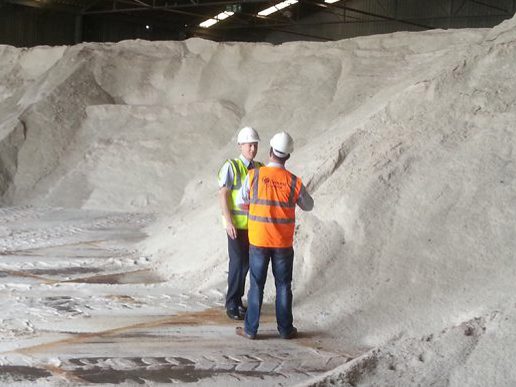 Blog
Jay Hicks, Winter Maintenance Operations Director, on maintaining emergency salt supplies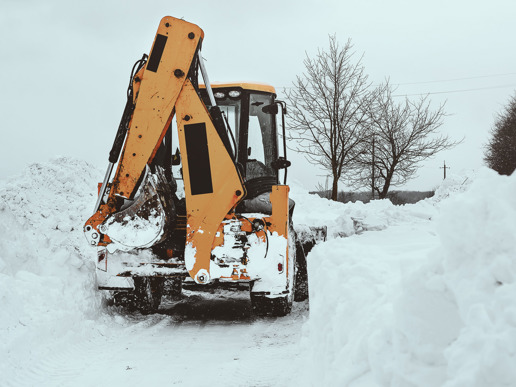 Blog
George Bell, Snow Clearance Account and Process Manager is always ready for the snow