How to use hiring to strengthen your culture
In the second of a weekly series of columns Kim Morrish, of the fast-growing outdoor maintenance firm Ground Control, explores the highs and lows of trying to create a successful business culture

Reproduced with permission from The Times Enterprise Network. To subscribe click here.
Anyone who has ever scaled a business and needed to hire lots of people will know the pain. How do you find the right employees who can grow with you? How can you prevent your values being diluted as your company expands?
It is perhaps one of the most challenging aspects of managing growth, yet there are no definitive guidelines to follow. It seems so subjective, this idea of business culture, that the very notion of it can seem, well, a little fluffy. The truth is that business culture matters a lot and becomes a huge challenge when you grow, and even more so when you buy a business and have to mould groups of disparate people together.
In 2004 my husband Simon and I bought Ground Control, an £8 million commercial landscaping business with 20 professional employees. Along with our ambitious growth plans, we were committed to social sustainability and we awarded every existing and new employee share options worth 10 per cent of their base salary. Despite a structure to share the financial success, however, a number of the employees were working against us and the business. Logical financial incentives did not translate into aligned values.
We learnt a hard lesson but one that also reinforced our belief that we had to be steadfast and strong in our pursuit of a business culture with shared values. Early in my career my first boss had hammered into me the importance of hiring people with a common vision, who would also be "fun at parties".
Of course that does not mean that everyone has to be the life and soul and know their way around a cocktail shaker. What it does mean is that when you combine people with shared values they are more willing to collaborate, support each other and enjoy working together.
I start every interview by asking a candidate to walk me through their life (not just their CV) like a story. I listen to what they include and exclude and where they light up. What motivates them? What do they find energising? Do they feel joy and satisfaction in developing others? Are they curious, kind and engaging? I look for energy, intelligence and aspiration over education and experience. What I found is that the new employees I was recruiting at Ground Control shared our values in a way many of the original employees did not.
While I advocate training and development, trying to change someone's values is tough. We wanted to work with individuals who cared about people and were passionate about delighting our customers. Strong teams are made of players who work well together, support one another and move in the same direction. Profitable growth comes from constant innovation, looking for new opportunities to grow and keeping an eye on costs. In a nutshell, we needed individuals who worked well together to do everything smarter, better, faster and cheaper in delivering outstanding customer service.
I embedded these qualities in our recruiting process. But this presented a challenge when I looked at hiring an HR director, most of whom struggled with the art of recruiting for values, rather than against a checklist of experience and skills. I also changed our bonus system to reward the behaviours we wanted to see. Every six months we ask our employees to share what they have done to support our values and base bonuses on their individual contribution to culture. Likewise, 50 per cent of annual appraisal scores are based on living our values. Our company awards honour those individuals who embody these principles.
It has not always been easy. In the nine acquisitions we have made to date, culture has been our biggest challenge. We have failed repeatedly to align values where they didn't already exist. Along with frustration, disappointment and even tears, valuable time and energy has been wasted. Where we typically enjoy 85 per cent annual staff retention, we have retained a much lower proportion of the employees we have acquired. We should have taken the advice of former Cisco CEO John Chambers (who led Cisco Systems' growth from $70 million in 1991 to $47 billion in 2015, overseeing 180 acquisitions), who described the importance of culture in M&A by stating: "If values aren't aligned, I run a mile."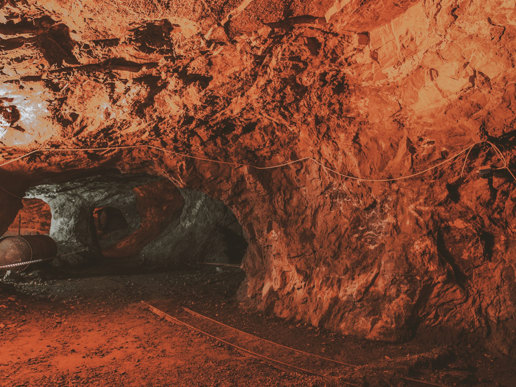 Article
Locally sourced, local delivery, local gains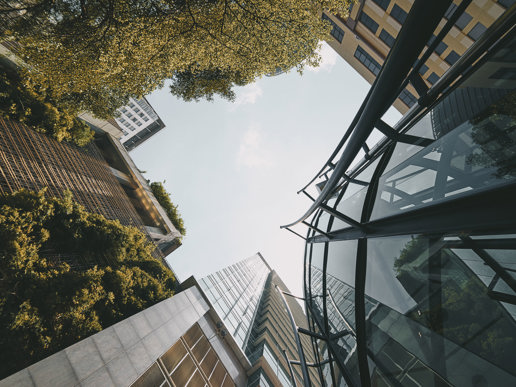 Article
Ground Control Non-Executive Chairman, Martin Leuw, talks with The Times Enterprise Network about how Ground Control is staying agile as a business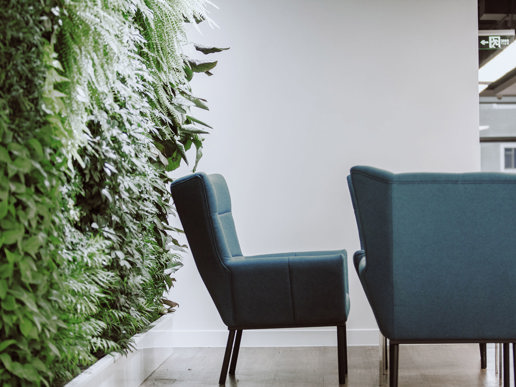 Article
Ground Control Non-Executive Chairman, Martin Leuw, talks with The Times Enterprise Network discussing the benefits that taking and committing to risks can have on a business