Difference makes business stronger
In the latest in a weekly series of columns Kim Morrish, Owner and Director, Ground Control, discusses how they have tried to address diversity in a traditionally white male industry
Reproduced with permission from The Times Enterprise Network. To subscribe click here.
When I'm asked what it's like to build a business with my husband, I admit that it's often been easier to work with him than to live with him. Our success as business partners has largely been based on our differences. Along with focusing on different roles, we come from different countries — I am American — and religions, have different life experiences, personalities and brain structures. Respecting and capitalising on these differences has been a strength for our business.
Just as Simon and I need to adopt this approach to get the best out of each other, so we try to follow the same approach with our team. To start with, we think about skillset diversity, as getting this right is key for growing businesses. At our first management strategy meeting 90 days after acquiring Ground Control in 2004, we mapped out Belbin profiles for the team (it's a well-known model for thinking about team dynamics). Everyone understands what directors of finance, operations, HR etc are supposed to do, but who is naturally capable of doing the strategic and creative thinking? Who gravitates towards collaboration and coordination? Who drives results and ensures that the right follow-up occurs? Who naturally steps back to objectively monitor and evaluate performance?
We quickly learnt, by luck more than design, that we had most of the Belbin team roles covered and could focus on the strengths (and allowable weaknesses) of each role. In some cases, we invested in coaching to tackle weaknesses that could have led to problems. But ultimately the exercise lets you build teams with skills that complement and counterbalance each other.
More recently we rolled out what are called "Insights Discovery" psychometric testing to every employee. This tool is based on the psychology of Carl Jung and helps people understand themselves and others, and make the most of the relationships that affect them in the workplace, using four colours to explain individual style, strengths and the value to a team. The mix of colours determines how and why people behave the way they do.
We are heavy in extroverted, creative, and optimistic "yellows", who are prone to overlook fine details or anticipate pitfalls. Thank goodness for our detail-focused, thoughtful and objective "blues", who provide balance. Insights discovery has become an important tool and language for us in understanding and respecting the different ways people think, along with being instrumental in recruiting and team-building.
But what about diversity of background, life experience, culture? Countless global studies have found that diversity increases the bottom line for companies. We want to be successful and have made sure that our board and executive team come from diverse sectors and nations, while half our non-executive directors are women. As a working mother, I'm committed to family-friendly policies and supporting professional development for women throughout the organisation. Having strong voices on our board and executive team advocating for diversity and identifying unconscious bias (if not outright sexist thinking) has been a competitive advantage for us.
If you're still hesitating about making changes to your own business, think about your customers. Do the folks buying your products and services all look like you and share your background? If not, think about recruiting the people best positioned to understand and serve your market, engage your workforce, drive innovation and solve tomorrow's problems.
Attracting people with diverse backgrounds into the traditionally white male sector of landscaping and construction has been tough. While we don't have specific targets, we've worked very hard to create a diverse and balanced workforce.
Job adverts are passed through a gender decoder to promote gender neutrality. Our teams are all trained in unconscious bias. "Blind" CVs are sent to hiring managers, removing name, school and gender to ensure that judgments are based solely on role criteria without being influenced by unconscious bias. Our advertising collateral challenges gender stereotypes and showcases some of our incredible colleagues with black, Asian and minority ethnicity.
But we still have a long way to go and are on the lookout for ways to improve. Over dinner last week, I heard about a reverse-mentoring programme that helps businesses understand, attract, retain and develop socially and ethnically diverse talent. We've already enrolled.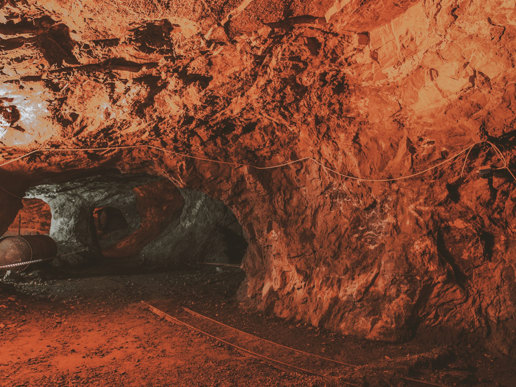 Article
Locally sourced, local delivery, local gains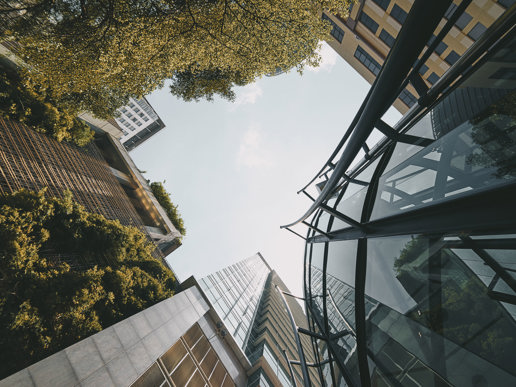 Article
Ground Control Non-Executive Chairman, Martin Leuw, talks with The Times Enterprise Network about how Ground Control is staying agile as a business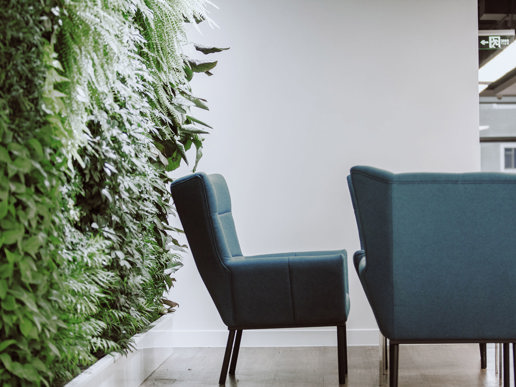 Article
Ground Control Non-Executive Chairman, Martin Leuw, talks with The Times Enterprise Network discussing the benefits that taking and committing to risks can have on a business