Pro Landscaper award win for Ground Control rising star
Andrea Ellinas, Client Relationship Manager, wins The Pro Landscaper '30 under 30: The Next Generation Initiative'

Ground Control is extremely proud to announce that Andrea Ellinas, Client Relationship Manager in our Energy, Utilities & Inland Water sector, is a winner of 'The Pro Landscaper 30 Under 30: The Next Generation Initiative', sponsored by Green-Tech.
The award shines a spotlight on potential industry leaders of the future and represents a pioneering group of the most impressive young people in landscaping.
Andrea started working at Ground Control in 2020 as a Business Development Executive before achieving a promotion to Client Relationship Manager. The roles and experience have enabled her to see the real-life cycle of the industry and is now developing and honing her client relationships skills whilst all the time showcasing our environmental positive ethos.
Speaking of her accomplishments and her future, Andrea commented:
The contribution I am most proud of is being a part of the team delivering the Severn Trent in Partnership with the Commonwealth Games tree planting scheme.
Planting over 72 Tiny Forests and 2022 acres of forests
, this was an innovation across the sector as through this planting scheme the games carbon usage will be offset.
Being selected by peers to partake in Ground Control's Leadership Academy, has allowed me to intensify the building blocks of leadership to hold the tools and create change within the industry.
My ultimate career goal would be to be able to influence the establishment of a more diverse workforce, ideally establishing women's networks within the landscaping industry. Having an impact on recruitment for women in the industry, making a presence and further visibility of women within the sector more known and common.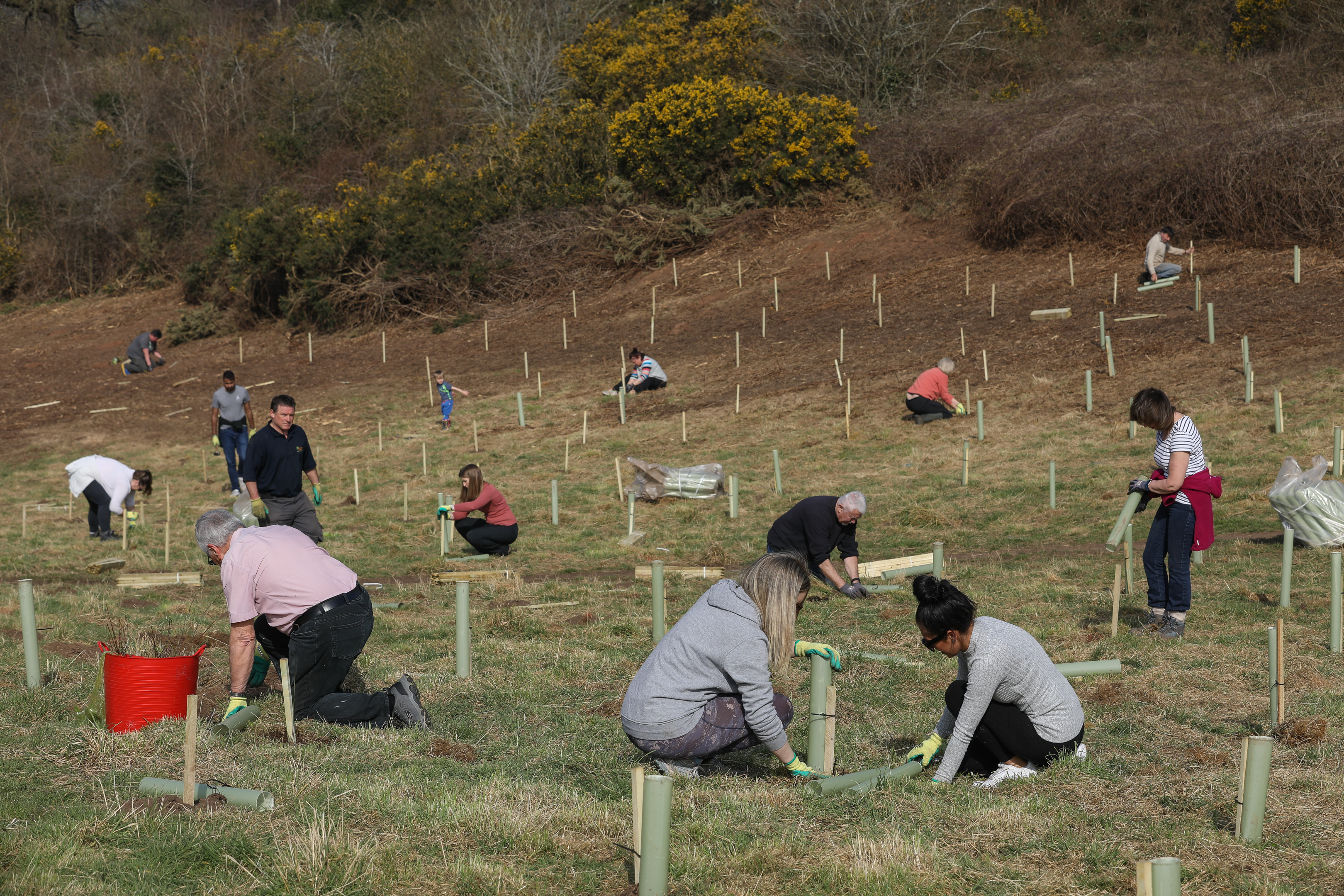 The Pro Landscaper 30 Under 30: The Next Generation initiative has been running since 2015 and has seen 210 winners of this prestigious award. It has helped propel them into the landscaping limelight, with most of the winners going on to bigger and better things since collecting their award.
Kris Nellist, managing director of Green-tech, says:
Congratulations to all winners of the Pro Landscaper's 30 Under 30: The Next Generation awards. It is a significant achievement and one which will help springboard careers.