Plant a tree for the Jubilee

The Queens Green Canopy (QGC) is a unique tree planting initiative created to mark Her Majesty's Platinum Jubilee in 2022 which invites people from across the United Kingdom to "Plant a Tree for the Jubilee"  
Ground Control are proudly working with the Forest Canopy Foundation to deliver the City Schools project for the Queen's Green Canopy. We have planted a ceremonial tree at a school in every city in the UK. Each planting consisted of a specimen standard tree, bespoke metal tree guard and commemorative plaques.  
One ceremony was hosted by St Barnabas C of E primary school in Worcester where Princess Ann attended on behalf of the Queen.  
Contract Manger David Bird stated, "When our team arrived there was an element of excitement around the school, Flags flying, Carpet had been rolled out along with decretive bunting to commemorate the whole day of the Queens jubilee and along with appreciating the attendance of a member of the royal family and the planting of a very memorable tree that will always be a benchmark to the school." 
"The whole project of the Queens green canopy had been a great privilege to work on from start to finish, attending different schools along with meeting different attendees such as the local mayor's and lord lieutenants who had attended on behalf of the queen. 
To see such an atmosphere and spirit from different schools along with planting of the trees has been amazing, being part of ground control heading the project has also been a truly great privilege."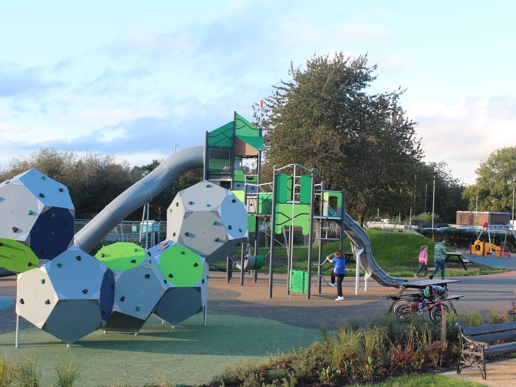 News
Sharing new play facilities with the community, right in time for half term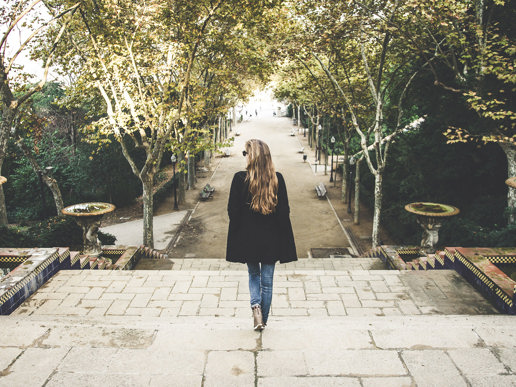 News
The winners for Pro Landscaper's 30 Under 30: The Next Generation have been revealed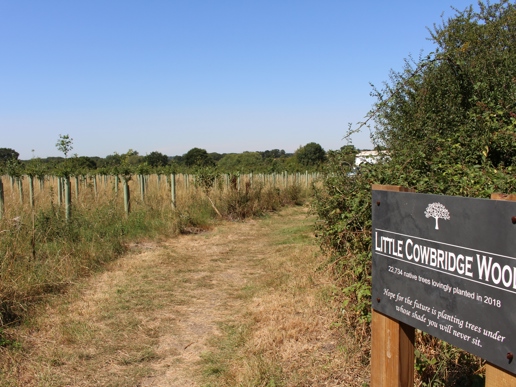 Case Study
An in-house project creating over 22 acres of new woodland from existing pastureland in Essex with over 22,000 native trees and shrubs planted to create a new, multi-functional, broadleaf woodland