Introducing Westbridge Park to the community 
Sharing new play facilities with the community, right in time for half term 

On the 26th October 2023, Ground Control and Stafford Borough Council opened a new play area at Westridge Park with a thank you event for the children of local community groups, stakeholders, and the adjacent retail and leisure facilities.  
The new park in Stone, Staffordshire, is one of several redeveloped by Stafford Borough Council in recent years and is set to be a "key part of our overall leisure, tourism and visitor offer for Stone".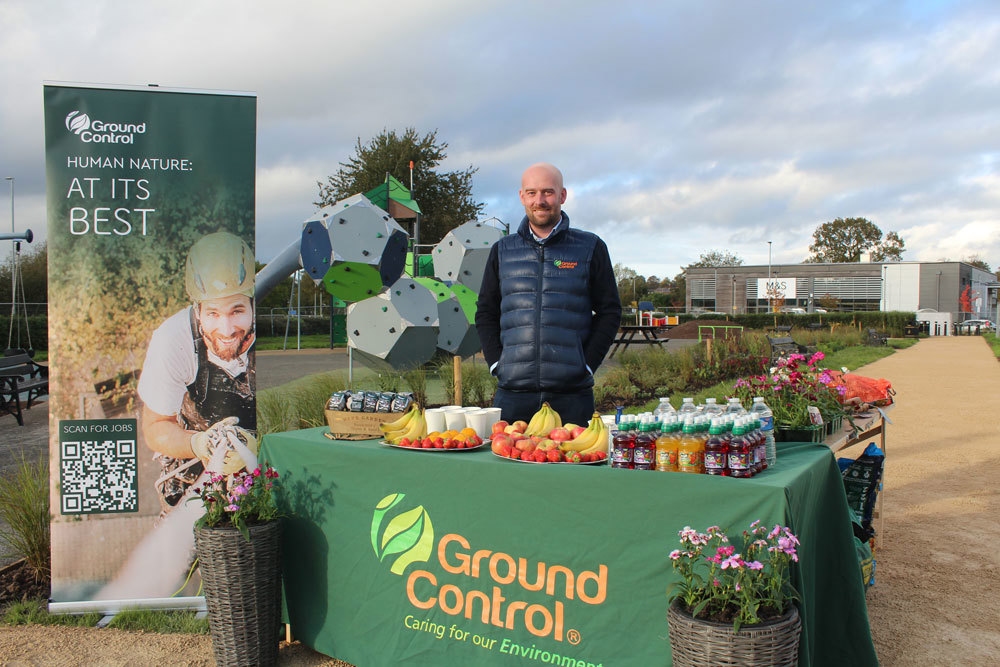 Alongside the play area installation, the wider redevelopment includes a new skate park, multi-use games area, a wilderness adventure trail, and a new outbuilding with toilet facilities.  
As part of the opening, Ground Control provided the opportunity for children to engage in planting by potting plants to take home, taking a wildflower 'seed bomb' to plant wildflowers, or planting bulbs on site. 
As part of the opening, Patrick Middlehurst, Senior Operations Manager, commented: 
It is fantastic to open the first phase of the park, right in time for half-term. There are many exciting play features in the park, and we're proud to combine the opening with the opportunity to pass on biodiversity and horticultural advice to local children.
The design and build project has been taken from concept to build over the last 18 months and is set for imminent handover, with an official launch of all facilities to be coordinated in spring 2024. 
Leader of Stafford Borough Council, Aidan Godfrey, said:
This is a fantastic new play facility and the feedback from residents and visitors since the opening has been very positive. I know how hard all the people concerned with this project have worked - it is a job very well done - and I would like to thank the contractors, Ground Control, for their skilled construction of the park.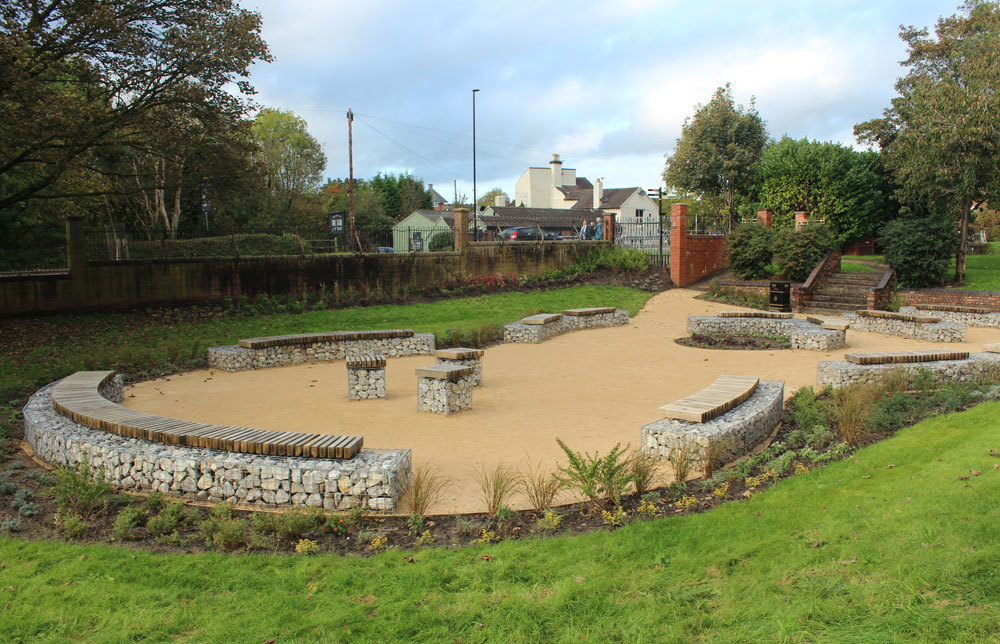 The opening of the play area and multi-use games area adds to the sunken garden already open for public use, built on the site of the old park for communities to relax and enjoy.