Is the Education Sector leading the way on Biodiversity?
Scott reflects on our company ethos and "what the education sector is doing for biodiversity education".

After a recent change of career, Scott Friday reflects on our company ethos and "what the education sector is doing for biodiversity education".
Having recently changed career, I have found it refreshing to step into a company and industry which is doing so much to address global sustainability concerns head on. I have also found it very reassuring just how much can be done to drive the carbon reduction agendas and how quickly the results show.
I decided to take some time to see how the Education Sector is educating future generations
The Natural History GCSE is coming for UK Schools
"Natural History focuses on understanding the natural world in all its richness and diversity. Through observational study and investigation, natural history seeks to understand the complexities and interconnectedness of life on Earth in contrasting habitats. Natural History explores how our natural world has been shaped and how it continues to change, both by natural processes and through human intervention."
It feels like nothing could be more fitting for the times we live in today.
Natural History, will involve active outdoor engagement, introducing students to local wildlife and ecosystems, whether they live and study in urban or rural environments. Many educational establishments are working towards ensuring they have spaces designed to provide this.
Working with Partners
Woodland creation and planting days are great opportunities and illustrate practical education where students can not only visit, but actively plant trees. On joining Ground Control it was great to hear examples of this in action with our Tiny Forest project and biodiversity enhancements with Pinner Park Primary School.
Our Tiny Forests project included the creation of 72 'tennis-court-sized' forests that are planted and linked with local schools and each represent a territory competing in the Games. Pupil gained 'hands on' experience with native species and to learn about the importance of biodiversity. As an outdoor classroom, they can revisit this and learn about the forest as it grows.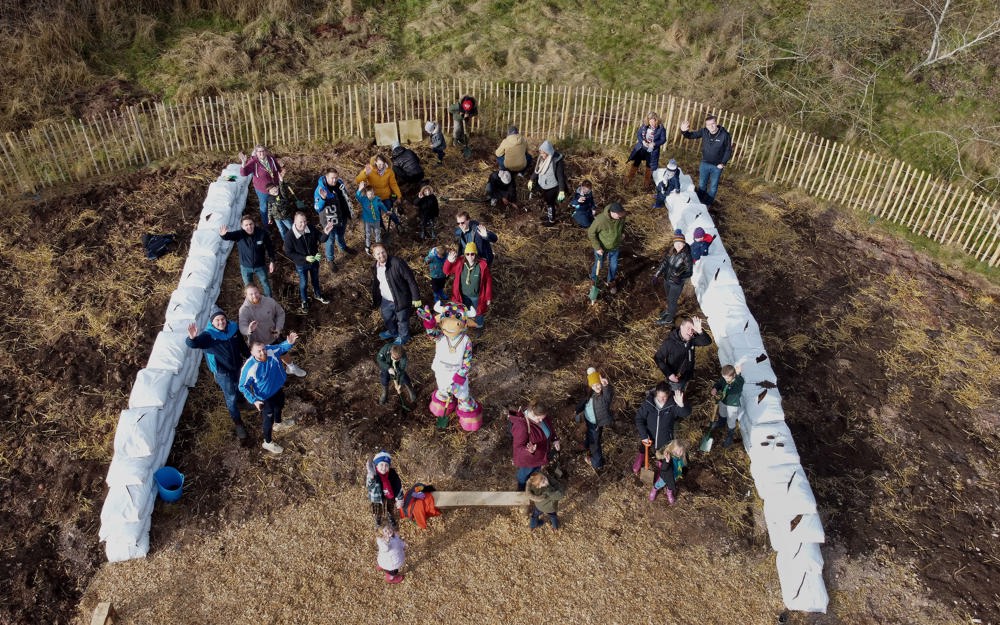 At Pinner Park Primary School more than 800 school children from Pinner Park Primary School planted hedgerows, a micro-forest, fruit trees and a wild flower meadow, with the aim of improving and raising awareness of biodiversity for the next generation. I couldn't agree more with Nick Waldron, Headteacher at Pinner Park Primary School, who said:
Teaching about sustainability and biodiversity is very much part of our curriculum so it is exciting for the children to have the opportunity to see this in action in the real world.  Planting a forest with Ground Control will be an experience they won't forget and cement for them the importance of looking after nature and local wildlife in their own communities for the future.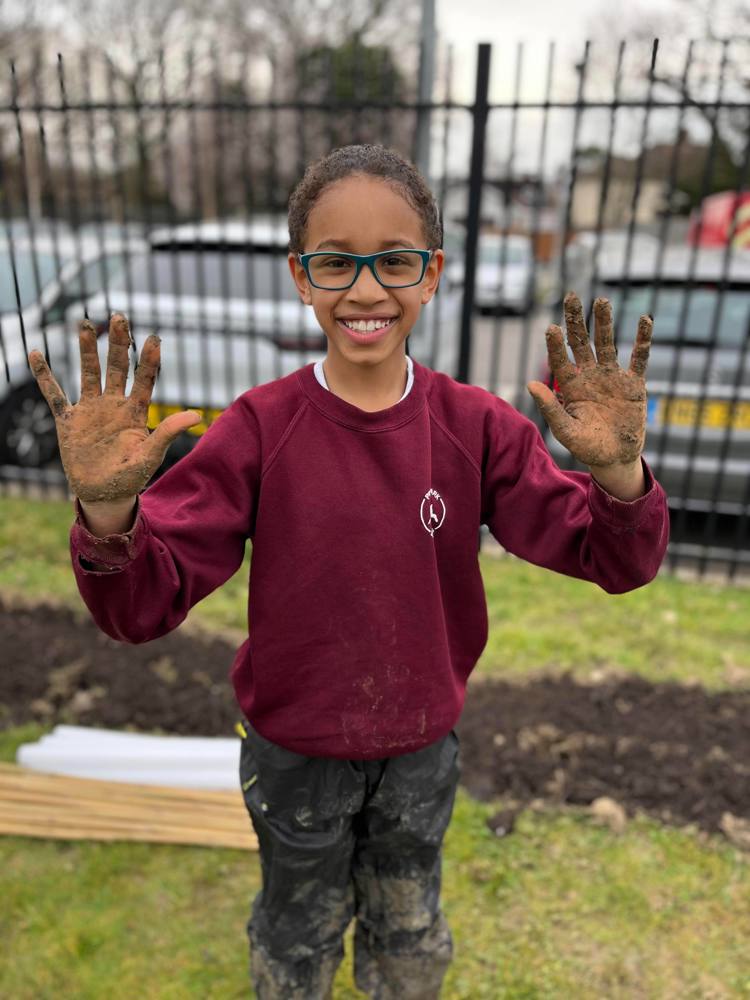 Ground Control has been a keen advocate in this space for some time and I am excited to now be actively working within the Education Sector to help plan, equip & build for, not only the Natural History GCSE, but the wider Biodiversity goals and requirements across this space.