Marcus Watson
Non-Executive Board Member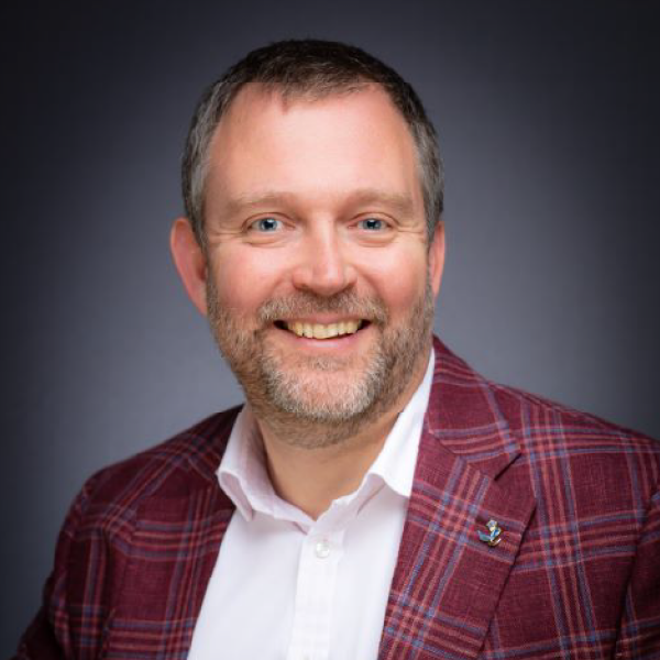 Joining Ground Control in 2011, Marcus is passionate about service quality and bringing new ideas and innovations to the grounds maintenance, arboriculture and landscaping market sectors. With a focus on efficiency and delivering more for less whilst maintaining the highest standards for health & safety, Marcus champions quality, value for money and customer service every day.
Marcus holds a PhD from the University of Hull, an MBA from the University of Warwick, is a postgraduate of the University of Cambridge and is a Fellow of the Institute of Directors.
Joining BAE Systems in 1998, he led the aftermarket business for the Harrier jump jet aircraft. He was also involved in managing large scale military support projects in the Middle East. Marcus went on to lead the outsourced Operations at HM Naval Base Portsmouth where he was responsible for delivering support services to the Royal Navy. In 2006, Marcus became Managing Director for VT Education, a national provider of educational support services to schools, local authorities and central government. Under his direction, VT Education became one of the UK's leading private sector educational providers, helping to improve the educational outcomes and life chances of over 200,000 children and young people across the UK.