Jay Hancocks
Grounds Maintenance Director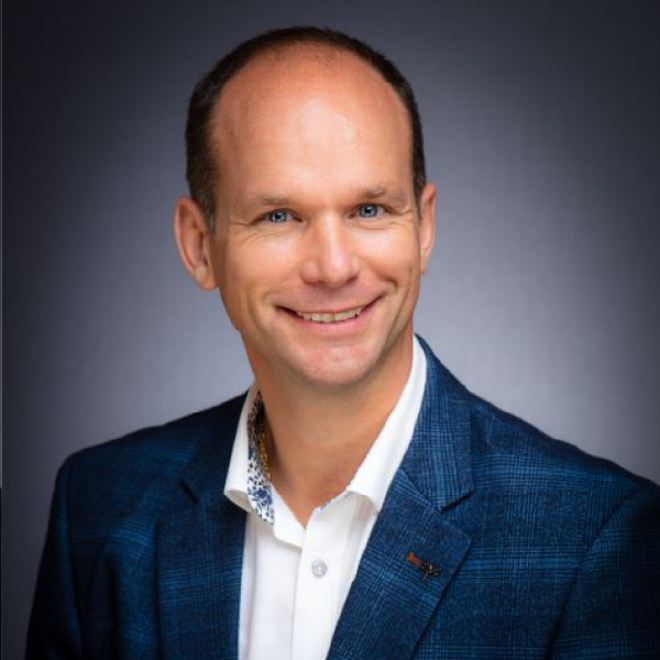 Jay first joined Ground Control in 1996 as Assistant Head Gardener at Her Majesty's Fortress and Palace, the Tower of London.
After many happy years at the Tower of London, Jay was promoted to the position of Head Gardener at the National Maritime Museum following Ground Control's win of the maintenance contract.
Following a successful period at the museum, Jay progressed to the role of Contracts Manager, gaining involvement in some larger projects before reaching senior level and leading some of Ground Control's key grounds maintenance contracts as Account Director. Jay then moved from his home in North London to Essex to be nearer head office and more involved in the day-to-day operations of running a successful multi-service business.
To exhibit 'life is what happens when you are making other plans'; Jay moved from working in the grounds maintenance department to build and run the winter maintenance department as Winter Maintenance Director for a number of years before moving back to lead the grounds maintenance department as Maintenance Director. With a wide portfolio of responsibility over the years, Jay's experience just goes to show that working for Ground Control is less of a job and more of a career.
Jay's key focus in grounds maintenance is to exceed client expectations through effective service delivery and market leading customer service.