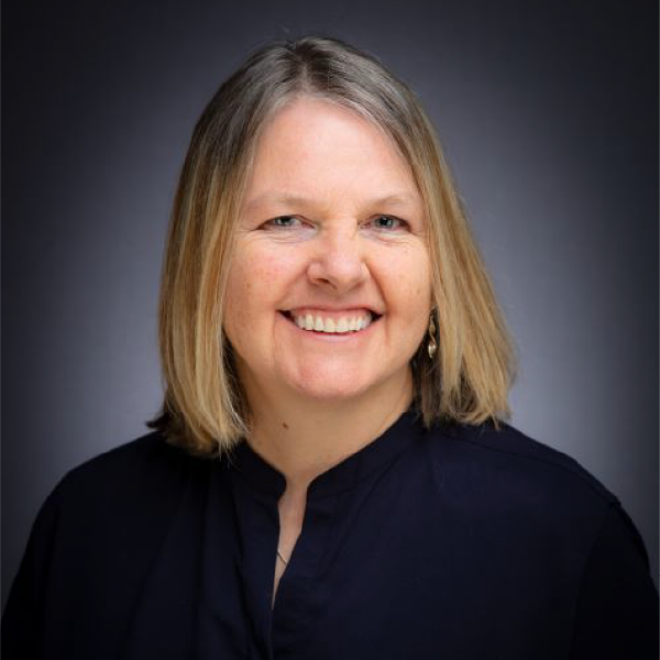 Dereka joined Ground Control in 2008 as Finance Director, responsible for financial management and acquisitions across the business.
Dereka is a chartered accountant, trained at Andersens, and has over 30 years' experience in finance and accountancy. Working in a dynamic business environment, Dereka has led the development, implementation and monitoring of all financial functions and systems to provide effective control and facilitate forward planning as the concrete focus for business plans to improve performance and results.
Prior to joining Ground Control, Dereka worked as head of finance in several SMEs, the most recent of which was Field & Trek, a multichannel retailer of outdoor clothing and equipment. During her time at Field & Trek, she implemented the successful restructure of the business, and was instrumental in the sale of the business to Sports World. She has also worked on a consultant basis, while her children were young, and still has membership to RHS, RAA, IWM and a Cineworld pass from the days when she found time to use them.
Dereka's excellent knowledge of financial operations has seen her provide effective control in a range of dynamic businesses; both in times of rapid expansion and also during periods when review and consolidation of operations was necessary, including company restructuring and sale of business.
Dereka thrives on her ability to motivate others to achieve the best results, and is a firm believer that goals are key in leading and motivating a successful workforce. She admires an athlete's motto heard in London Paralympics – "look upon the doughnut not upon the hole" which is not a bad way to live life.