B Corporation Certification
B Corp status reflects company's commitment to biodiversity net gain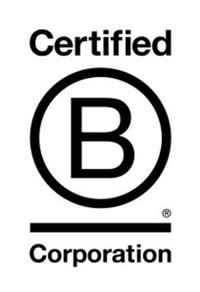 Press release 31st March 2022 - Billericay UK
Leading external maintenance business and biodiversity expert Ground Control today certifies as a B Corporation (or B Corp). Ground control joins a growing cohort of companies reinventing business by pursuing purpose as well as commercial success.
Ground Control has been certified by B Lab, the not-for-profit behind the B Corp movement, as having met rigorous social and environmental standards which represent its commitment to sustainable goals ahead of profit.
Ground Control joins a community of 4,800 B Corp businesses around the world. In the UK, the B Corp community comprises over 700 companies representing a broad cross section of industries and sizes including well-known brands such as The Guardian, innocent, Patagonia, The Body Shop and Abel & Cole.
Ground Control's B Corp certification is a pioneering step in the UK ground maintenance industry reflecting the business' commitment to biodiversity and sustainability. This signals a shift towards greater accountability and transparency in the sector and across the country.