Melissa Hungerford
Non-Executive Board Member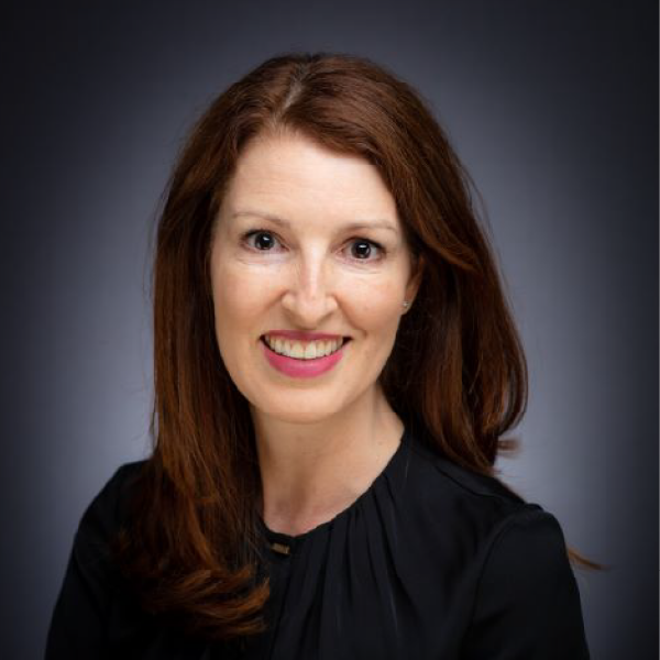 Melissa Hungerford, Group Director Talent and Leadership for Dixons Carphone, joined the Board of Ground Control as a Non-Executive Board member in May 2019. Melissa brings 20 years of experience leading talent agendas that help businesses compete and achieve sustainable growth.  She has held senior leadership positions across multiple industries including retail, pharmaceuticals, lighting, consumer goods and beauty, including Avon Products, Coca-Cola European Partners, Philips Lighting, The Coca-Cola Company, Bristol-Myers Squibb and The Home Depot.
Melissa has extensive international experience working across the Americas, Africa, Europe and Asia with deep experience in emerging markets. She has a proven track record strengthening leadership capability and succession, creating an engaged, high performance culture, building organization capability and effectiveness and supporting large scale change initiatives in dynamic, externally competitive environments.  She has worked with businesses in transformation and periods of high growth.
She has a Ph.D. in Counselling Psychology with a specialty in Organisation Development from Georgia State University in the United States and resides in London with her husband and two teenage children.