Winter is coming (for some its already here)
Our tips for avoiding slips, trips, and falls at facilities this winter
It is the week our winter gritting season begins. It might feel mild and bright in some parts of the UK, but the frost is coming, along with #StormBabet which is forecast to bring heavy and disruptive rain from Wednesday onwards; causing widely unsettled conditions in parts of eastern Scotland and Northern Ireland.
With freezing conditions inevitable, excessive rainfall followed by frost can increase the risk of hazard for facilities managers. The build-up and overspill of rainfall, leaf litter, and debris in drains can lead to uneven, slippery surfaces when the frost forms.
Here are a few tips to minimise risk and hazard caused by the colder weather and help you avoid expensive compensation claims:
​When frost forms, debris on the ground makes slips and falls much more likely. Keep on top of clearing litter, fallen leaves, and debris on the ground in autumn for a smooth, claim-free transition to winter.
Explore more about the risks of letting leaf litter build-up from Marc Wilkinson, National Operations Director.
Autumn is a great time to check the health of your trees. You have time to treat them accordingly which will prevent hazards caused by diseased and fallen branches.
Prepare in advance and ensure your car parks and access routes are always equipped with easy-to-access salt supplies for emergencies and business continuity. Our grit bin and salt replenishment service will ensure your site always has de-icing salt for quick deployment in emergencies. We can also deliver loose salt or pallets of 25kg-1 tonne bags to your site on request.
Find out about our grit bin replenishment and salt supply service
These can be extremely hazardous should ice form, creating more risk of slips and falls.
Find out about road sweeping, and car park cleaning services
This time of year, leaf litter and debris can really build up. The forecasted rainfall will add to this build-up, which, when the frost forms, creates more hazardous zones liable to flood, freeze, and cause trips and slips. ​
Our gully, culvert, septic tank emptying, and waste clearance services will minimise this dangerous build-up of hazardous waste.
Find out about our gully, culvert, septic tank emptying and waste clearance services
At Ground Control, we are experts in winter readiness and helping facilities managers keep their premises safe and resilient. We'll provide you with full risk management, duty of care, and public liability coverage, for peace of mind during hazardous weather conditions.
As a carbon-neutral company, we work with teams based locally to you for the most sustainable and efficient service possible. Did you know that we also own two working environmental recovery centres? Here, we are actively creating woodland and habitat to help us and our partners meet their ESG goals.

This is why, as a thank you we will plant a tree for every new contract we acquire for our 2023/24 winter season.
Speak to us about winter maintenance, gritting, snow clearance and salt supply services
Get in touch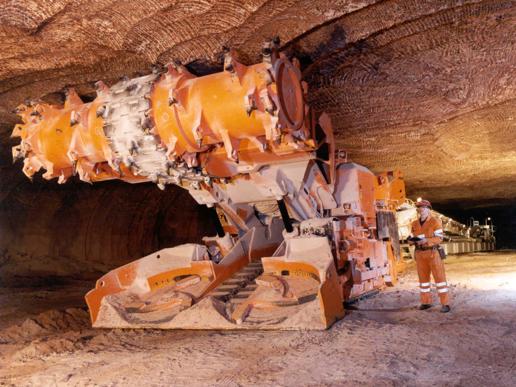 Article
A fascinating history of the salt we use to grit your sites.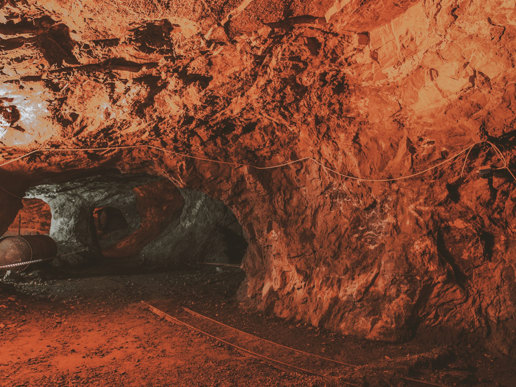 Article
Locally sourced, local delivery, local gains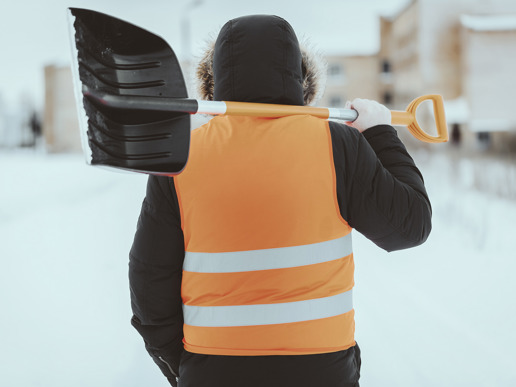 Blog
Our Winter Maintenance Operations Director, Jay Hicks, explores what resilience means to us in winter