London in Bloom – a double win for Ground Control
Two Grounds Maintenance Gold Awards in the 'Heritage Park/Garden of the Year' category

The 2022 London in Bloom awards saw Ground Control proudly achieve two gold awards and the grade of 'outstanding' in the 'Heritage Park/Garden of the Year' category.
The award highlights the excellent works completed at the National Maritime Museum and the Tower of London and support one of the key aims of the London in Bloom awards in making greater London "a greener and more pleasant place" through community, biodiversity and sharing best practice.
Jay Hancocks, Grounds Maintenance Director commented;
We're immensely proud to showcase our innovative grounds maintenance on site at the National Maritime Museum and the Tower of London. We continually work to showcase these incredible London landmarks at their best, and to support London in Bloom to increase the biodiversity of Greater London.
National Maritime Museum – Gold (Outstanding)
Part of a World Heritage Site in Greenwich, our grounds maintenance teams at the National Maritime Museum bring together innovation, support volunteering and provide high-quality maintenance that includes grass and hedge cutting, weeding, historic-themed planting and supporting the day-to-day operations for 2.7million annual visitors.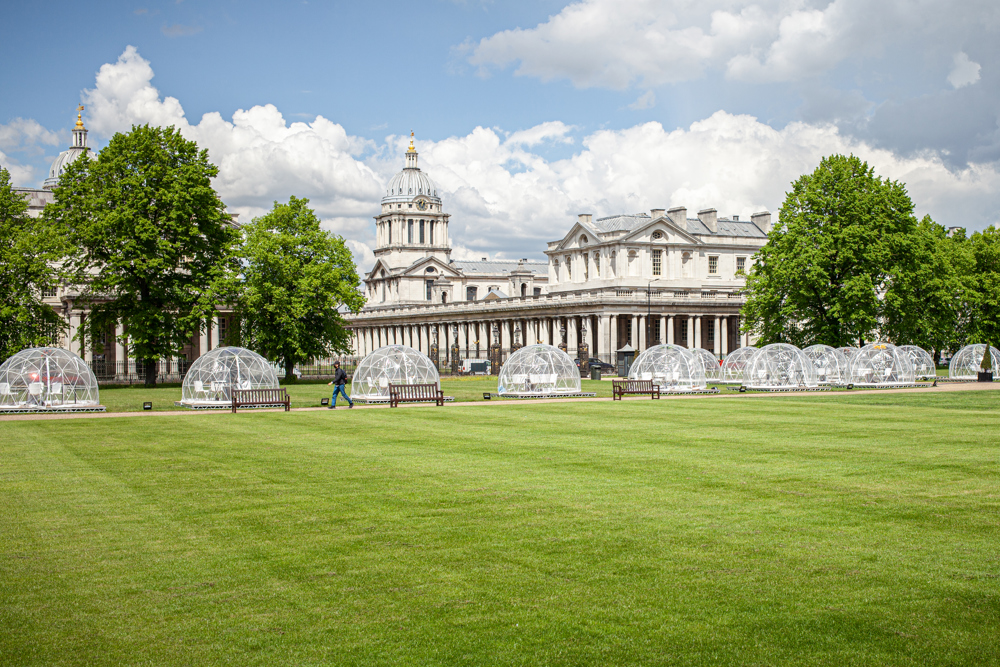 Tower of London - Gold (Outstanding)
The historic grounds on the bank of the River Thames has seen continuous innovation including the introduction and continued use of auto-mowers alongside day-to-day operations allowing visitors to explore London's iconic castle and World Heritage Site.
The effective and efficient grounds maintenance has now received back-to-back Gold Awards after also receiving Gold in 2021.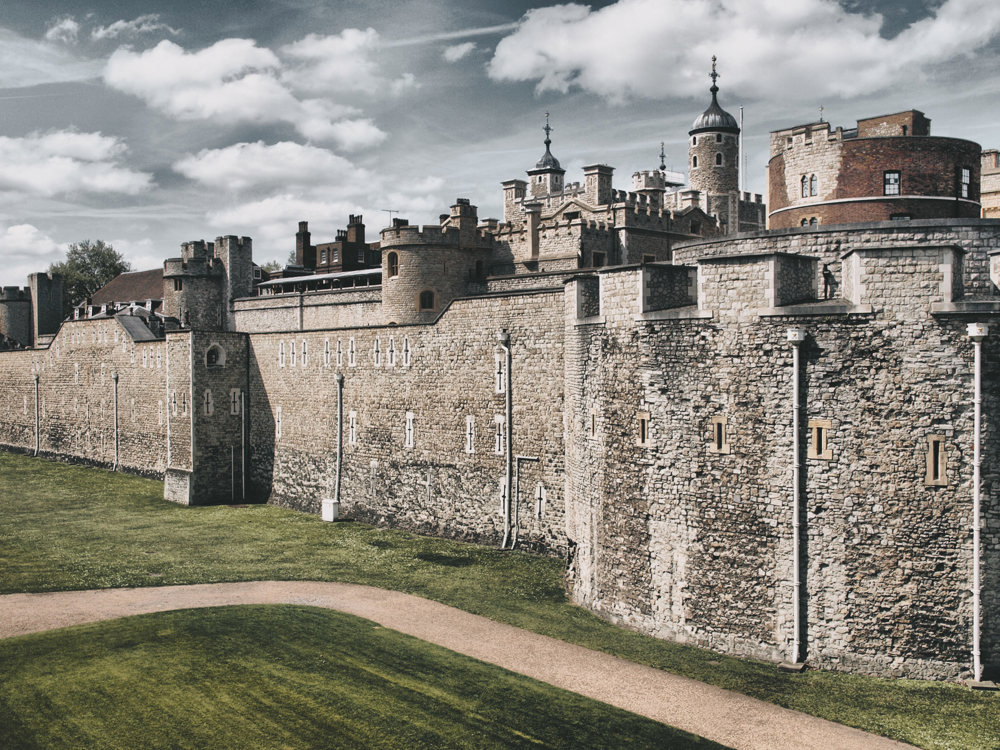 Congratulations to all the Ground Control teams involved in the delivery of innovative grounds maintenance to two of London's most popular and unique sites, as well as the staff at both the National Maritime Museum and the Tower of London who we partner with to create a fantastic experience for visitors.