Breaking news from B Corp - 1000 UK B Corps, growing together
Ground Control is proudly one of just a thousand UK businesses working collectively to create the world we want to see by tackling climate and social challenges head on

Ground Control proudly announced our B Corp status in March 2022. The accreditation was a fantastic step forward and cemented our commitment to making positive social and environmental change.
We're now excited to share the news that the B Corp movement in the UK is growing, with news from B Corp that there are now 1000 accredited companies in the UK
When a business becomes a B Corp, as a collective we get bigger, better, bolder, and more impactful. There are now 1,000 UK B Corps, which calls for a celebration.
In the first 1000, Ground Control is joined by the likes of Innocent Drinks and Pieminister, and to celebrate this we look back at some examples of our community volunteering and our ethos in action.
Giving back to the community…
As a company, our Evergreen Fund is the flagship of giving back – a venture capital fund with the goal of planting 1,000,000 trees. But what makes Ground Control special is the commitment of our people.
Our Grounds Maintenance division has pioneered a local laptop recycling scheme that upgrades and donates devices to a local scheme, whilst others volunteer time at local fayres to show families how they can recycle everyday items (and peanut butter) into bug hotels and bird feeders.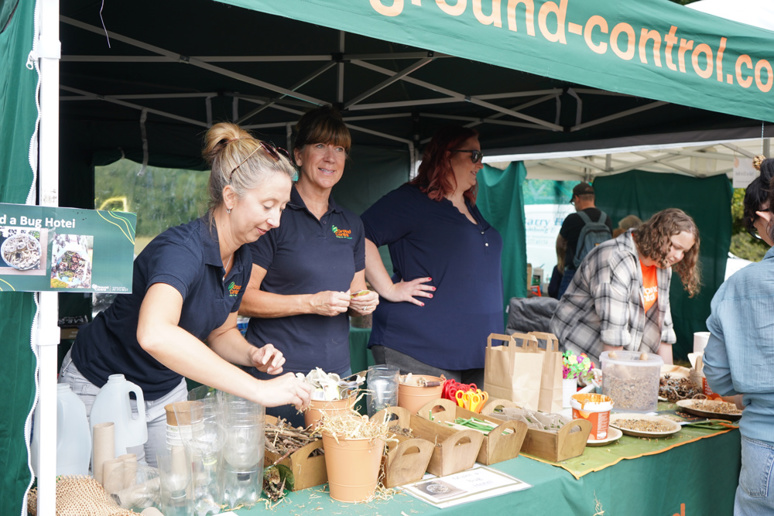 We also celebrate key days with our partners, such as World Nature Day, where we partnered with JLL and local businesses in Cambridge to celebrate and raise awareness.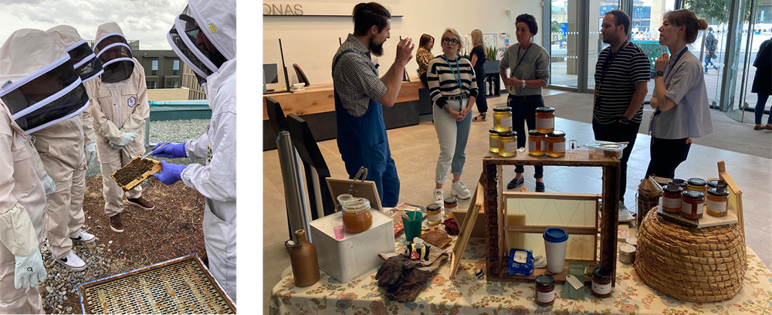 Our ethos in action…
We believe in making positive changes to improve our environment and our planet, and this year has seen numerous examples of creating change with future generations to inspire the next generation of change-makers.
We were joined by 800 school children from Pinner Park Primary School to plant hedgerows, create a micro-forest, and plant a wildflower meadow, all with the aim of improving and raising awareness of biodiversity for the next generation.
We completed our Commonwealth Games partnership with Severn Trent, creating a positive social and environmental legacy across the West Midlands with the creation of 72 'tennis-court-sized' forests - all planted and linked with local schools to create an outdoor classroom that represents a territory competing in the Games.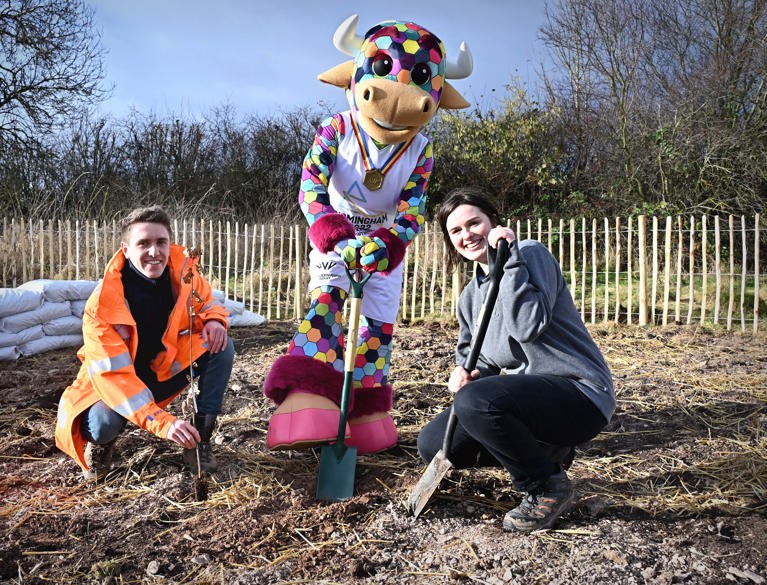 As we continue our award-winning and highly accredited services, we'd like to thank all our teams for delivering our company ethos throughout everything we do.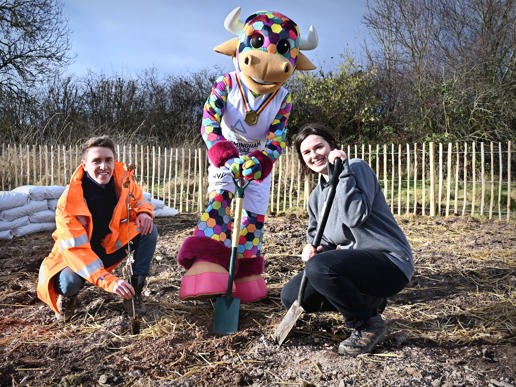 News
To celebrate the Birmingham 2022 Commonwealth Games, we are excited to share our planting partnership with Severn Trent.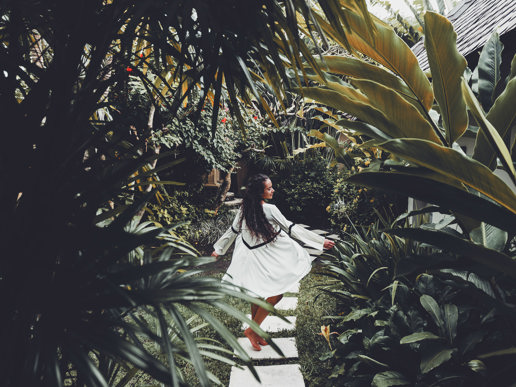 Article
In the latest in our monthly series from the fast-growing outdoor maintenance firm Ground Control, Kim Morrish explains why it has just become a B Corp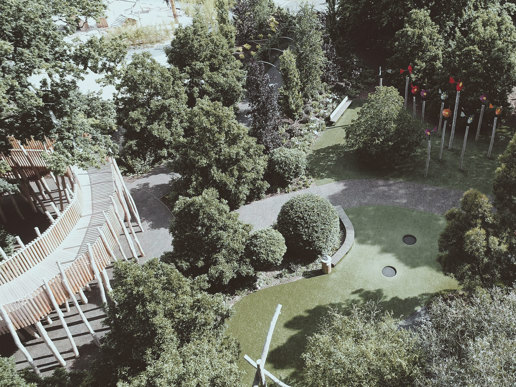 Blog
Daniel Grix, Landscape, Design & Energy Director, looks back at his first three months.