Introducing the first auto-mower on-site with Severn Trent
Another successful and exciting step with the introduction of the first automower on site in Derbyshire.

After the conclusion of our 'Planting a Legacy' project with Severn Trent, our partnership has seen another successful and exciting step forward with the introduction of the first automower on site in Melbourne, Derbyshire.
The new Husqvarna automower is set up and operated via an app, which allows our teams to set a mowing schedule and route using the mowers satellite navigation. Whilst mowing, our on-the-ground operatives support Severn Trent, providing grounds maintenance across the whole site.
With Severn Trent's aim of "Taking Care of the Environment" intrinsically aligning with our ethos here at Ground Control, the introduction of our first automower is an important milestone.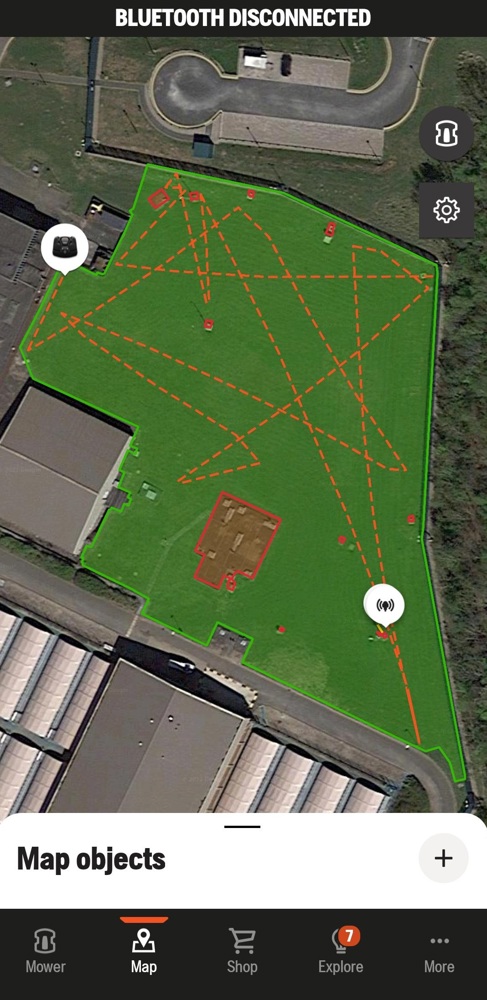 Whilst looking to add more automowers across our partnership with Seven Trent, Brian Cowe, Contract Manager commented:
We're excited to have added the first automower to our Severn Trent portfolio, it's a great step forward to support both theirs and our sustainability goals, and allows our teams to work efficiently and effectively on the site.