Green Gains Live returns for 2023
Showcasing nature-positive solutions with industry experts

We are excited to announce our third Green Gains Live, taking place on Thursday 6th July 2023 in Billericay, Essex.
As Ground Control's celebrated biodiversity summit, Green Gains Live will once again bring together landowners, corporate leaders, biodiversity experts, and public bodies with a common goal: to reverse the decline of the UK's natural environment.
Designed as an accessible knowledge-sharing forum, Green Gains Live aims to inspire and enable participants to turn ambition into action, showcasing best practice for nature-positive land management. Biodiversity decline is a shared responsibility, and Ground Control is dedicated to leading by example through its corporate mission of "create, maintain, sustain," nurturing spaces that bring people, places, and the planet together for a better world.
Latest Updates
Ian Dunn, CEO, Plantlife confirmed as keynote speaker
10.15am - Why a world rich in plants & fungi is good for nature, climate, and us
Sarah Fowler, CEO, Wetlands & Wildfowl Trust confirmed as keynote speaker
13.45pm - Wetlands: The UK's superpower in the fight against the wellbeing, climate, and nature crisis'
John Torlesse, Natural England confirmed as Chair of 'Nature in Balance: Panel Debate'
10.30am - Panellists include Sophie Stephens of Ground Control, Richard Ellis of Peabody, Andrew Kirkby of Openreach, and Neil Strong of Network Rail.
14.00pm - Breakout Programme (New for 2023)
John Brewington of Severn Trent, Joe May of Wildfowl & Wetlands Trust, Andy Benson of Bumblebee Conservation Trust, Mark Scholfied of Plantlife, Jackie Shallcross of Tree Council, Matt Butcher of The Environment Agency, Jill McNaughton of Farming & Wildlife Advisory Group, Bex Cartwright of Bumblebee Conservation Trust, Ben Hart of Highlands Rewilding, and Steve Scott of Forestry Commission are confirmed as presenters and contributors to the Green Gains Breakout Programme.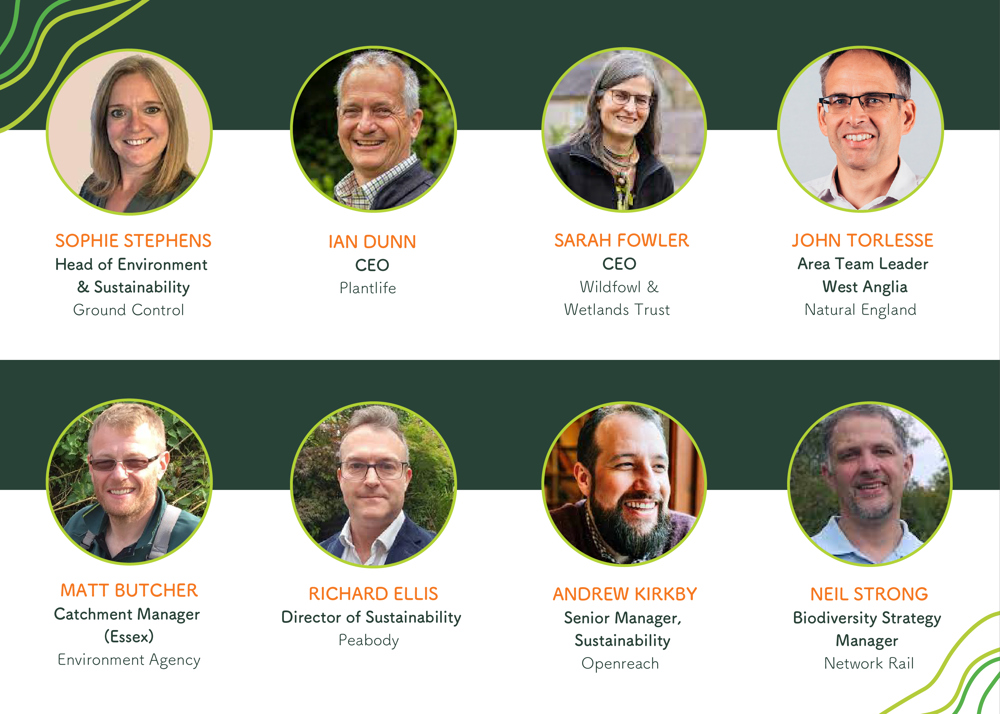 This year, you'll take away the know-how to restore natural capital and maximise the economic, environmental, and social value held within your green assets. 
You can look forward to inspirational keynotes, panel discussions and walk & talk ecology tours, plus the chance to share ideas with peers from across the UK's largest public and private sector landowning organisations.
New for 2023
An afternoon breakout programme that will deliver practical advice on how to deliver nature-recovery projects including:
SuDs & Wetlands
Urban Green Space
Micro Forests
BNG & Carbon Sequestration at Scale
Delivered in collaboration with the UK's leading conservation organisations.
Stay tuned. We'll share further details on our CPD-accredited Knowledge Programme and stellar line-up of distinguished speakers when this is ready.  In the meantime, you can sign up to our Biodiversity Newsletter to ensure you're one of the first to know.
Biodiversity Newsletter
Stay up to date with Green Gains and 'all things biodiversity'
Join the Mailing List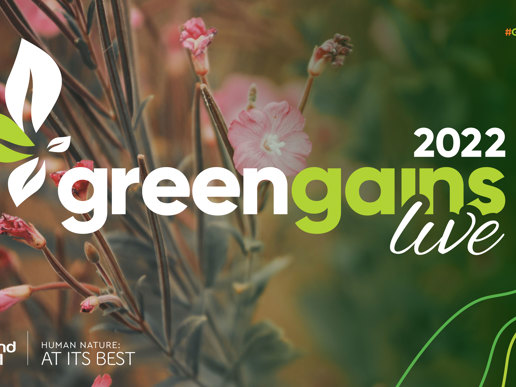 News
Leading experts came together to drive the biodiversity agenda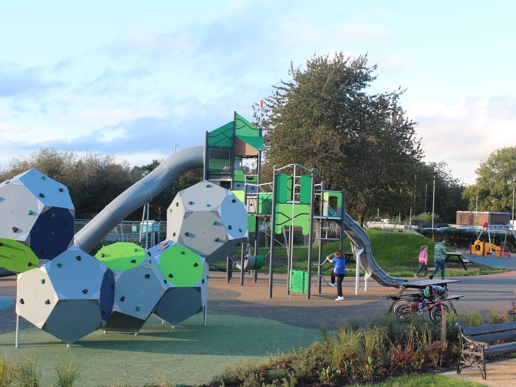 News
Sharing new play facilities with the community, right in time for half term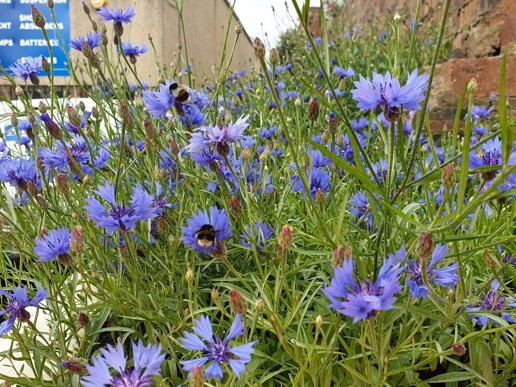 Blog
The issues faced by pollinators and what can be achieved on-site to support them.