More than a pinch of salt
Lyndsey Burns, Winter Maintenance Key Account Manager, on how we always have enough salt, whatever the weather
Delivering on our winter maintenance commitments to our customers means making sure our field teams have enough salt to cope when the cold snaps start to bite. When you consider we deployed almost 30,000 tonnes of salt last year at more than 9,000 sites around the country, it's an exercise that needs a good deal of planning and preparation.
Our aim is to ensure we have thousands of tonnes of salt stocked in our four strategic storage facilities around the UK and that each of our field teams holds 20 nights' worth of salt in their stores at all times. That entails planning just as the previous season ends, which this year was around the end of April. We look at each of our field teams and assess which salt they require, how much they used last year, what they have left in their stores and how much they may need in the coming year.
We also review our suppliers' performance to see how we can improve and that includes everything from speed of delivery and quality of salt to the standard of haulage. We always put the coming year's supply contracts out to tender to ensure we get the best possible pricing, something that's been particularly helpful this year with the cost increases many have experienced in shipping and haulage.
One of the knock-on effects of Brexit has been the well-publicised driver shortage, so that's meant we took the decision to start stocking salt to our field teams in the summer. Harvest time is also a traditional pinch-point in terms of driver availability as is the run-up to Christmas, but we've been working with our suppliers for a long time and they are confident in their supply chain network. That said, lead times have increased, so despite the fact it's still more than a month until the season really starts, we want to make sure we're ahead of the game.
Once the season does kick off, it's a question of staying on top of things, monitoring usage and staying in regular touch with our field teams so they don't have to start eating in to their reserves. They are highly experienced and tend to be proactive, so we always tend to know where the shortages are and how to address them.
But it's not just our field teams we supply with salt – every year we look after orders for our clients too. That includes salt but also grit bins and spreading equipment too. We encourage them to start thinking about their needs as early as possible because, as we have found with our own salt supply management, it's never too early to start preparing.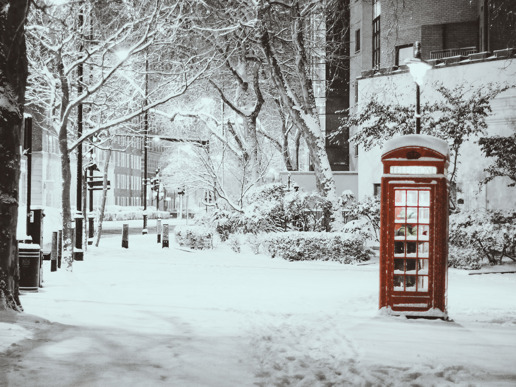 Blog
Enabling a successful winter season by investing and encouraging growth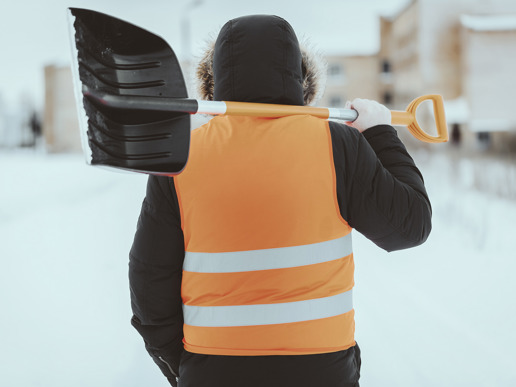 Blog
Geoff Lewis, Winter Maintenance Regional Contracts Manager on how we reassure customers during unpredictable weather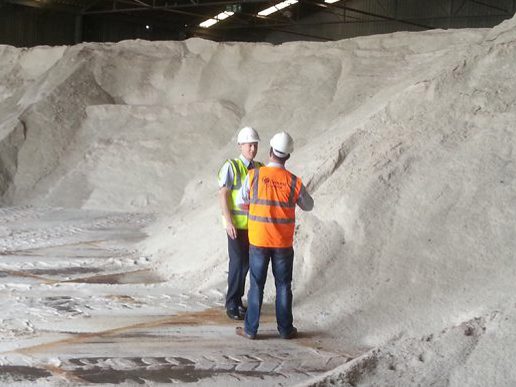 Blog
Jay Hicks, Winter Maintenance Operations Director, on maintaining emergency salt supplies