Construction
Creating bespoke landscapes that enhance our environments and bring together human and nature at its best

We offer a modern landscaping approach that creates functional and inspiring community spaces, with a focus on biodiversity enhancement.
Our highly accredited and multiple award-winning landscaping services support clients, consultants, architects and contractors to fulfil their vision with innovative solutions for any project.
caseStudy
Royal Botanic Gardens Kew
Set within the unique setting of the Royal Botanic Gardens Kew, the Children's Garden is a dedicated space for fun, exploring, play and learning and one of the most ambitious projects in the Botanic Gardens last decade.
Read more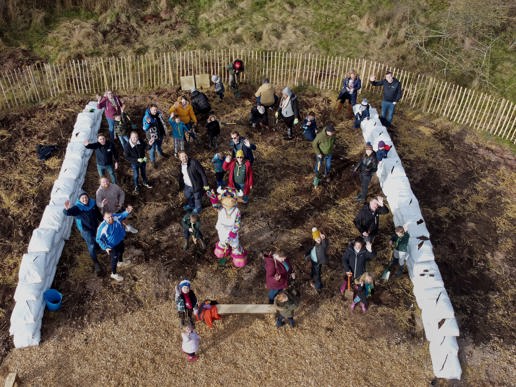 News
Ground Control and Severn Trent plant 10,000 trees across the West Midlands ready for the Commonwealth Games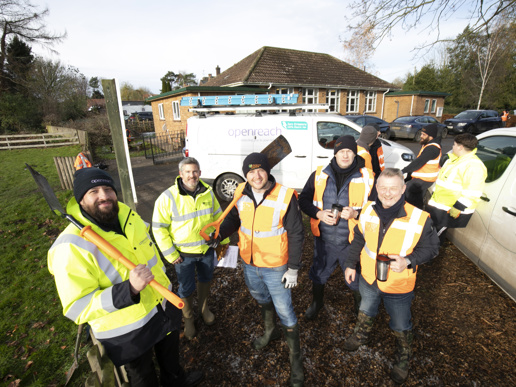 Blog
Marking #NationalTreeWeek, Openreach and Ground Control have partnered created 'OpenWood' at Old Bolingbroke in Lincolnshire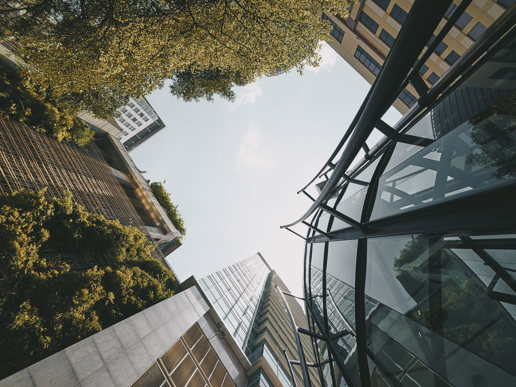 Article
Simon Morrish, CEO of Ground Control, shares with the Times Enterprise Network, a personal account on how he previously considered selling
Insights
Sign up to our newsletter and get the latest news, articles and blogs from Ground Control
Read more