Three ways to be more profitable when margins are tight
Kim Morrish, Director of Ground Control explores in the Times Enterprise Network how to remain profitable with rocketing prices and rising competition

Reproduced with permission from The Times Enterprise Network. To subscribe click here.
Rocketing prices and rising competition have tightened the screws on our company. We are still on track for our plan to reach revenues of £300 million, after almost achieving £200 million this financial year, but our margins have been squeezed. It means that we are all ears when someone mentions novel, cost-effective ways to improve our profitability.
We have been looking across our business to utilise our existing resources better and think there is plenty to work on. Here are three ideas that might prove helpful to others facing a similar situation. They fall into three buckets of activity: collaborative consumption, cross-training and repurposing.
First, collaborative consumption. As we all know, the pandemic prompted many businesses to adopt highly flexible working patterns. We found that our offices in Essex were suddenly half empty for parts of the week and decided to reduce our fixed costs by sub-letting a portion of our space to other small businesses. In one simple move we have saved money and also helped our small business tenants to avoid the high costs and long contract periods associated with traditional office leases. More importantly, we are sharing our meeting rooms and desk spaces with customers and partners. It means we can get to know them better and learn from each other as we navigate the rapidly evolving remote working culture.
Sweating assets such as property makes sense. Consumers have done it for years on Airbnb so why not businesses too? Even schools do it. In 2017 I invested in School Space, which hires out school facilities to local community groups when they are not being used, providing affordable space for community events and much-needed income for schools. So far, School Space has provided more than £5 million to its partner schools through its revenue-sharing platform.
We have also doubled down on collaboration initiatives that we have had in place for years. For instance, a deal with a local gym provides discounted pay-as-you-go rates for our employees. In exchange we provide parking for their customers during peak periods, usually before and after work and at weekends. With high electricity prices, we also offer green electric vehicle charging for our local community at our office, outside core business hours.
Another aspect of our business that relies on collaboration is our gritting and snow clearance service. We have thousands of commercial property sites such as supermarkets, office parks and emergency services as customers but, as you know, it does not snow all year round. Our business logic was that winter was traditionally our fallow season — our original business being grounds maintenance — and our teams could use the same labour and many of the same vehicles.
Snow clearance, though, for anyone who remembers the storms of 2010 and 2011 that closed airports and motorways, requires specialist equipment to be deployed throughout large areas of the country at the same time. Although needed only occasionally, this heavy equipment is expensive and requires maintenance and safe storage close to customers.
We decided to partner with farmers who happen to have access to just the sort of equipment that can be repurposed. It has meant that we dramatically decreased our capital expenditure and by building a national supply chain we have been able to drive down costs for our customers, cover the country and create mutually beneficial partnerships with farmers.
Another suggestion is to embed cross-training. This is all about investing in your people so that they can turn their hands to multiple tasks. Like most small businesses, in our early days every manager in Ground Control had multiple roles, focusing on what was needed even if it meant learning on the job. It was normal for operational managers to move between divisions and into business development or areas such as health, safety, quality or the environment. Because of this I have always recruited for curiosity, the right attitude and values over functional expertise and I would advise employees to consider their career progression as a climbing frame instead of a ladder. As such they would benefit from gaining experience in different divisions and roles.
It has been exciting to see how people have developed as they have adopted this mindset. Our team leaders also benefit as they have more flexibility to move people around based on demands of the business, which has been particularly important in the last year as those external pressures of high inflation and tougher competition have built.
To reinforce the benefits of cross-training we are creating cross-functional teams through our training programmes. The investment brings people together and is already paying dividends by encouraging teamwork, especially when deadlines are tight or we are firefighting when things have not worked out quite as planned. Everyone learns from these experiences. Fresh faces bring new ideas to challenge accepted ways of working and make us more effective as a business.
We have encouraged a similar approach at our field teams, who are independent businesses helping us to deliver our grounds maintenance contracts. They receive training to carry out a range of services to mitigate seasonal fluctuations in particular types of work. The teams that embrace this approach are more valuable to our business and increase their own earnings.
A third suggestion is to do more repurposing. It is amazing the value hidden in what used to be called waste. Each year we repurpose thousands of tonnes of green waste by converting it into compost or bark mulch to use on our customer sites. We have also started buying degraded land for nature conservation. This supports our green credentials and is profitable.
We also help customers to save money by rethinking how they manage their properties. Areas that previously may have been cleared of plants are being used to support nature conservation. Maintenance costs fall and there is the potential for new income through carbon and biodiversity credits. When you create meaningful relationships with customers it helps you to win more work.
While the rate of inflation is slowly reducing, we think the more ideas we can share to reduce costs and help our businesses to perform, the better.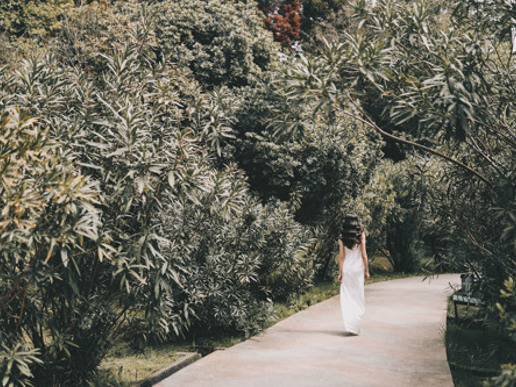 Article
Director of Ground Control, Kim Morrish talks with the Times Enterprise Network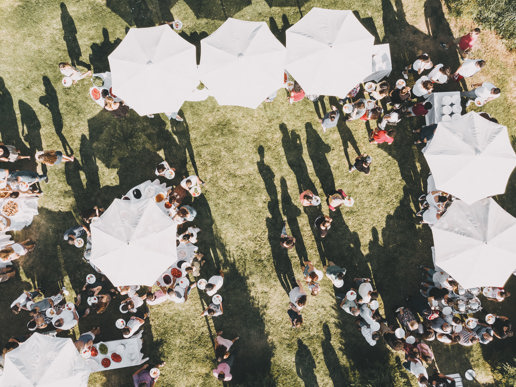 Article
In the latest series of The Times, Director of Ground Control, Kim Morrish, explores how businesses can maximise their positive social and environmental impact.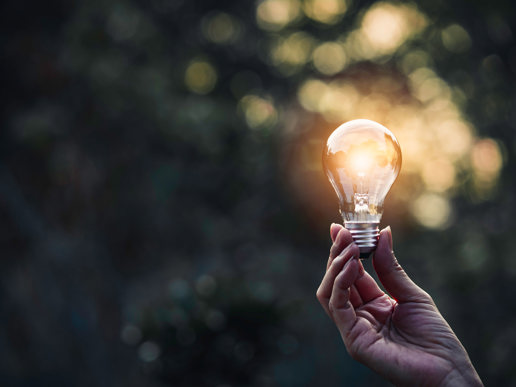 Article
Director of Ground Control, Kim Morrish talks with the Times Enterprise Network about how daily reflections and learning translate to business