Partner planting day with the Environment Agency
Environment Agency joins volunteer tree planting at Ground Control's Wildfell Centre for Environmental Recovery

The Environment Agency (EA), an executive non-departmental public body and long-term partner of Ground Control, joins volunteer tree planting day at the Ground Control Wildfell Centre for Environmental Recovery.
Staff from the EA, voluntarily planted approximately 1000 native hedgerow shrubs at the 296-acre site near Braintree Essex on Friday 10th February 2023 as part of the organisation's 'Environmental Outcomes Days' where staff volunteer their time to support environmental causes.
The EA works to create better places for people and wildlife and support sustainable development. For this reason, the EA has been a valuable contributor to Ground Control's environmental promise since the companies started working together in 2010.
Over 3000 sites across the UK benefit from the expertise of the EA and Ground Control. The partnership ensures that vital maintenance work on the natural environment is protected from damage or decline to nature, and that environmental sustainability is advocated.
William Mackay, Environment Agency Local Delivery Manager Lead, Essex, and Suffolk said:
We are pleased to volunteer our tree planting services for such an important environmental cause, whilst sharing our involvement in Project Wildfell with partners and colleagues.
At the EA, we pledge to replant at least five new trees as mitigation for any vital vegetation clearances that we do elsewhere - such as, to keep sea walls and channels safe and clean. It's great to volunteer with Ground Control to support our pledge and give back to the environment.
We planted hedgerows not far from the River Pant, which runs through this 296-acre site. Here we are working on bonding in the upper part of the catchment to encourage biodiverse wetland habitats. We look forward to returning to the site to see new species enjoy their new hedgerow and wetland habitats.
 Chris Bawtree, Woodland Creation Lead at Ground Control, said:
The support of the EA today and towards Project Wildfell as a whole, is so valuable in our mission to reverse nature's decline through sustainable land management best practice. With aim to boost biodiversity through converting ex-arable farmland into woodland, and other habitat creation projects, the EA is supporting Ground Control through funding tree planting and ground modelling in the river Pant corridor and the wider catchment. We are incredibly grateful for the contributions and commitment from our likeminded partner.
The River Pant runs down the far end of the Wildfell site and eventually flows into Maldon becoming the river Blackwater. As part of the modelling, the EA will be putting in scrape in a shallow area, close to the river running through the site to create connected wetlands that will attract a more varied species of wildlife.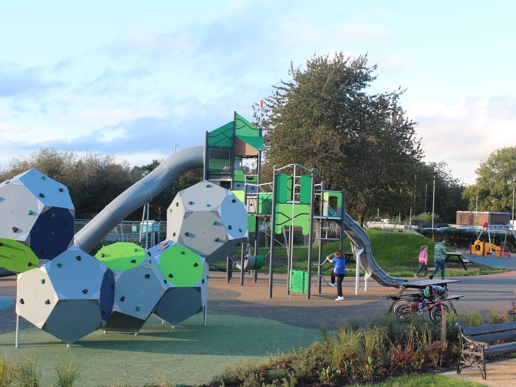 News
Sharing new play facilities with the community, right in time for half term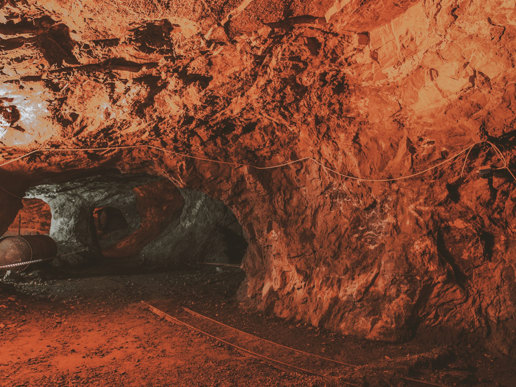 Article
Locally sourced, local delivery, local gains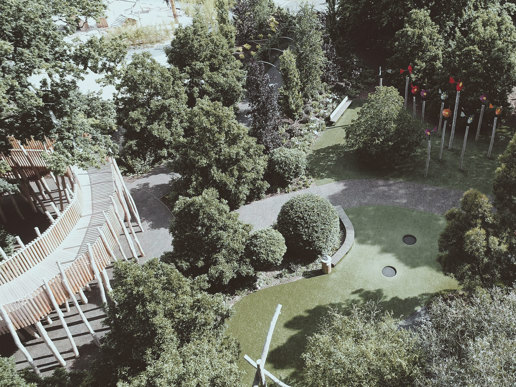 Blog
Daniel Grix, Landscape, Design & Energy Director, looks back at his first three months.