Healthcare Provider Sponsors New Woodland Grove at the Wildfell Centre for Environmental Recovery
Provide Community Interest Company (CIC), has recently sponsored 570 trees to be planted at the Wildfell Centre for Environmental Recovery in Wethersfield, Essex.

Governors from Provide Community recently visited a new Wildfell site in Wethersfield, Braintree, to plant native hedgerow shrubs around the newly planted woodland. As part of a company-wide initiative, Provide Community promised to plant one tree for every colleague who completed last year's annual 'Employee Engagement' survey. With 570 respondents, the health and social care organisation was able to plant 570 trees in a new woodland area at the Wildfell Centre for Environmental Recovery, which will now be referred to as the 'Provide Grove'.
The project came about through a collaboration with UK-based grounds maintenance company Ground Control, whose mission is to grow and improve the physical world through environmental initiatives and carbon sequestration. As a key contributor to creating a more sustainable community, Provide Community chose to get involved with Ground Control's latest Wildfell Project by sponsoring a tree for each completed colleague survey.
Chris Bawtree, Woodland Creation Lead at Ground Control, said:
With the kind support of Provide, we're planting a woodland area on the site. We've got 50 hectares of woodland going in and Provide has sponsored 570 of those trees. We're doing a nature recovery project, which involves turning arable land into new habitats- woodland, shrub, wildflower meadows - to increase Biodiversity, manage water and get the land working for nature.
Operating as a member-owned organisation, Provide Community is responsible for the delivery of more than 50 health and social care services in NHS and community hospital settings across the region.
 Stephanie Dawe, CEO of Provide Health, said:
It has been a fantastic opportunity getting to spend the morning with colleagues from Provide Community and Ground Control, who are trying to bring nature back into agricultural fields and set all this up for future generations. Thanks to all of our colleagues who completed last year's survey – we've managed to plant over 570 trees and hedgerows which is an amazing achievement.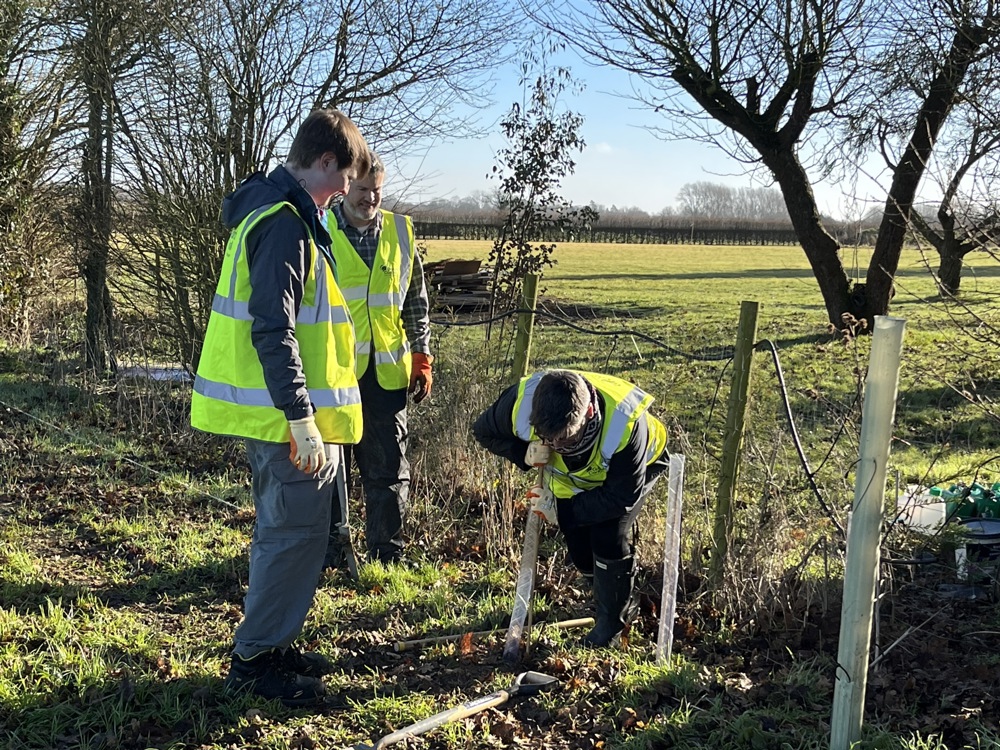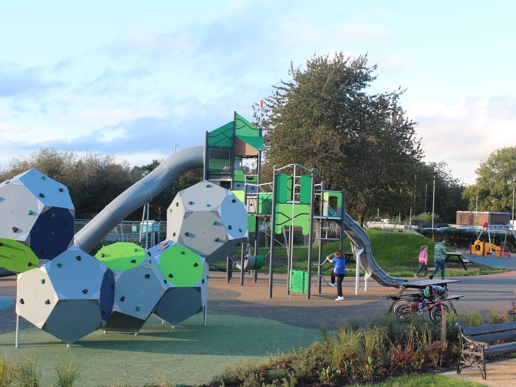 News
Sharing new play facilities with the community, right in time for half term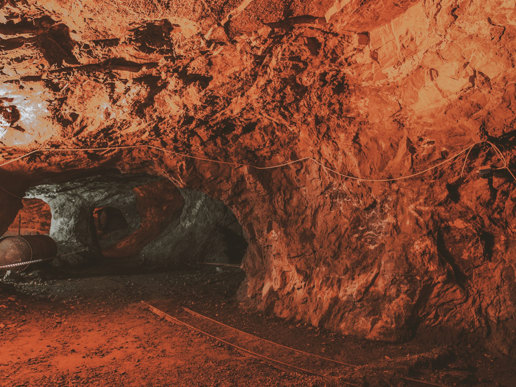 Article
Locally sourced, local delivery, local gains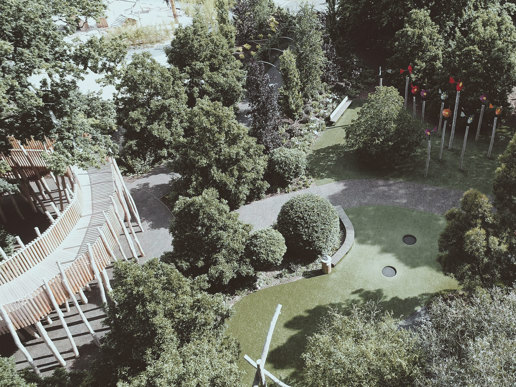 Blog
Daniel Grix, Landscape, Design & Energy Director, looks back at his first three months.