Reaching a sales nirvana
In the latest in a series of columns in the Times Enterprise Network, Martin Leuw, Chairman of Ground Control, talks about fine-tuning business development

Reproduced with permission from The Times Enterprise Network. To subscribe click here.
I like sitting in on sales calls and visits, talking to and particularly listening to our customers. I always learn so much from this and have found one of the biggest frustrations of the pandemic to be that loss of regular face-to-face interaction.
I didn't start out in sales, but it is a skill anyone hoping to run a successful business must learn. More than that, if you reinforce the importance of business development to everyone in your organisation, regardless of their functional responsibilities, they'll understand the part they have to play in making it happen.
It is Business 101, but I'm sure anybody reading this can think of occasions where another part of their business has prevented a sale from happening. Quite often, I've found it's the finance team that gets that rap. The computer, unfortunately, says no. To counter this rigid thinking it really helps to get them out from behind their desks and in front of customers.
Achieving year-on-year organic sales growth has been one of the biggest challenges in every business I've been involved in and led. As businesses grow, they often forget the fundamentals that helped them to gain traction during their early years. Most ventures start with an entrepreneur spotting a market opportunity. We design a solution, whether that's a product or a service, and start selling it. If the business grows, we employ more people, build teams responsible for sales, marketing, service, operations. However, the one area that too often gets neglected is the role the founder initially held: keeping close to changing market needs, ie product management. This is a non-negotiable competency that every business must nurture. If it is ever lost, you're in trouble.
To sell successfully you need people who know their market, their customers, products and competitors, and a delivery model that makes customers happy and keeps them coming back for more. The best salespeople do more listening than talking and use the information well. In a business like ours, selling to other businesses, it's knowledge of the specific challenges our customers face and the language they use that is key. Within our team we have helped our salespeople to become experts in retail, commercial property, utilities, schools and many more. It also helps to be able to explain in a compelling way to prospects why they would be mad not to work with us.
When I joined Ground Control as chairman, I reviewed what we needed to put in place to help us double in size over the next five years from £125 million to £250 million revenue. Most of the plans were already in place, but a fresh perspective never does any harm. We looked at strategy, structure, skills and systems. Strategy is all about that sector and customer knowledge, what our customers need and how we can be the ones they select to help them. To strengthen our hand, we knew we needed more granular data on trends and leads at a sector, customer and geographic level.
Structure involved us making sure we had the right teams in place to take advantage of that knowledge. Our new business development director has led this process. Skills cover both the basics as well as sector knowledge. The really important thing is consistency. I personally think the discipline of following an agreed sales process, with each phase clearly understood, helps with this considerably.
Finally there is your system. When I listen to calls and attend sales visits, I also watch out for our use of data. For me, this is the lifeblood of a strong sales function. It really annoys me when I hear salespeople talking about how they have "cleaned" their sales pipeline. They mean they have spent time checking out leads that turn out to be worthless because the information they had started with was wrong. But there is no need for poor data quality. It is a sign of a badly run sales team. In contrast, a well-researched sales pipeline that recognises that not every opportunity results in a sale is nirvana. It gives the team reassurance their targets are achievable and management the confidence that longer-term plans are realistic.
Driving strong, organic sales growth is not easy but with the right culture, listening skills and process, it can be done.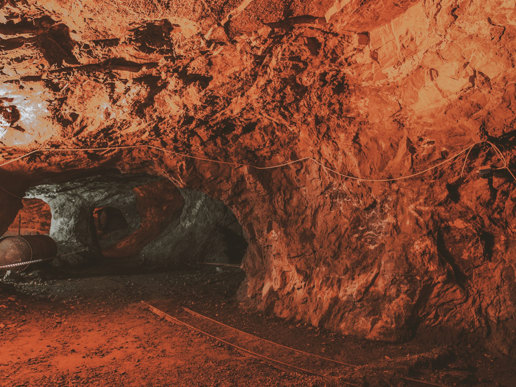 Article
Locally sourced, local delivery, local gains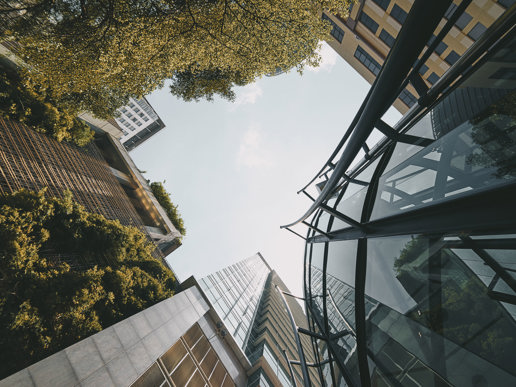 Article
Ground Control Non-Executive Chairman, Martin Leuw, talks with The Times Enterprise Network about how Ground Control is staying agile as a business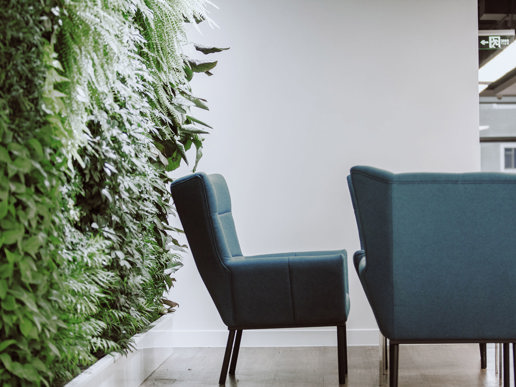 Article
Ground Control Non-Executive Chairman, Martin Leuw, talks with The Times Enterprise Network discussing the benefits that taking and committing to risks can have on a business